House Committee Overwhelmingly Advances Sunday Sales Bill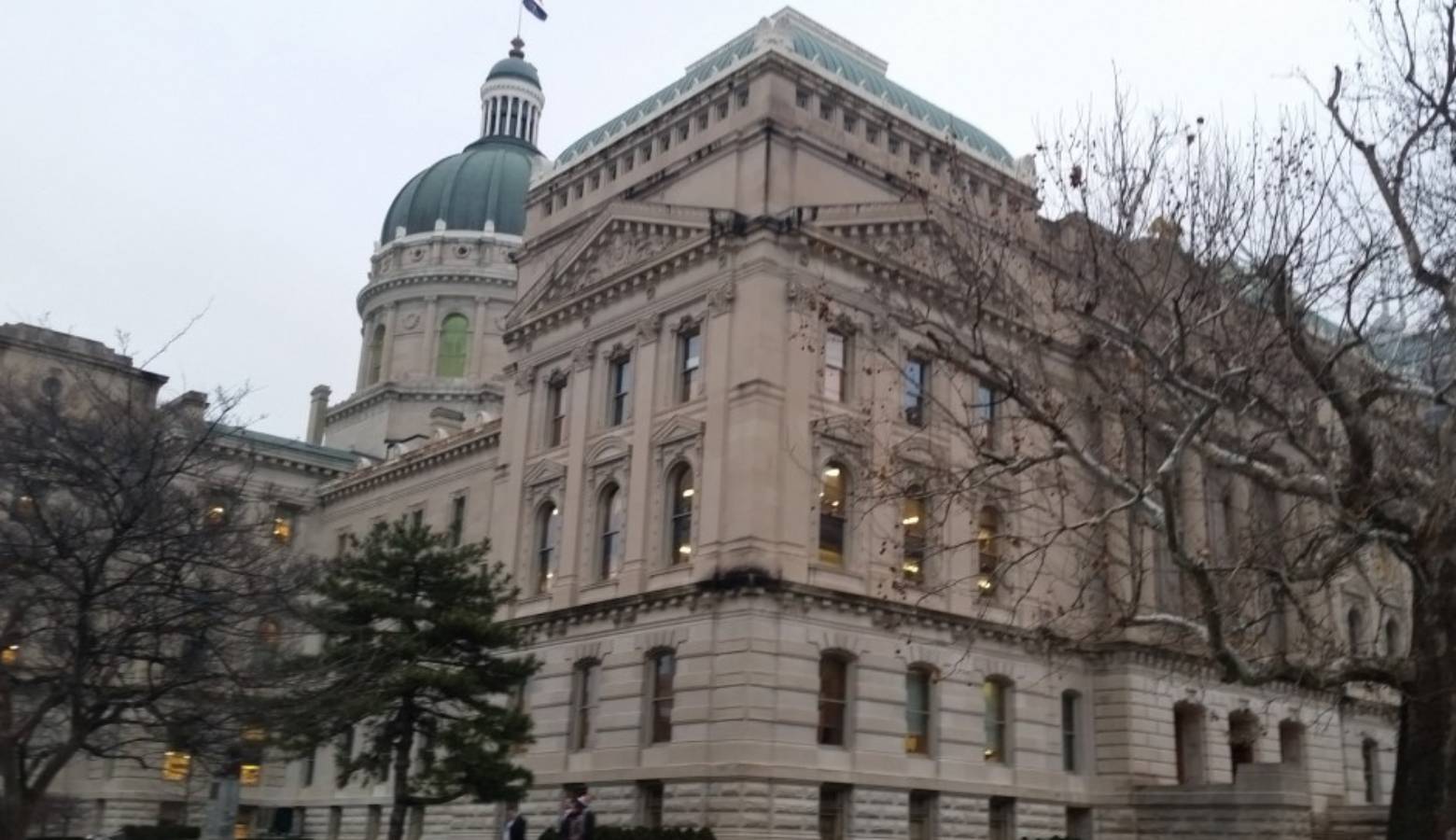 A bill to legalize Sunday alcohol sales took a step closer to passage in the House Wednesday as a committee approved the measure 12-1.
The bill is simple – any retailer that sells alcohol Monday through Saturday could now sell it on Sunday, but only from 12 p.m to 8 p.m. Rep. Sean Eberhart (R-Shelbyville) drafted an amendment to expand those hours from 8 a.m. to 8 p.m.
"That's the second busiest shopping day of the week so why limit the hours on that day compared to the other six?" Eberhart says.
Committee chair and bill author Rep. Ben Smaltz (R-Auburn) did not allow a vote on the amendment. He says the hour restrictions are a nod to those who don't support Sunday sales.
Only one committee member voted against the bill, Rep. Tim Wesco (R-Osceola), who says his highest priority is reducing alcohol abuse.
"And I don't see how this bill moves that priority forward at all and I vote no," Wesco says.
The measure now moves to the House floor.
A Senate committee previously advanced its chamber's version of the Sunday sales measure.