More Than 2,000 Muncie Students Go To School Elsewhere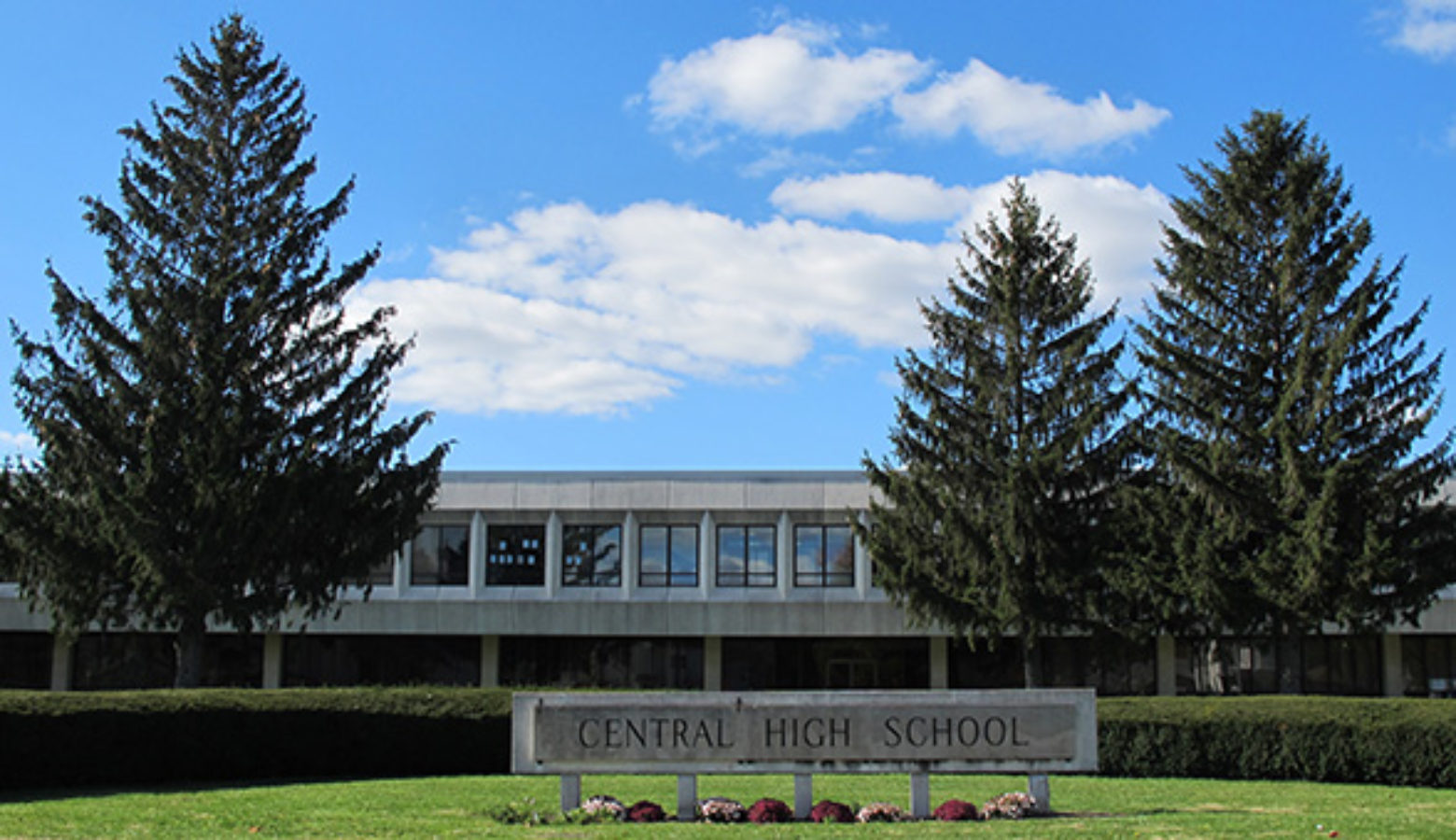 A new report from the state Department of Education shows that more than 2,000 students living in the Muncie Community Schools district boundaries are using state funds to go to school elsewhere.  IPR's Stephanie Wiechmann breaks down the numbers.
According to the state's first "Public Corporation Transfer Report," more than 7,000 students live within the boundaries for Muncie Community Schools.  But on September 15 of last year when the state counted students, fewer than 5,000 of those were attending MCS schools.
The report is new for the Department of Education, and it will be published twice a year as part of the state rules for Indiana's school choice vouchers.
The 2,292 students attending elsewhere are split between public schools, charter schools, and religious or other non-public schools. 
The largest group at one institution is the 438 MCS district students who attend Burris Laboratory School on the Ball State University campus.
Here's a sampling of where some other students are:
Why do these numbers matter?  In a few words, MCS's multi-million dollar deficit.  Students living in the district but going to school elsewhere take their state education funding dollars to those other schools.