Bill Advances To More Strictly Regulate Child Care Facilities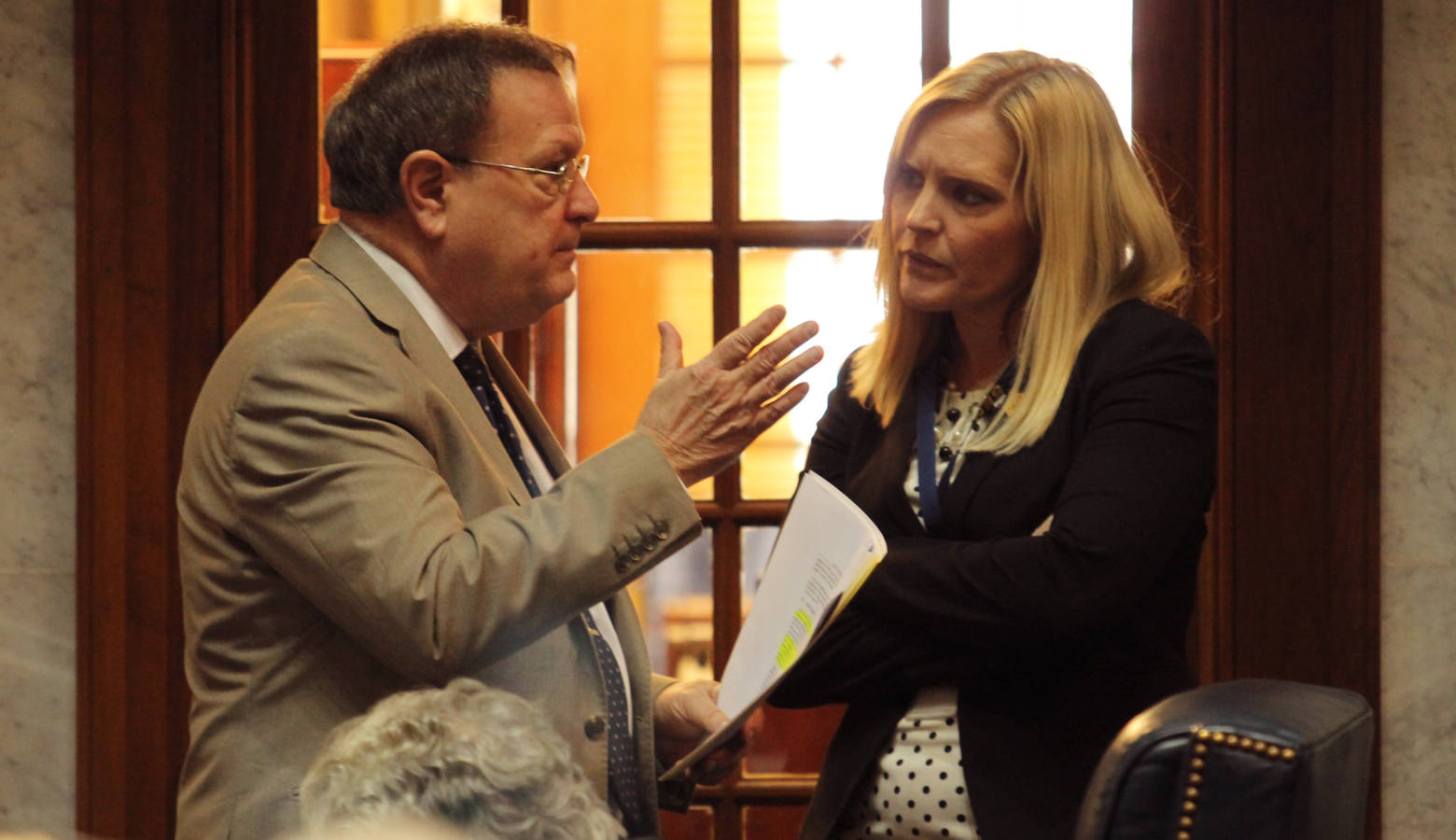 Legislation approved by a Senate committee Monday would impose new requirements on child care programs. The changes are aimed at, for instance, helping ensure child care providers are being inspected at the local level.
The bill stems from an investigation into a Merrillville child care program. The provider was shut down after Department of Child Services officials discovered unsafe conditions. It also uncovered that only a third of Merrillville's child care facilities had business licenses.
So Rep. Julie Olthoff's (R-Merrillville) bill would require all child care providers to be licensed at the local level if those communities require one.
"This will let locals know where the child cares are and allow for local inspections," Olthoff says.
Investigators at the Merrillville provider found daggers, swords, and knives out in the open. Olthoff's bill would expand state law to prohibit accessible weapons in any facility; current law bans only firearms and ammunition.
But Sen. Erin Houchin (R-Salem) worries about a lack of definition for "weapon."
"If we're overly prescriptive with the word weapon, that could result in many some closures of places when we already have a shortage," Houchin says.
Olthoff says she'll work to more clearly spell out in the bill how the word "weapon" is defined.