Former Muncie Middle School To Become New County Jail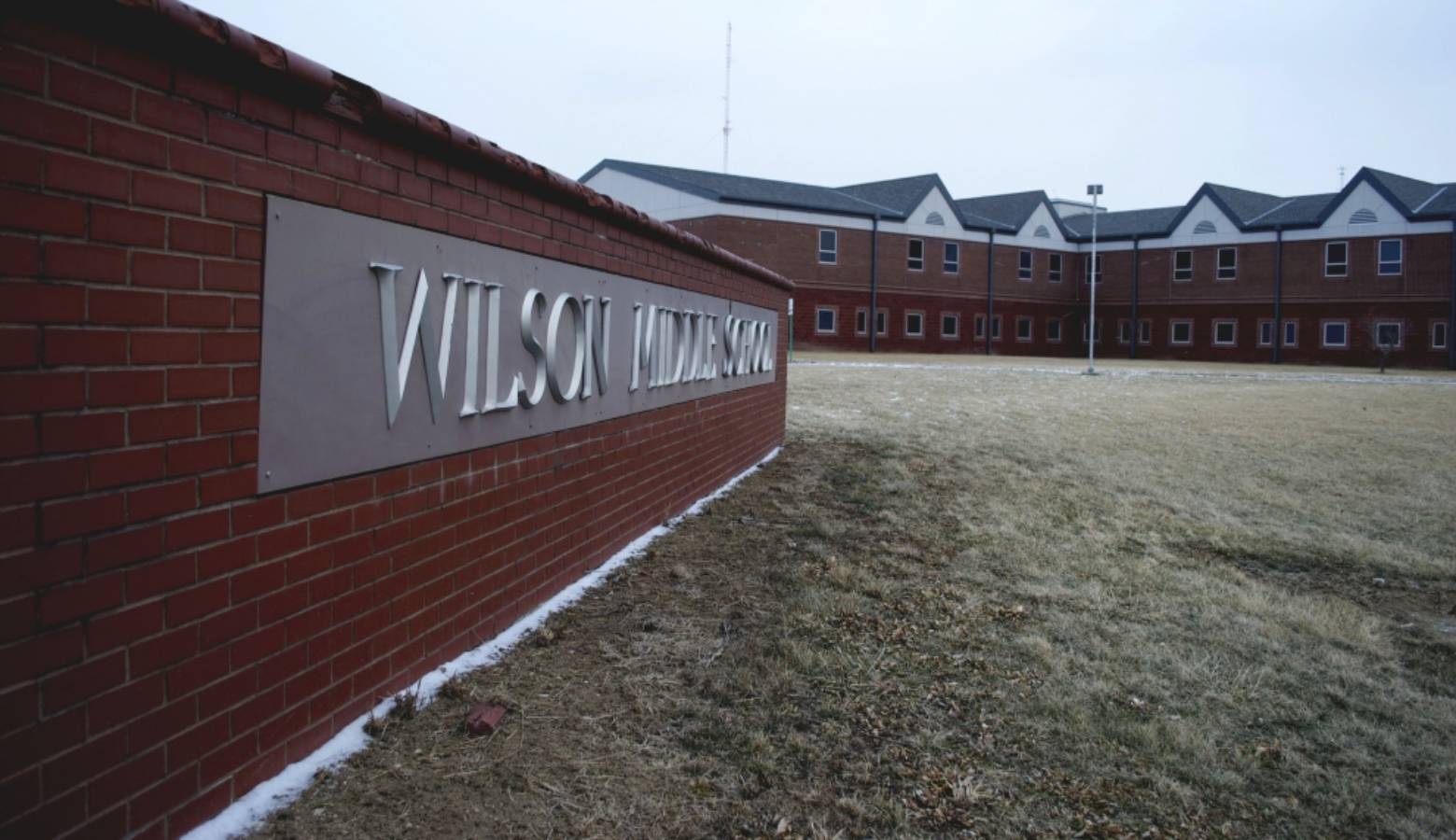 Muncie's former Wilson Middle School building on the city's southwest side will soon begin its third life as the new site of the Delaware County jail.
Today, the Delaware County Commissioners approved buying the building for nearly $3 million.  According to plans, it will cost up to $45 million and take two years to turn it into a 500-bed jail facility.
The more than 200,000 square-foot building on South Tillotson Avenue was built as the second home of Wilson Middle School in 1996 and then closed in 2014 as the district's population shrunk.  In 2015, it was sold to ASONS, a property management company.  By 2017, the company said it did not need that much space and put the building back on the market.
Delaware County's current jail was built in 1992 and holds only 220 beds.  The county, like other area locales, pays other counties with available beds to house overflow inmates.  As Sheriff Ray Dudley tells the Star Press, that will cost the county about $280,000 this year.