INDOT: I-69 Section 6 Will Cost Nearly $1.6 Billion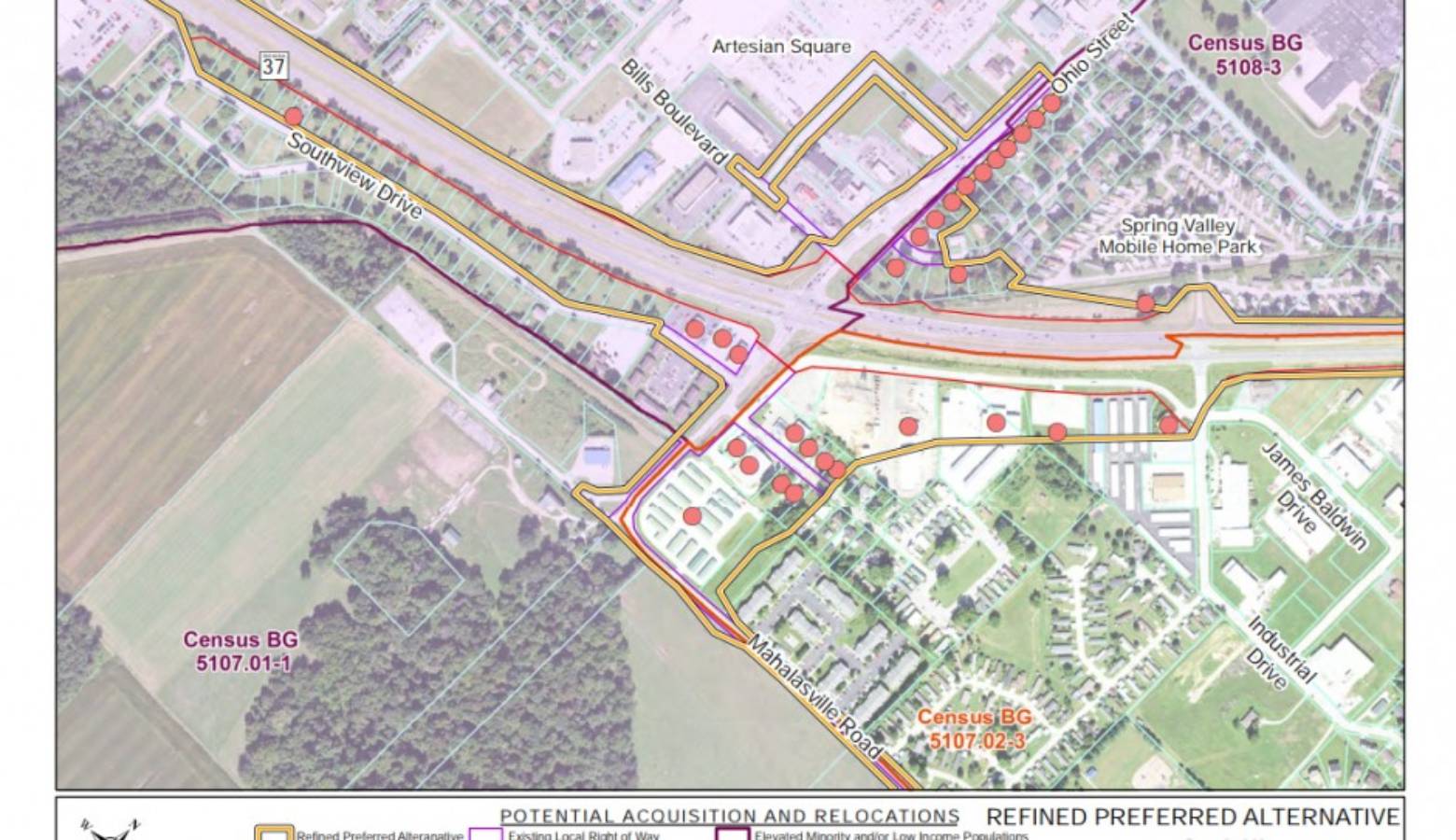 The Indiana Department of Transportation says it hopes to start building the final section of the Interstate 69 extension in 2020, after it has been delayed for years.  But, as Indiana Public Broadcasting's Barbara Brosher reports, the state still needs to acquire the necessary property before construction can begin.
The final stretch of I-69 from Martinsville to Indianapolis will run along the existing route of State Road 37.
That means some of the many businesses will have to move.  INDOT's Final Environmental Impact Statement says more than 80 businesses that line the highway in Morgan, Johnson and Marion counties will need to relocate.  That's in addition to nearly 200 residences.
INDOT Public Relations Manager Andy Dietrick says many of the people who will be impacted shouldn't be surprised.
"I think this gives a sense of finality finally.  I think the draft environmental [study] gave a pretty good idea of what the impacts were going to be."
Dietrick says the state can now start making offers on the impacted properties.
The project will cost roughly $1.6 billion.  Construction on section 6 is expected to wrap up by fiscal year 2027.