Muncie Girl Dies of Flu-Like Symptoms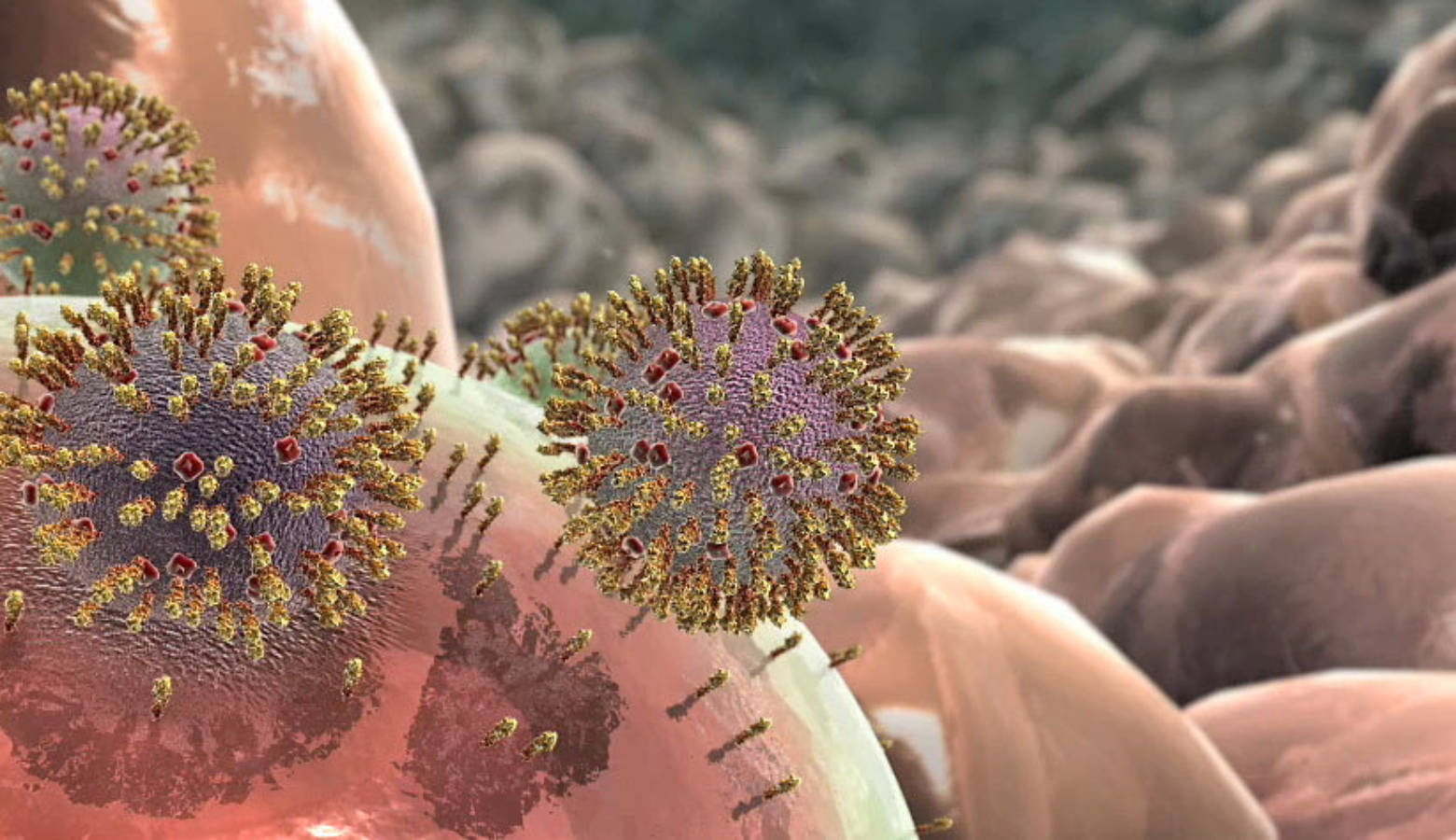 A Muncie girl of almost four years of age, died Monday after going to IU Health Ball Memorial Hospital's emergency room for flu-like symptoms. According to the Delaware County Coroner, the girl was taken to a medical clinic for flu-like symptoms on Tuesday. The clinic sent her to the emergency room, and she was kept at the hospital until Thursday.
On Thursday, she appeared to be progressing and was sent home. The girl was found dead yesterday morning. The Star Press reports the girl tested positive for Type-A flu.  An examination Monday revealed she also had pneumonia.
Thirty-one flu deaths were reported statewide, last week, according to the Indiana State Department of Health.