Autonomous Vehicle Bill Fails At Session's End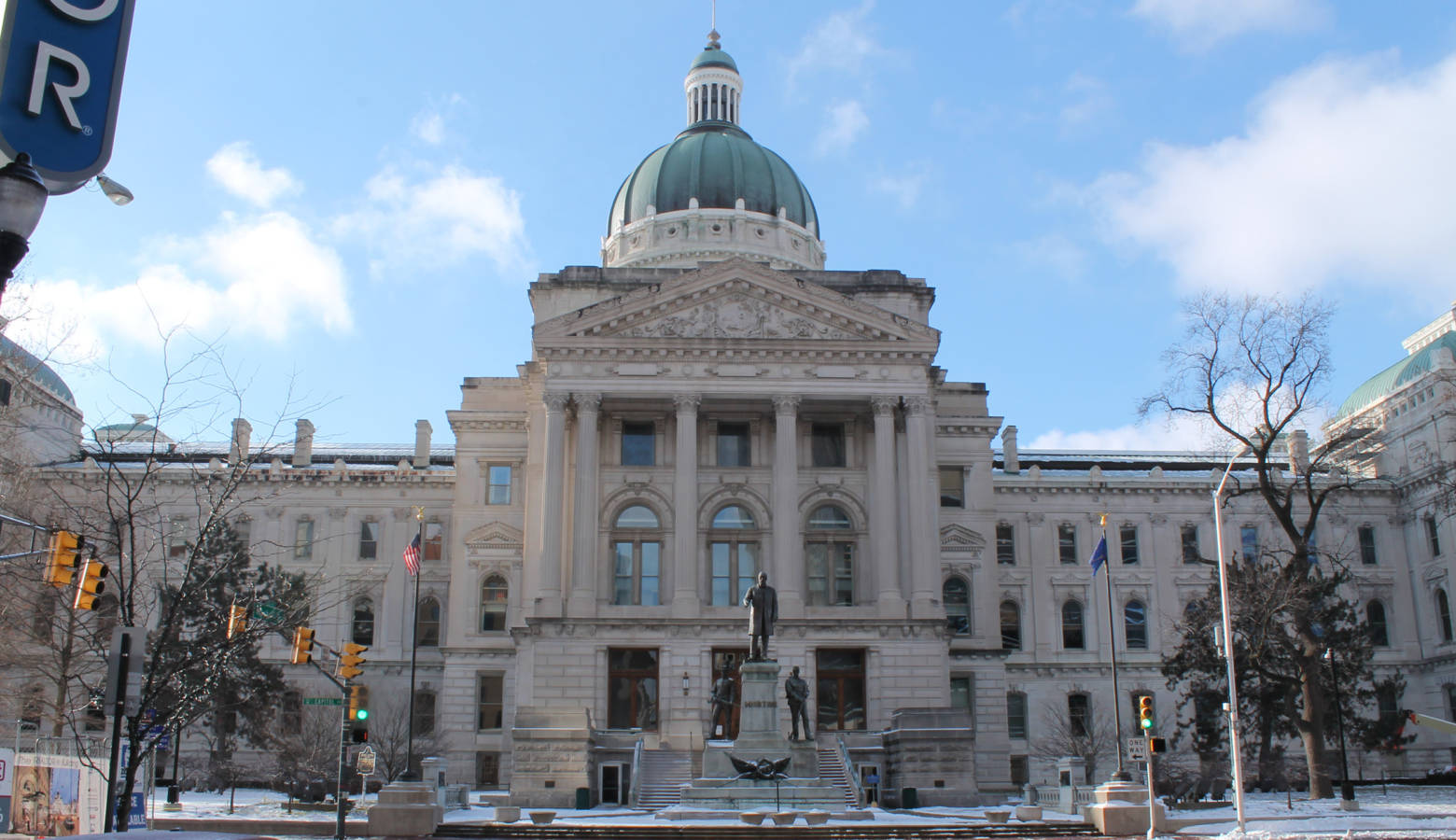 One of the bills that died at the 2018 legislative session's deadline was a priority of Gov. Eric Holcomb's – autonomous vehicle regulations.
There were deep divisions between the two chambers on the autonomous vehicles bill. Speaker Brian Bosma (R-Indianapolis) says the House wanted to impose safety regulations on autonomous vehicle manufacturers and operators.
"The Senate conferee was in close contact with the manufacturers of vehicles that wanted no regulation, so that's where the disagreement was," Bosma says.
Senate President Pro Tem David Long (R-Fort Wayne) says all sides wanted to ensure self-driving vehicles are safe. But he says his caucus tried to actually engage with manufacturers – who didn't like the House's proposal.
"So we're hearing, 'Absolutely we hate it, we will never come here, we will not do our work here,'" Long says.
Legislative leaders suggested after the bill failed some regulations might be possible through administrative action by the governor.