House Approves Bill To Require Schools Offer Computer Science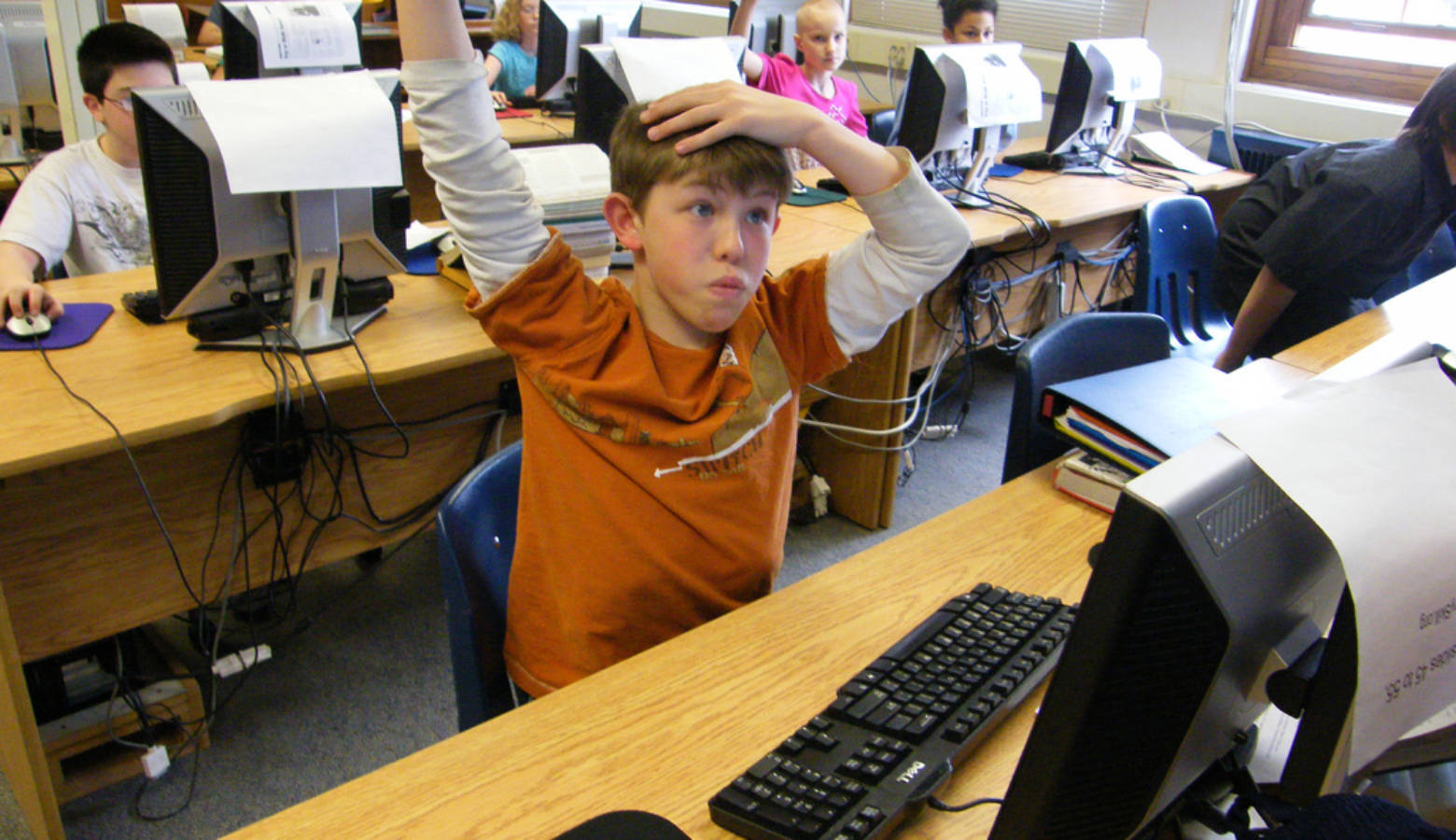 House lawmakers unanimously passed legislation Monday to require all Indiana public schools to offer a computer science course.
Nearly half of all Indiana public schools currently offer computer science classes. Rep. Robin Shackleford (D-Indianapolis) says the legislation she co-sponsors to spread that to all schools will help address Indiana's skills gap.
"We have over four thousand current jobs available in computer science and we don't have enough people to fill these jobs," Shackleford says.
The requirement wouldn't take effect until 2021. And Rep. Melanie Wright (D-Yorktown) says lawmakers need to consider before then how some schools will have the capability to offer such classes.
"In some of our small, rural schools – which many of us represent – the broadband capability is still very restricted," Wright says.
The bill, a priority of Gov. Eric Holcomb's, now heads back to the Senate.