Lawmakers Remove Unlicensed Teacher Provision From Bill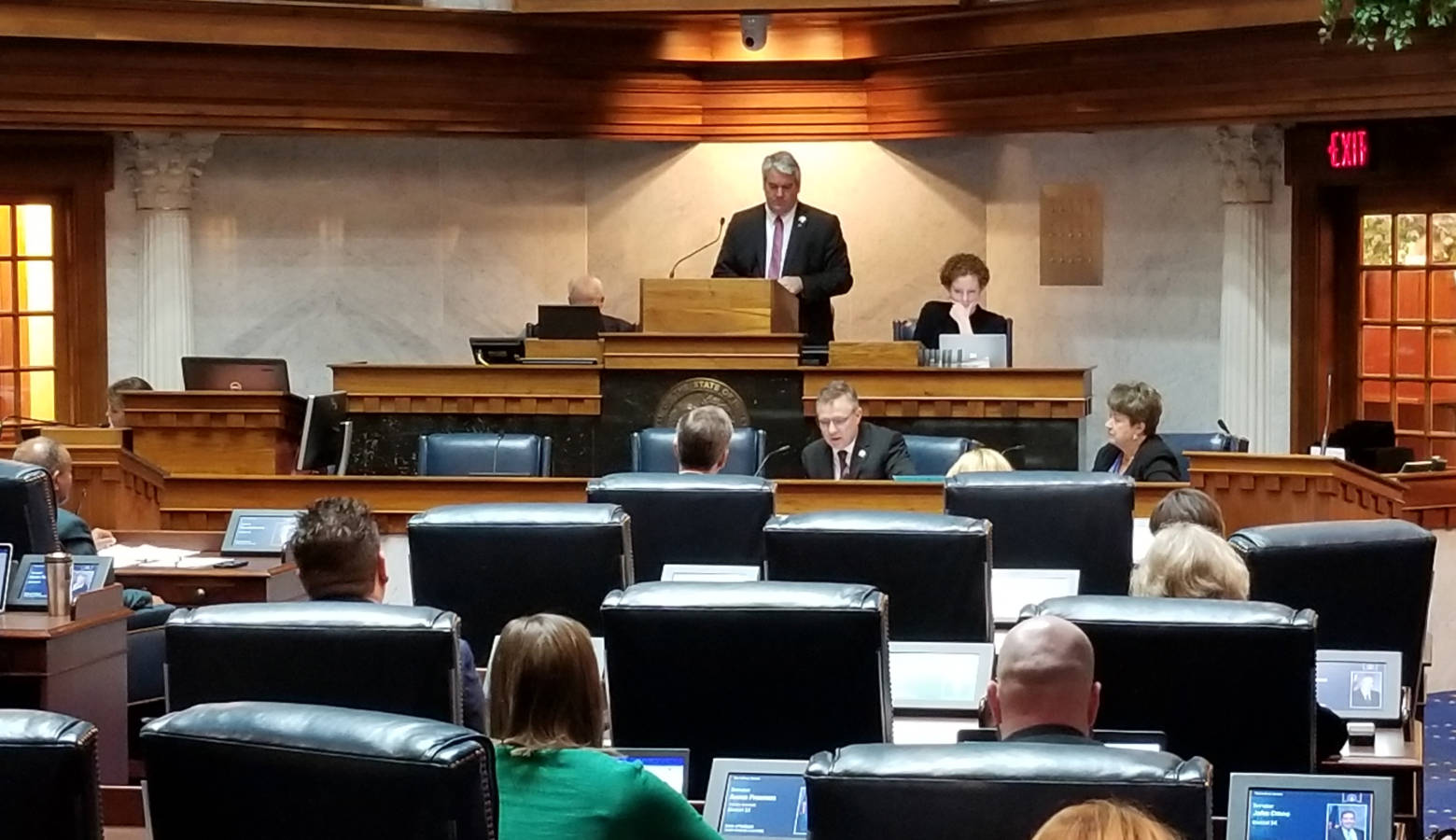 Lawmakers from both chambers say details of a controversial teacher licensing bill are nearly final. As Indiana Public Broadcasting's Jeanie Lindsay reports, here's what parts survived after a conference committee.
At first, the bill would have let the state waive some content licensing requirements for new teachers. Then the House changed that measure, to let schools hire a certain percentage of unlicensed teachers. But Sen. Andy Zay (R-Huntington), the bill's author, says language aimed at getting more teachers fast-tracked into the classroom was too confusing.
"It's really available right now through emergency permit license, so that part, we took all that language out," Zay says.
Now, the bill's teacher licensing rules focus on the state's career specialist license. House Education Committee Chair Bob Behning (R-Indianapolis) says changes made around career specialist requirements in the House, should remain in the final bill.
"Pedagogy was a requirement so not only did they demonstrate that they had the content but were also able to demonstrate that they know how to teach it," Behning says.
Zay says supplemental and differentiated pay for some teachers made the final cut, and the bill will also assign a committee to study teacher licensing exams.
Lawmakers will vote on the bill before the last day of the session this Wednesday.