School Funding Gap Fix Finalized, Sent To The Governor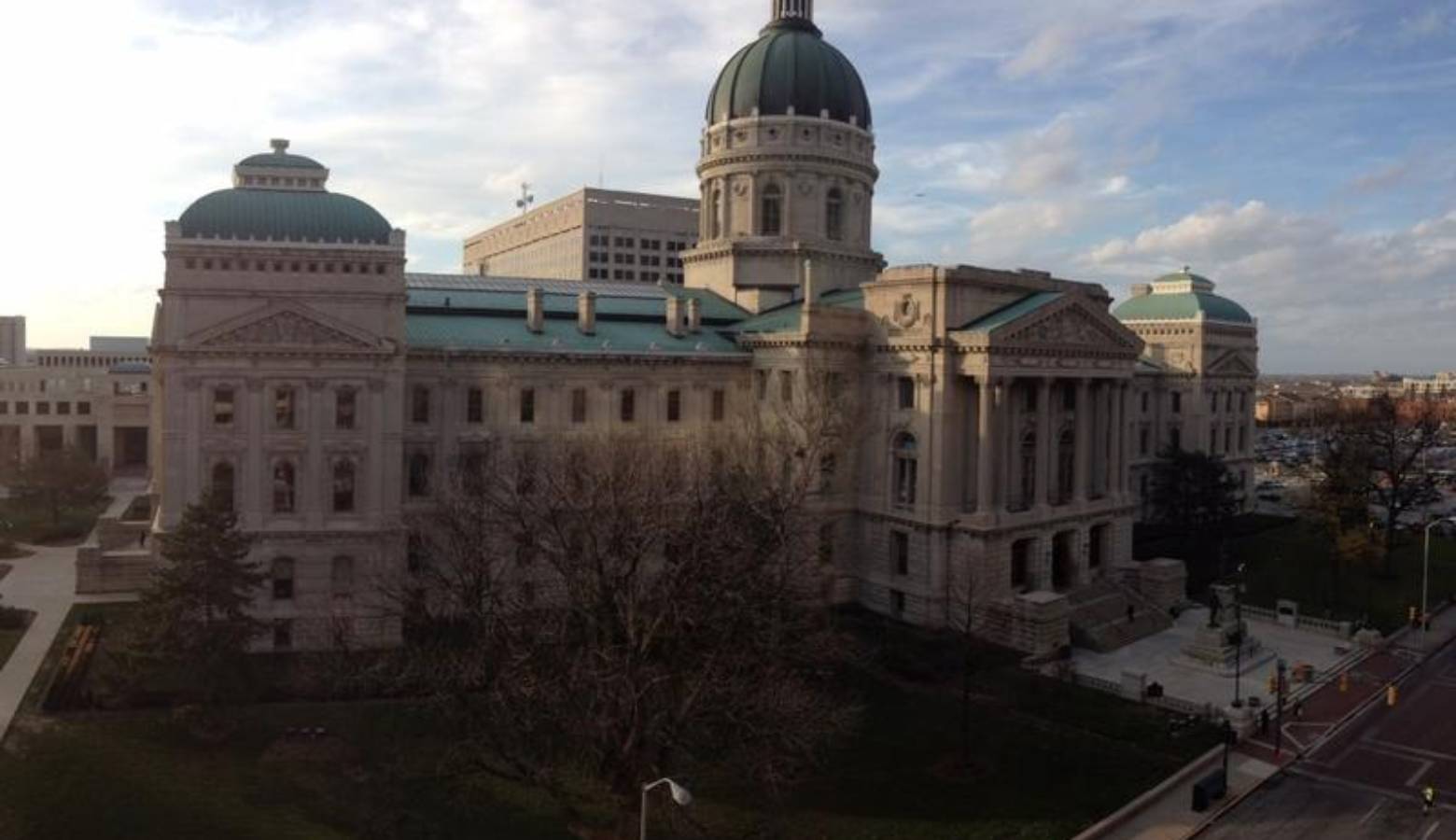 The General Assembly has approved the final version of a school funding measure. It will address a more than $22 million school funding gap this year caused by a spike in public school enrollment.
Lawmakers have known about the shortfall since December, but the amount of money needed to fill that gap has shifted throughout session as more school enrollment data became available.
Rep. Sally Siegrist (R- West Lafayette) says the legislation will also make money available for next year in case of another major shortfall.
"The things that have changed are the ceilings for tuition support. They are now $25 million for fiscal year 2017-18, and $75 million for fiscal year 2018-19," Siegrist says.
The bill also requires schools to report to the state enrollment data on any virtual programs, and it says schools cannot include students younger than 5 years old in their fall enrollment counts.
The House passed the legislation Tuesday, and members in the Senate approved the bill unanimously during the last day of the 2018 session. It now heads to the governor.