Schools, Officials Prepare For Student Protests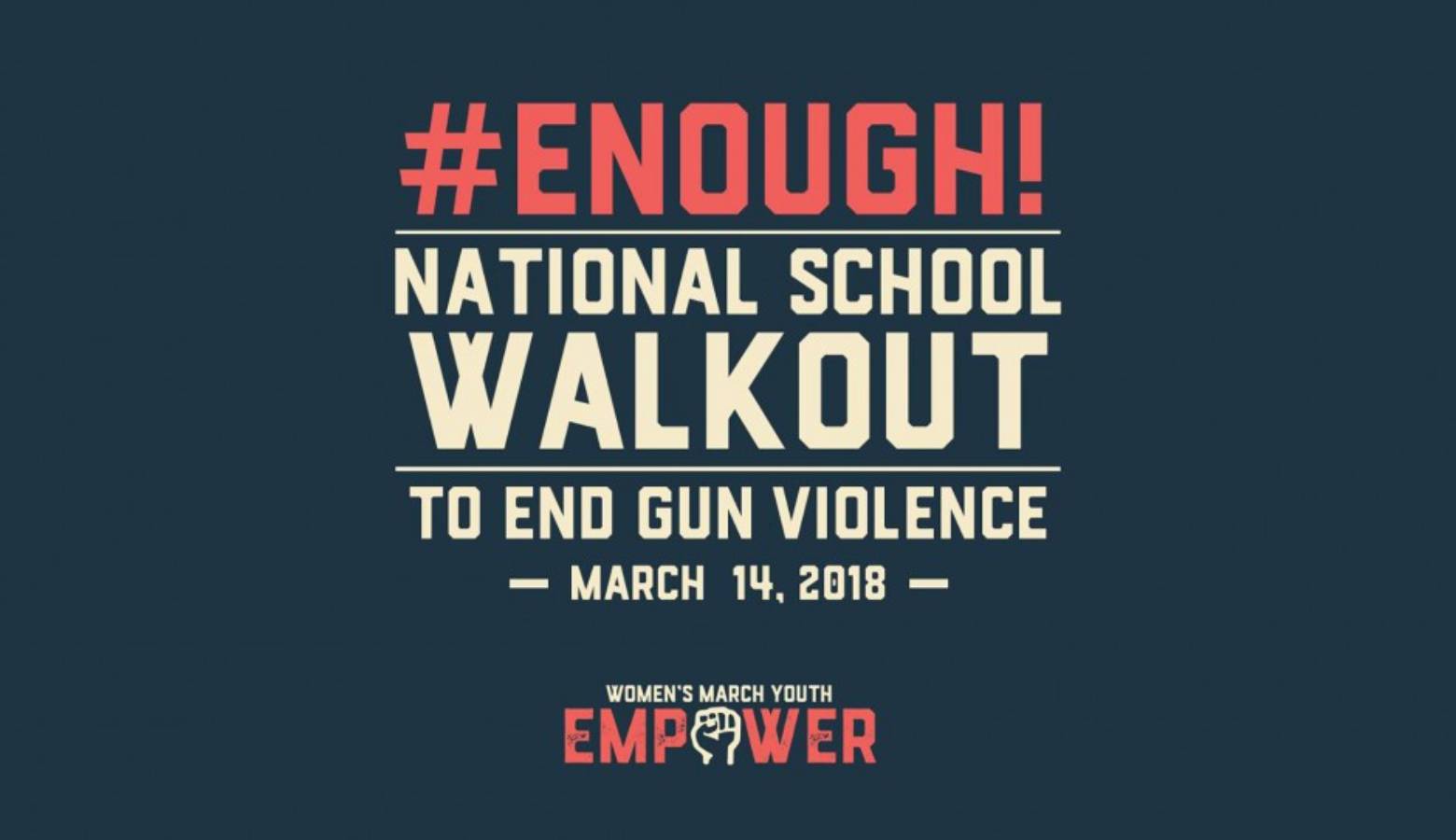 School violence in Florida last month has sparked a wildfire of activism around school safety. And as Indiana Public Broadcasting's Jeanie Lindsay reports, school administrators across the state are working to prepare for student protests planned this month and next.
On March 14, students across the country will join a nationwide school walkout. But a big concern for educators is what happens next. Because students have the right to political action at school, but they can't just get up and leave class. The Indiana School Boards Association is advising administrators about their legal rights in student protest situations. ISBA Staff Attorney Julie Slavens  says schools have reached out with a number of concerns.
"What can they do legally to address any issues relating to student attendance, student truancies…"
The memo says schools can punish kids for skipping class or disrupting learning. But Slavins says schools are still trying to figure out how to let kids use their rights to political expression while keeping them on campus.