Muncie Mall Loses Anchor Store As Company Sold In Bankruptcy Court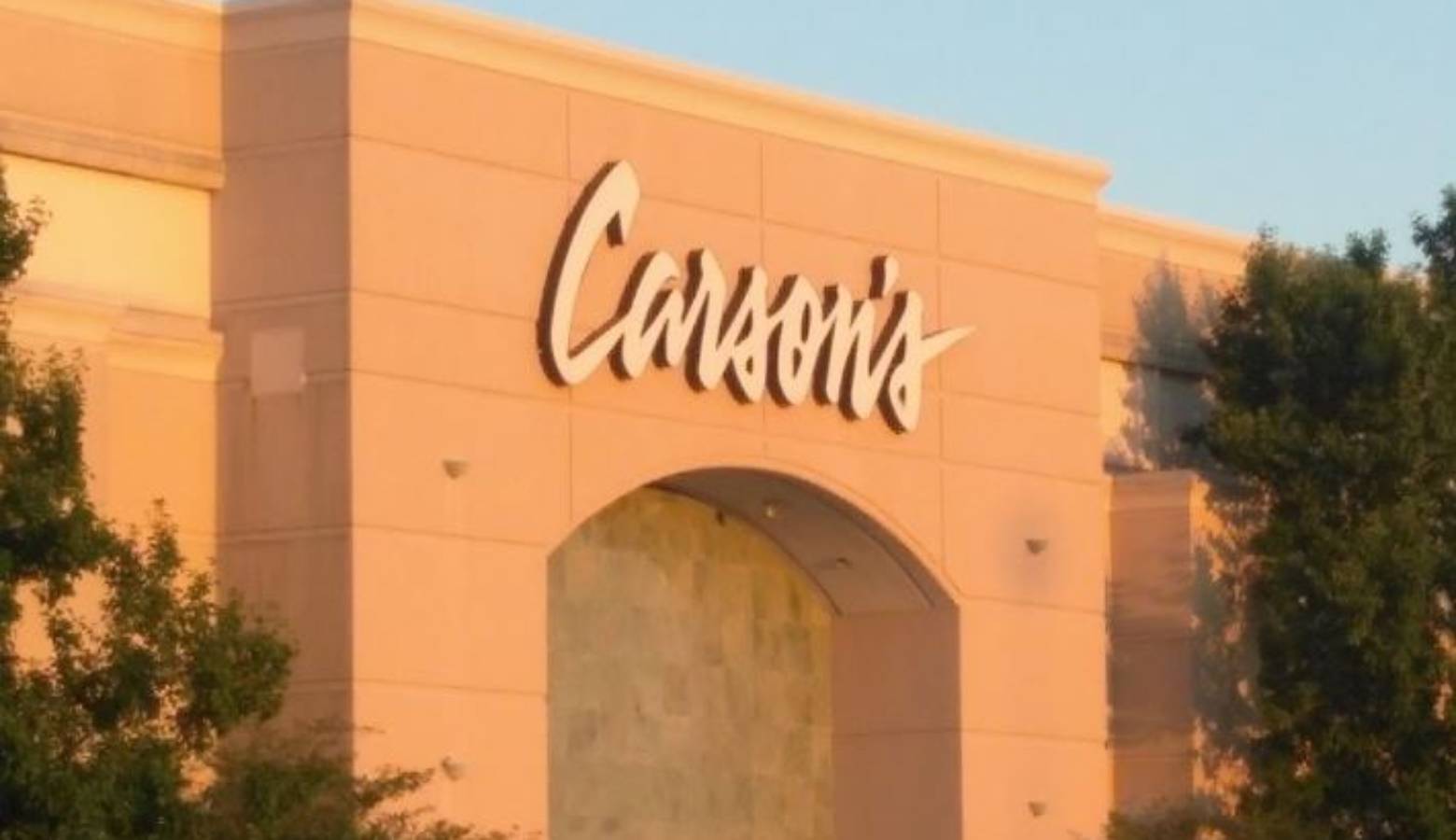 Muncie Mall is losing an anchor store as the company that owns Carson's is sold in bankruptcy court.
Pennsylvania-based Bon-Ton Stores owns several store brands, including Carson's, Bergner's, Elder-Beerman, Herberger's, Younkers, and Boston Store.  The company announced more than 40 store closings in late January, as it planned to file for Chapter 11 bankruptcy.  The Muncie store did not appear on that list, but the Anderson store in Mounds Mall did.
Now, Bon-Ton says its assets have been sold in a bankruptcy auction and it will close all its stores.
In a statement, the company says all stores and online sites will "remain open throughout the store closing sales."  A bankruptcy court still has to approve the debt sale before those going-out-of-business sales plans can begin.