Indiana Mom Faces Eli Lilly, Inc. Officials To Protest High Insulin Prices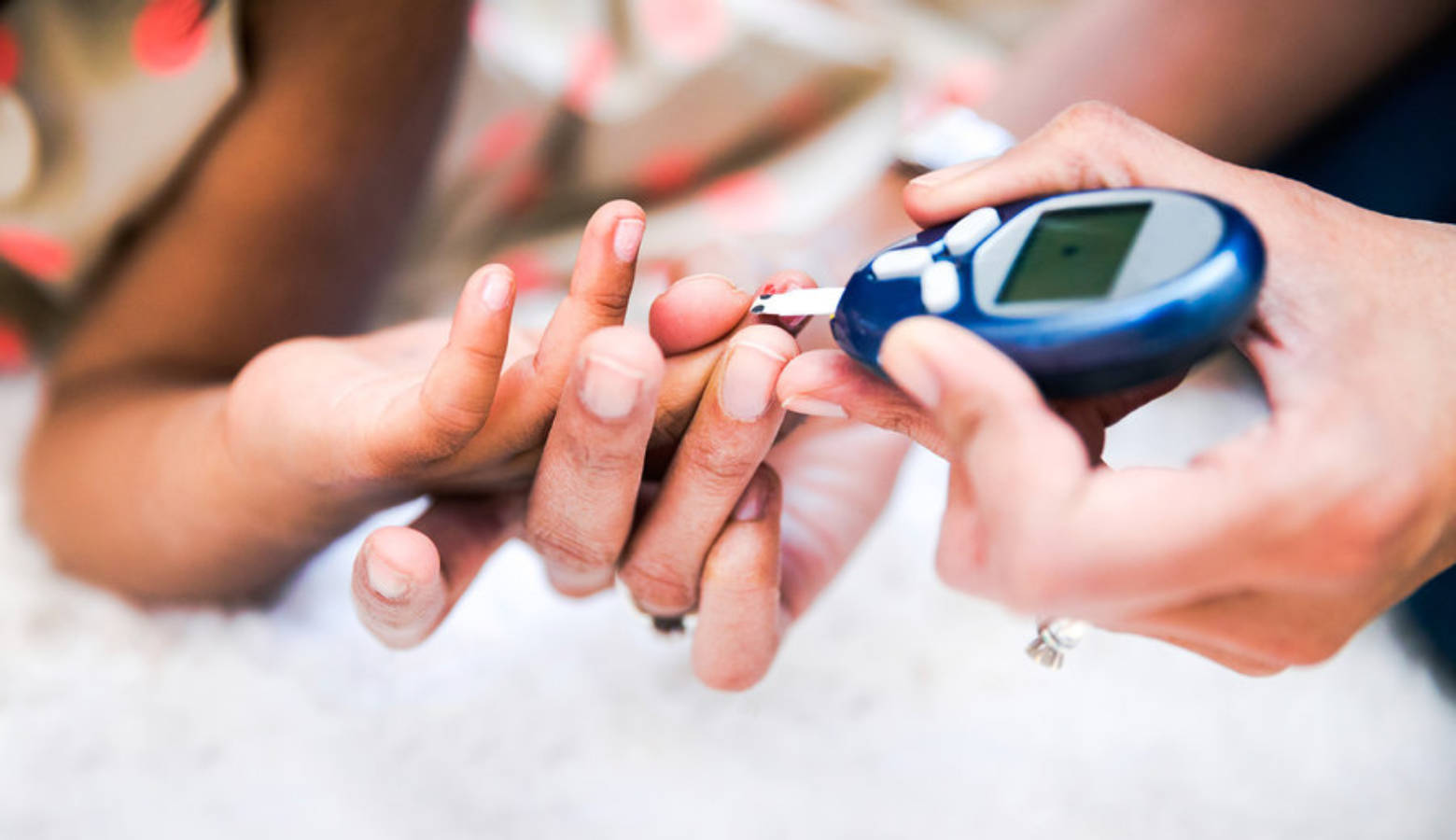 One mom is pushing back at big pharma companies and asking for answers when it comes to the high cost of insulin.  Nicole Smith-Holt stood outside the Eli Lilly Corporate Offices in Downtown Indianapolis reading a statement she planned to make to the Vice President of Lilly's diabetes division.
"I received a call that no parent wants to receive."
She lost her son Alec at 26 years old last year when he began rationing insulin, unable to afford each month's supply.
Indianapolis resident Jason Meno is a Type 1 diabetic. He says costs for insulin have created barriers for him at times, putting his life at risk.
"The price of insulin, the main component that keeps you alive. The fact that we have this big price tag on there that makes big problems like this; it's a death sentence."
Reached later in the day, Smith-Holt says after reading her statement to Lilly Diabetes Vice President Mike Mason, she's hopeful.
"He listened and he empathized with me and he acknowledges that there is problems and that what they have in place doesn't help everybody; and what they need is something that does help everybody."
Press were not allowed into the shareholder event, but Eli Lilly did issue a statement saying it will take continued effort and commitment across the health care system to affect change.