Komets Beat Eagles 3-to-2; Even Playoff Series At 1-and-1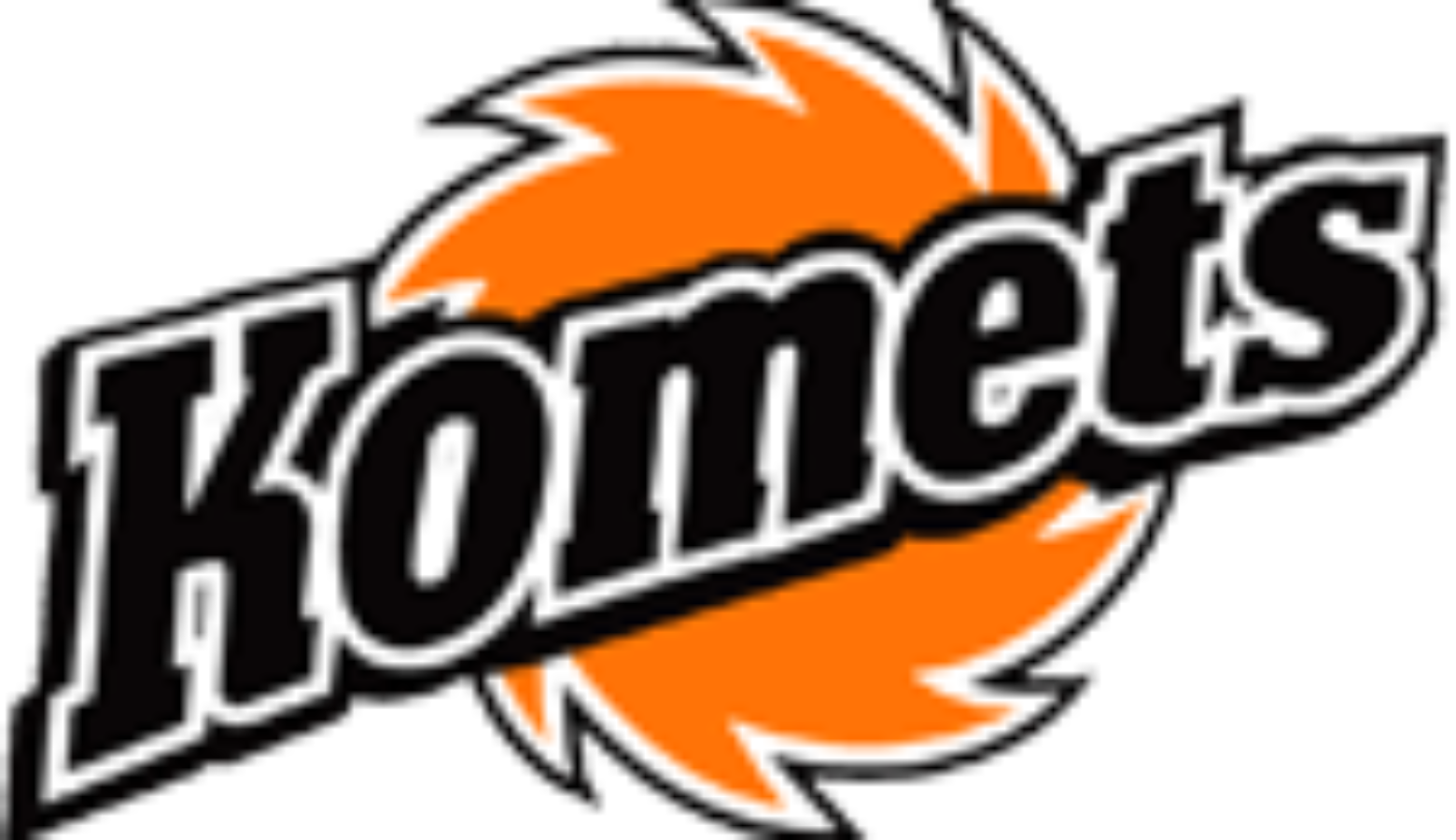 The Fort Wayne Komets beat Colorado 3-to-2 Sunday in the ECHL Western Conference Finals, to even their best-of-seven, series with the Eagles at one game apiece. The first two games were played in Loveland, Colorado.  The next three games will be played in Fort Wayne at the Coliseum. Game 3 is set for Wednesday night at 7:30. With the victory, Fort Wayne claimed home-ice advantage.
Before Sunday's game, fights broke out between both teams during warm-up skating.  As a result, each team has two players suspended: one for the next five games; another for the next three.  Each head coach was fined, and the Komets and Eagles organizations were also fined by the ECHL. Players are not to cross center ice before the start of any game.