Traffic Safety Study Reveals Unsafe Driving Habits Differ By Region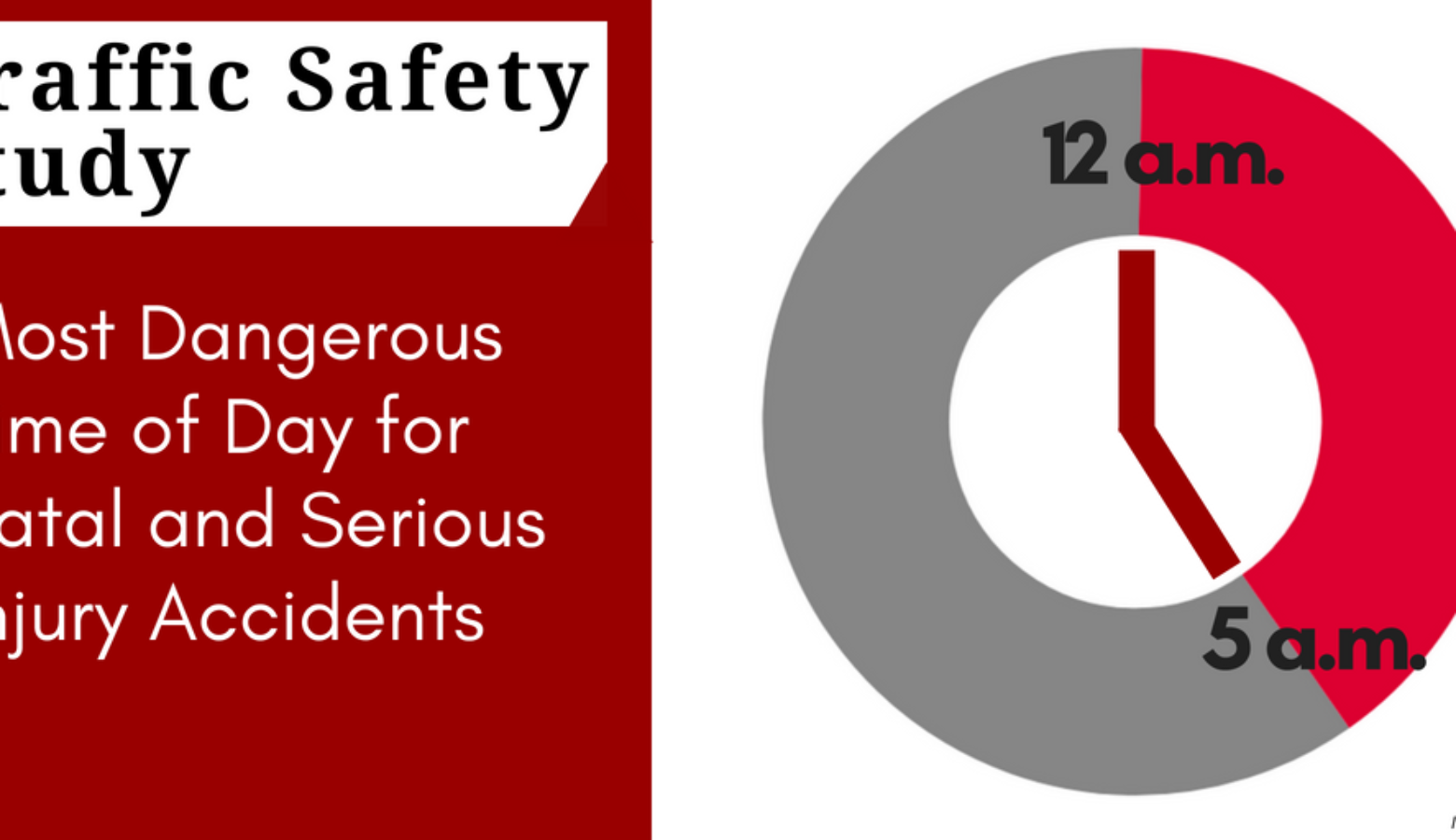 A statewide traffic safety study reveals differences in unsafe driving habits based on geographic regions of Indiana.
The data comes from the latest update to the Indiana University Public Policy Institute's yearly look at the state's traffic safety statistics. When it comes to road safety, each state has different rules and regulations when it comes to dealing with traffic violators. One way of doing this is the requirement of something similar to this florida traffic school certificate as well as raising awareness of traffic safety.
Lead researcher Dona Sapp says she noticed a trend in the study: drivers in southern Indiana are less likely to use a seatbelt – while northern Indiana drivers are more likely to speed. She says the data can help inform both law enforcement and education.
"Do we need to do more public awareness about specific issues in different regions of the state?" Sapp says.
This year's data also shows young, male drivers are the most reckless. Sapp says that's frustrating because it hasn't changed from years past.
"Why is that the case?" Sapp says. "And how can we really target those individuals to convince them to be more aware of, I guess, the consequences of dangerous behaviors and being more alert when they're driving?"
The study also shows serious accidents peak overnight and both leading into and coming out of the weekend.