New Lawsuit Seeks To Strike Down Nearly All Indiana Abortion-Specific Regulations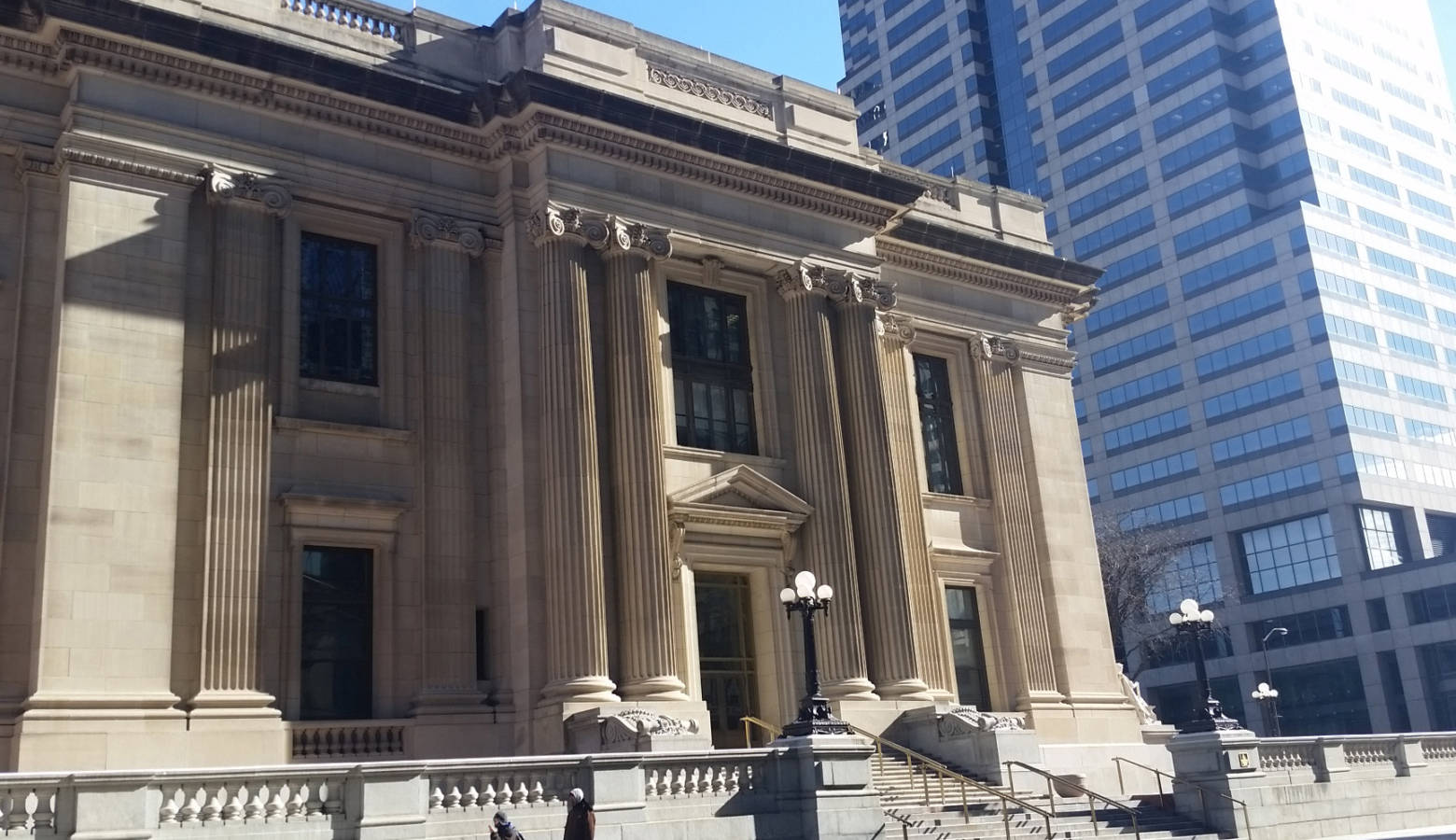 A lawsuit filed in federal court Thursday seeks to strike down almost all of Indiana's abortion-specific regulations.
One of the groups behind the new suit – Whole Woman's Health Alliance – sought to open an abortion clinic in South Bend last year. The state denied its application. The group is appealing that.
It's also the group behind a landmark abortion case out of Texas from 2016. And the new lawsuit challenging Indiana's regulations relies heavily on that ruling.
Some of the regulations the suit seeks to strike down: a requirement that only physicians can administer abortions, the in-person ultrasound and fetal heartbeat mandates, rules imposed on abortion clinic facilities, and restrictions on medication-induced abortions and those who provide them.
Whole Woman's Health's court filing says ideological opposition to abortion has supplanted concerns about patient health.
The state – in denying the South Bend application – said the group does not have "reputable and responsible character" – but did not explain why.