Ball State Makes College Entrance Exams Optional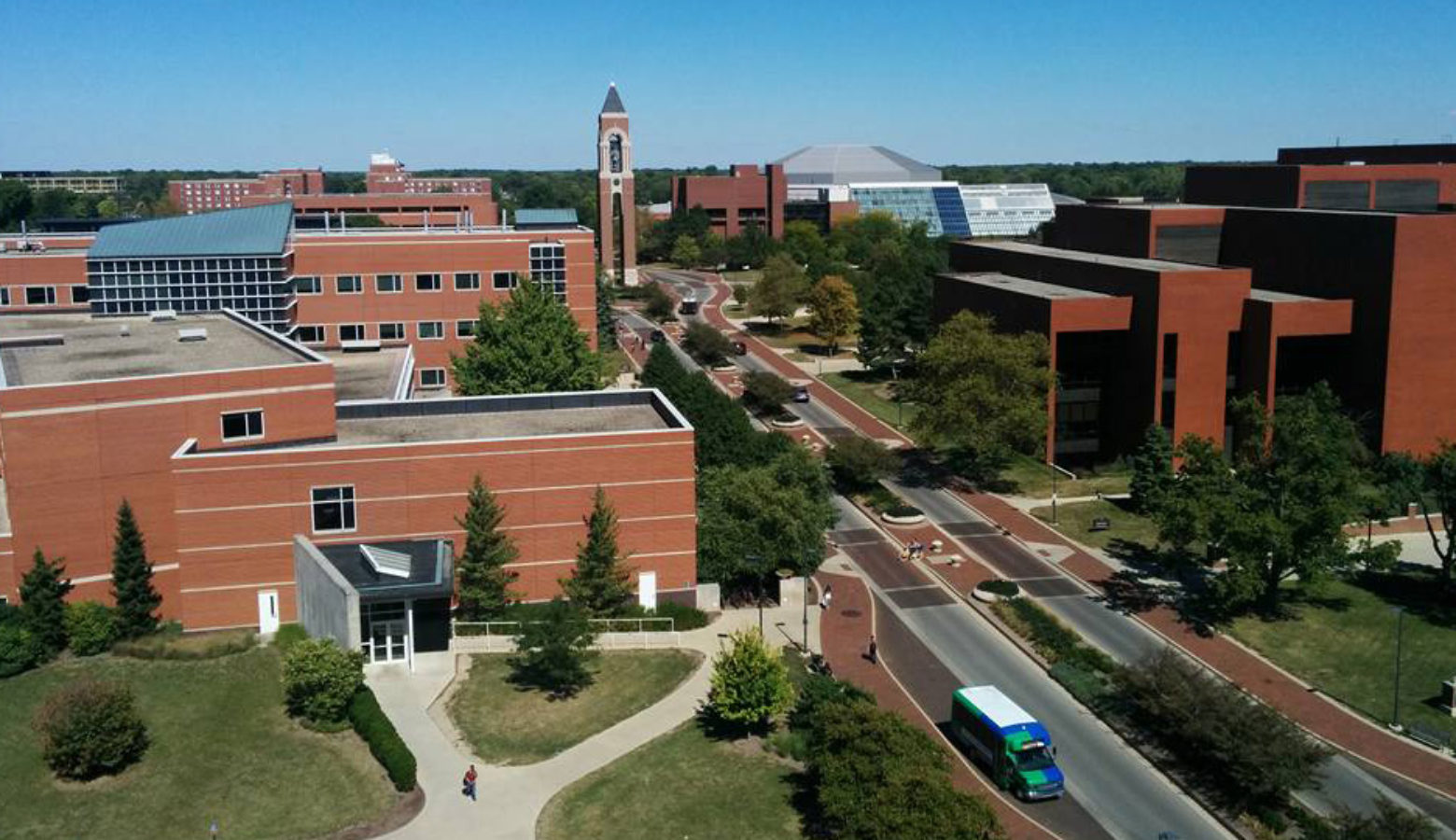 More Hoosier students won't have to take the ACT or SAT – if they're applying to certain schools.  As IPR's Stephanie Wiechmann reports, Ball State University says it won't require the two most common college entrance exams for undergrad hopefuls.
 For students applying to Ball State University for the fall of 2019 and beyond, submitting scores from the SAT or ACT will be optional.  Ball State President Geoffrey Mearns says research shows the stronger measure of student academic success is a high school grade point average.
"It's the product of a sustained effort, unlike a standardized test, which is really just the product of a day at most."
Ball State isn't alone in putting less emphasis on test scores, even in Indiana.  Several of Indiana colleges and universities are test-optional – most are private colleges, but Vincennes University is also a public campus.
Ball State says other test-optional universities nationally have seen bigger, more qualified, and more diverse applicant pools once they've made the change.
Mearns says Ball State won't add any major new elements to its application to replace the test score reporting.  And, he says the tests are optional, meaning strong test takers can still submit their scores.
"For some students a standardized test score might be a positive.  And so, it enables those students to continue to submit those test scores where they think it will enhance their admissions chances."
Some states incorporate the SAT or ACT into their high school state-mandated standardized testing.  For those that don't, like Indiana, taking each test costs at least $60.  Ball State says financial considerations didn't play a big part in its decision.