Jay County Schools Moving Forward With Buying Guns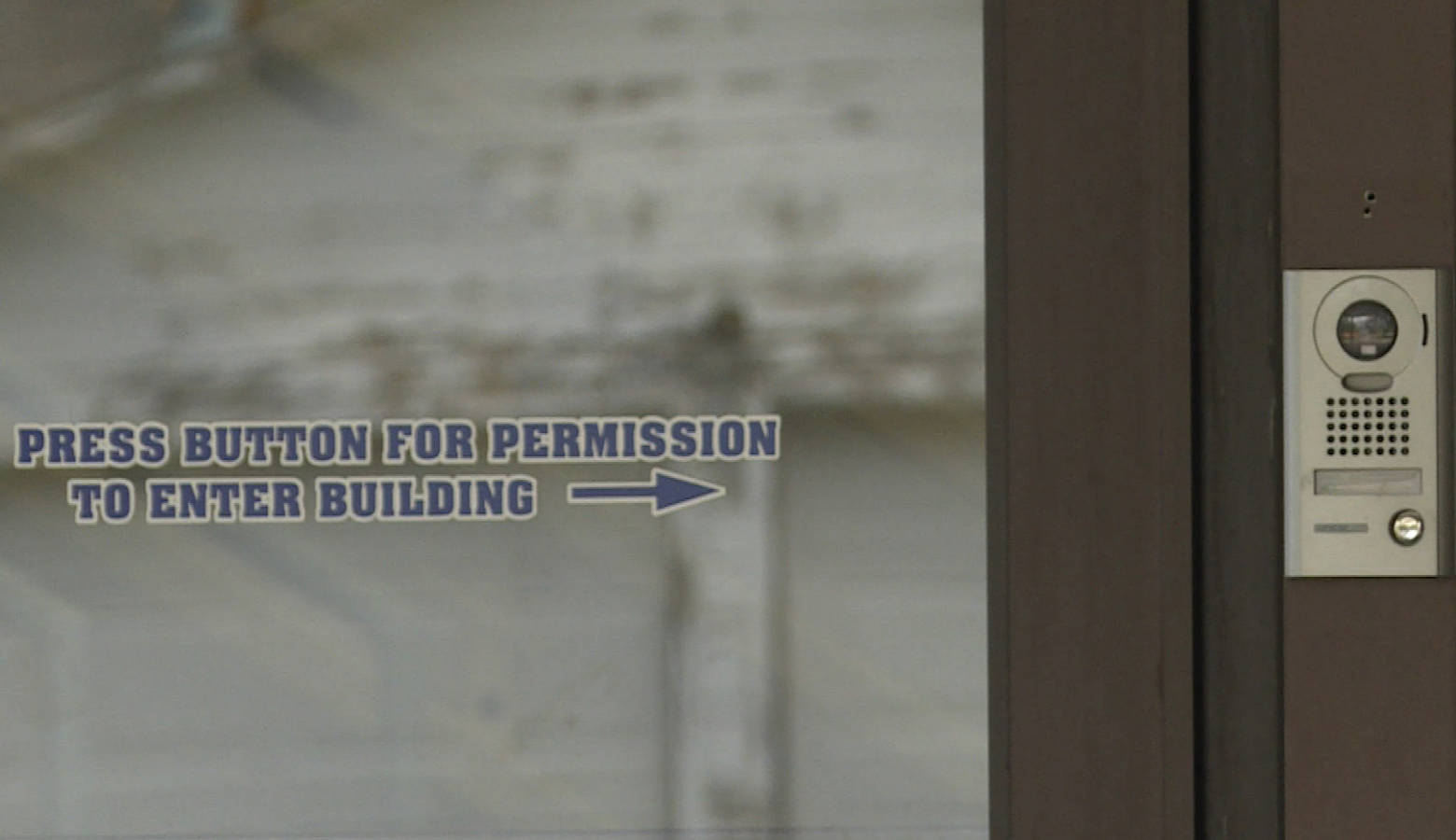 Nearly 50 Jay School Corporation employees have volunteered to have access to a stocked gun safe that district officials say will keep the school safe in an emergency situation.  As Indiana Public Broadcasting's Barbara Brosher reports, the district hopes to actually buy the guns soon.
Jay School Corporation Superintendent Jeremey Gulley says he expects the district to purchase guns, safes and tactical vests within the next month so they can train staff members.
The guns will be kept in locked safes, which will be strategically placed throughout schools. In the event of an active shooting situation, certain staff members will have access to the guns so they can intervene.
Read More: Jay County District To Put Stocked Gun Safes In Schools
Gulley says the district is starting the process of deciding who will be able to use the guns.
"The sheriff and I will be interviewing them later in the month. There will be psychological screenings, similar to what police departments offer police candidates."
 The school board will also have to approve the candidates.
Gulley estimates the equipment will cost $75,000.
The district is also considering requesting handheld metal detectors from the state.
Governor Eric Holcomb announced Monday the state would make them available to every district at no cost.
Gulley says he'll meet with the school board next week to discuss whether the district should take advantage of the state's offer.
"Our strategy is three part: prevention, hardening the schools and increasing armed security," he says. "So access control is a part of our strategy."
Schools must request the metal detectors by July 19 in order to receive them by mid-August.