Anderson Site Added To EPA Superfund Priorities List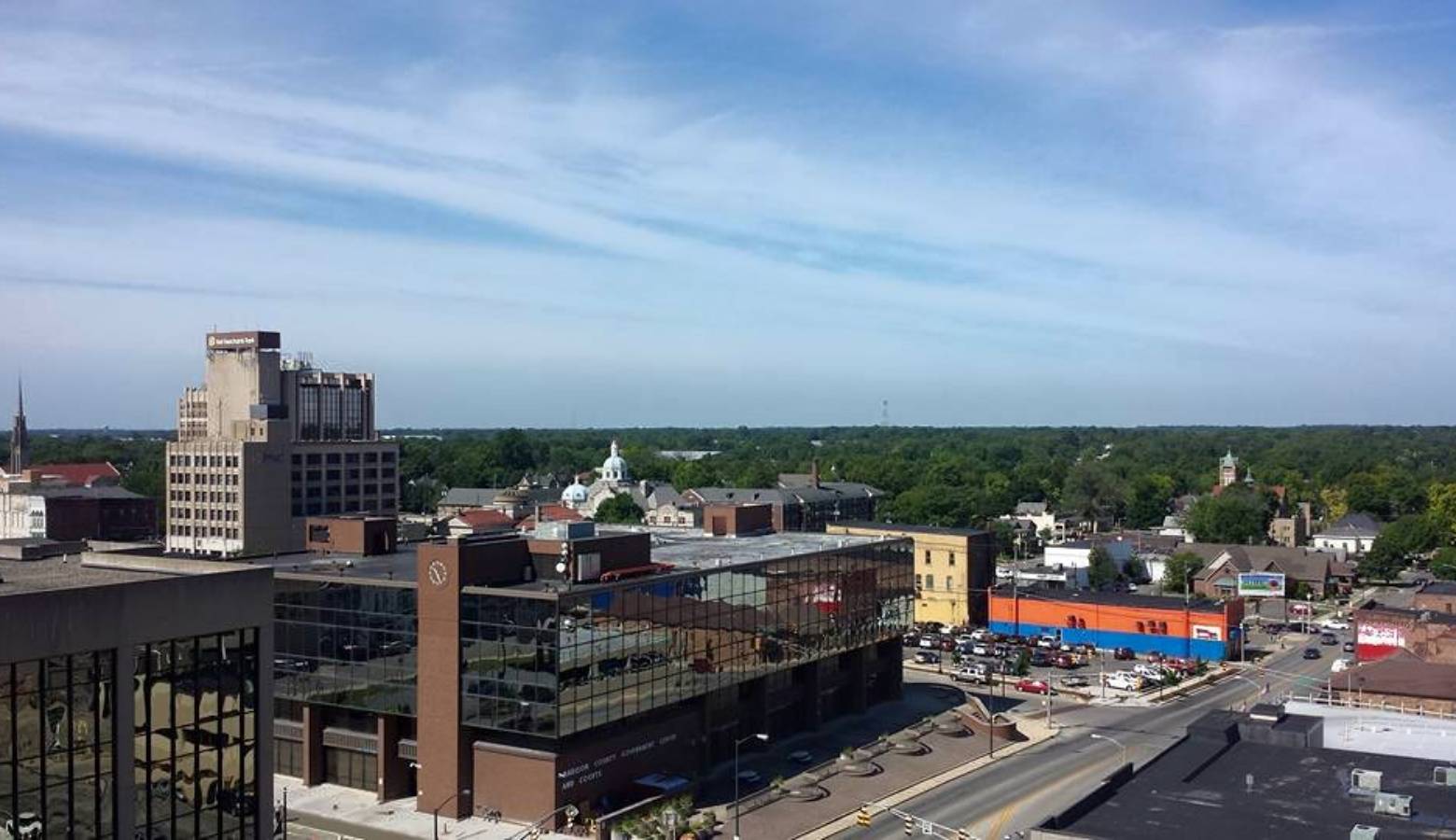 The Environmental Protection Agency has added a site in Anderson to its Superfund National Priorities List.  Several chemicals were found in groundwater at what the EPA calls the Broadway Street Corridor.
The federal agency found an industrial solvent and known carcinogen known as TCE (trichloroethene) and a dry cleaning fluid known as PCE (tetrachloroethene) in one of the city's two municipal water well fields.  The well provides drinking water to more than 12,000 Anderson residents. The contamination was identified in 1992, but despite investigations, the source is unknown.
The Indiana Department of Environmental Management says the water is treated before being sent to homes and still meets safe drinking standards.
Adding the site to the EPA priorities list makes more long-term federal cleanup funding available.  Indiana has 39 active sites on that specific Superfund list.