Indiana Rye Seeds Less Viable This Year, Have Weeds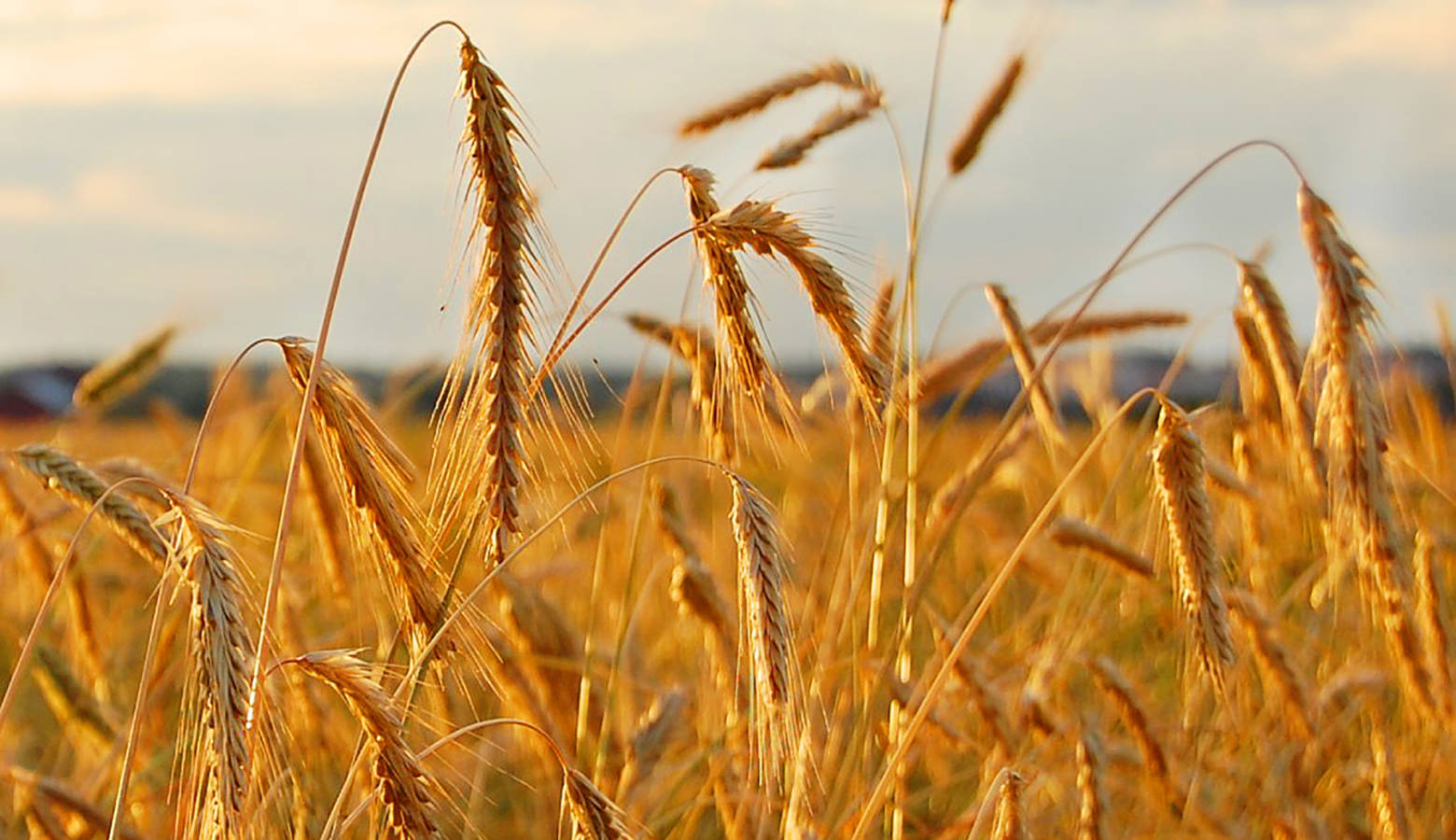 More Indiana farmers are planting rye as a cover crop and selling the seeds. But experts with the Office of Indiana State Chemist (OISC) says that could lead to a poorer rye harvest and more harmful weeds in fields.
Cover crops improve the soil and help prevent runoff from going into Indiana's waterways. That's part of the reason why some state, local, and federal agencies offer incentives to farmers who plant them.
OISC Seed Administrator Don Robison says rye seed is a popular cover crop for farmers because it's cheap. But he says rye isn't used to Indiana's warm climate, which is why about 20 percent fewer seeds are germinating in Indiana this year than in colder states where rye is traditionally grown — like Wisconsin and South Dakota.
Still, Robison says more Indiana farmers are sowing and selling their own rye seeds.
"Because of a shortage that happened this year in some of the traditional rye-growing areas, we expect that more people will try to grow their own next year," he says.
What's more, Robison says there aren't a lot of herbicides that work on rye fields — which has led to more harmful weeds in Indiana rye seeds. He says as more farmers sell their seeds, it could put the state's growers at a disadvantage.
"So when you see the noxious weeds and the germination rate, it may be more economical for them to actually buy their rye from a … historically one of the rye production areas," says Robison.
Robison recommends farmers get their seeds cleaned and tested, so they know what they're planting.
Indiana Environmental reporting is supported by the Environmental Resilience Institute, an Indiana University Grand Challenge project developing Indiana-specific projections and informed responses to problems of environmental change.