State Rep. Tim Brown In Critical Condition, Following Serious Accident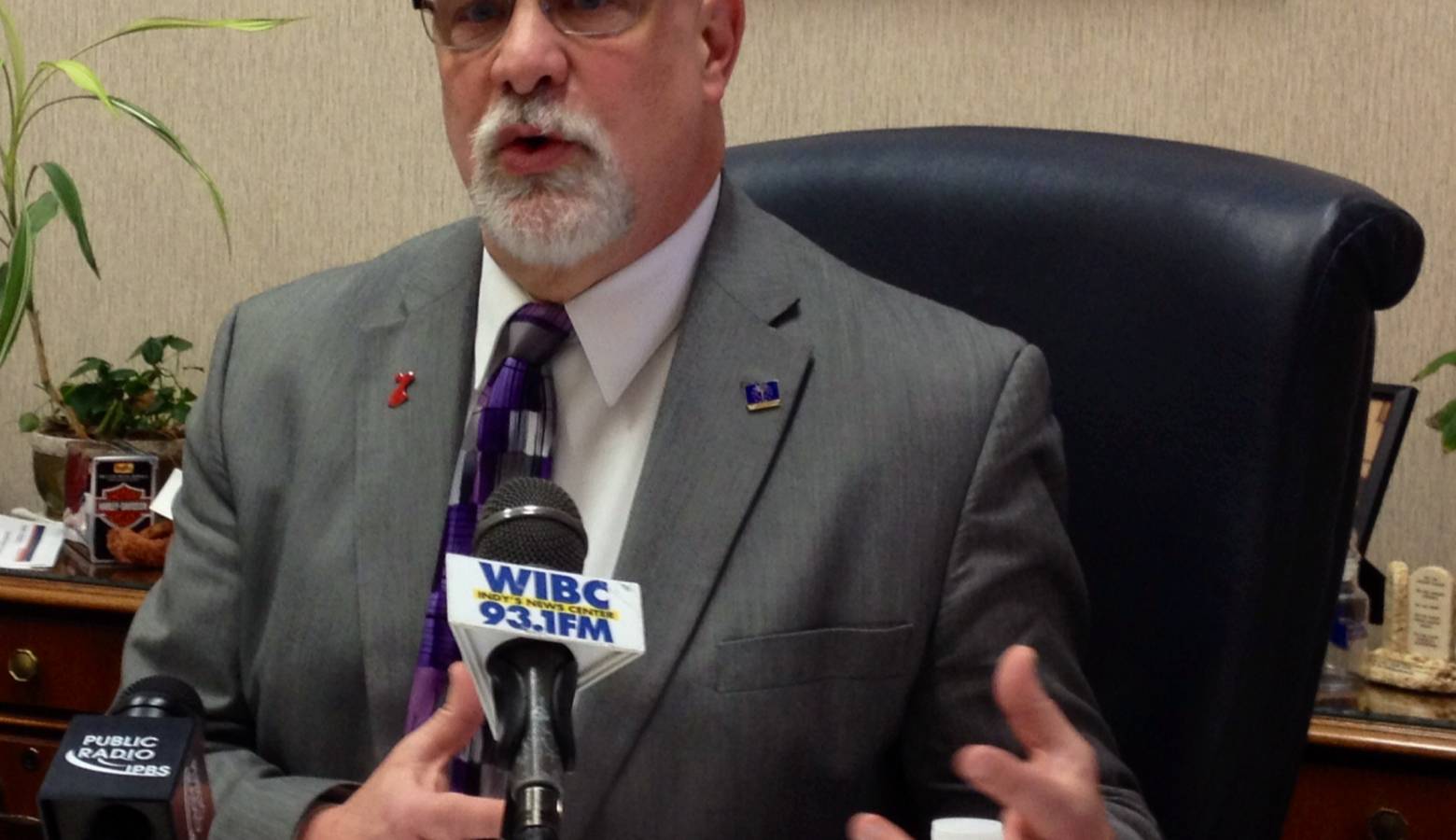 One of Indiana's top state lawmakers was involved in a serious motorcycle accident Wednesday morning.
House Ways and Means Chair Rep. Tim Brown (R-Crawfordsville) was traveling in northern Michigan with fellow Rep. Mike Speedy (R-Indianapolis) when he struck an SUV that pulled out in front of them.
Speedy was able to avoid the vehicle and was uninjured. Michigan State Police said Brown is in critical condition. The report says neither weather nor alcohol are believed to be involved in the crash. And police say Brown was wearing a helmet.
Brown, a former emergency room physician, has served in the General Assembly since 1994.
This story has been updated.