A Different Kind of British Invasion to Take Over Emens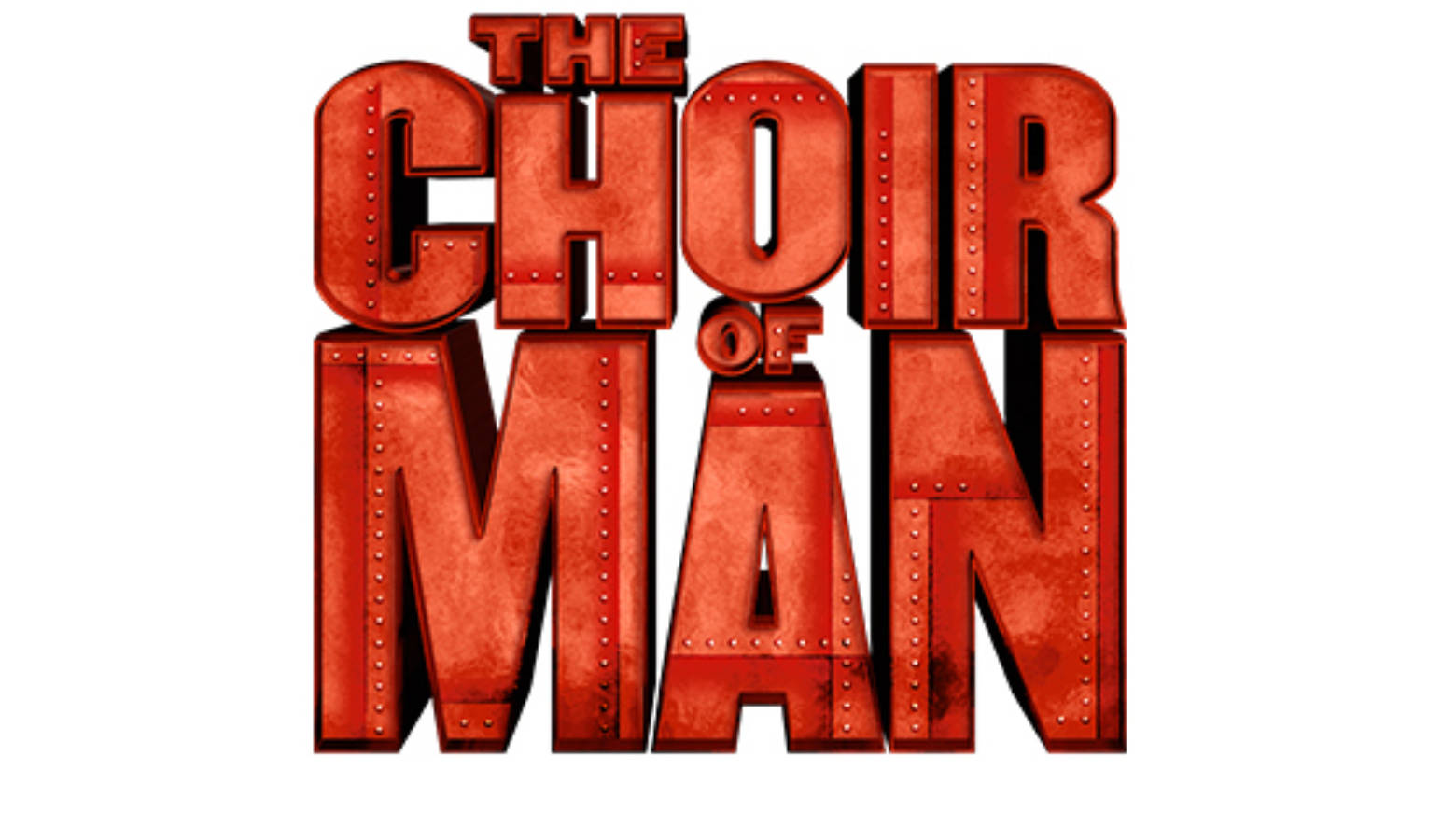 Emens Auditorium will soon be turned into a traditional British pub as performers from across the pond head to Muncie Tuesday night.
"The Choir of Man," which comes from creative minds Nic Doodson and Andrew Kay, features nine British and Irish singers as they perform high-energy songs and choreography.
Cast member and singer Andrew Carter, who has been bringing his opera-trained voice to audiences all over the world for more than two years, said audiences can expect an exhilarating, welcoming environment.
"Our show is a brilliant collection of nine British and Irish singers who get to hang out together in a pub," Carter said. "We sing songs, dance around and we talk about community and sort of brotherhood and all things that are important to us."
Carter found himself falling in love with musical performance after landing the role of Kenickie Murdoch in his high school's production of "Grease." From there, he went to a conservatory and did concert work before landing his current role in "The Choir of Man."
Now, he and his pub-mates have toured England, Australia and more than 30 U.S. states.
"It's very rare that you'll get to do that," Carter said. "We've gotten so much closer as a group. You get to know each other really well when you spend this much time together. It's really fun to get to experience a tour like this with people that you get on with and care about so much."
Tuesday's performance includes songs that span genres from pop to classic rock and music from artists such as Sia and Paul Simon. But that's not the only variety audiences will experience, Carter said.
"When we we're doing the development workshops, the director brought us all forward and said, 'Right, who can do what,'" Carter said. "So there's a little bit of casual juggling in there. I feel like if one of us could ride a unicycle that probably would've found its way into the show."
His favorite performance of the night comes when his cast mate Freddie Huddleston does a tap dance to Simon's "50 Ways to Leave Your Lover."
"He kind of sets the stage on fire with his feet and it's one of the skills that none of the rest of us particularly have," Carter said. "I think we all sort of watch in admiration when he's jumping around the stage."
And while the stage is made to look like a pub, it's not just a prop — it is a working bar. Audiences are invited to show up early and have a free beer with the cast.
The show starts at 7:30 p.m. Tuesday. Tickets are free to students who reserve them in advance.
Brynn Mechem is a reporter for a Ball State University arts journalism class.