6th District To Be Represented By Another Pence, Beating Muncie's Lake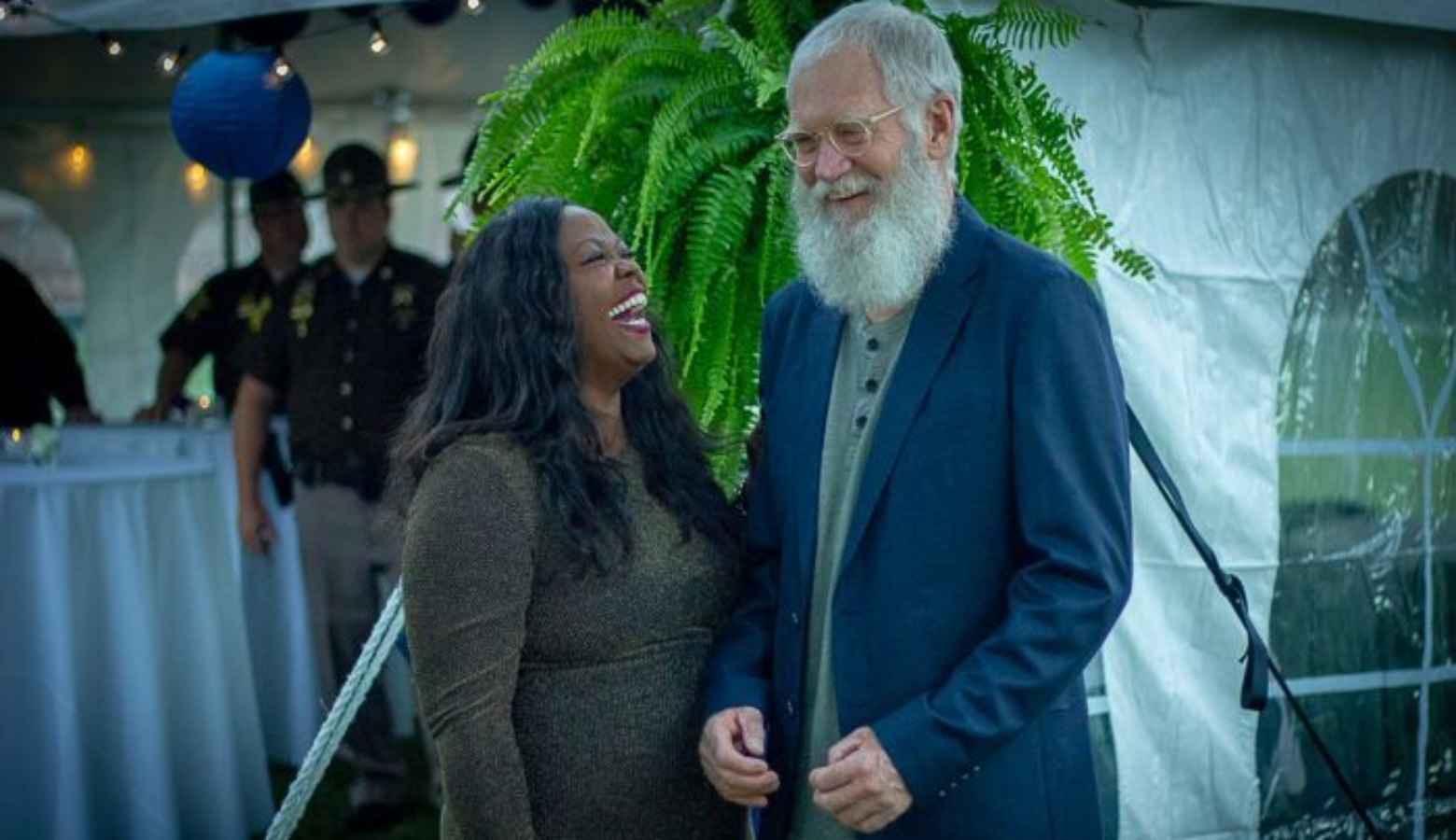 Indiana's 6th District will now be represented by Greg Pence.  It's the same seat now Vice President Mike Pence held while in Congress.  The elder Pence beat a woman from Muncie that received national attention for her campaign, while calling out her opponent for not talking to media.  IPR's Zoe Dwiggins reports.
"This is not the end for me.  I will take this as an opportunity to be a stepping stone to fight, because the bottom line is this: if we don't fight, that means we're going to give in to a cruel administration."
Even in her consession speech Tuesday night, Jeannine Lee Lake seemed to remain positive.
"You know, we won Muncie and Delaware County, which is important to me because that's my – that's my county.  And so I just… I'm proud of my team."
But the journalist by trade, featured on The Daily Show and in the Huffington Post, also commented on the lack of Pence's media presence.
"My opponent refused to debate.  He refused to come out of the – I guess, the water.  He thought the submarine strategy was the best way to go, and that's sad because I really think that's kind of a cowardly way to go."
Lake says she may run for office again, after some rest and re-evaluation.
Greg Pence
In his victory speech at a Columbus party, Pence thanked Hoosier voters and volunteers for his campaign as well as his family.  He also spoke in support of President Trump, saying the current administration has inspired him with its economic success.
"I support the President's agenda to fight for the middle class and ensure common sense policies get through and accomplished by Congress."
Although Pence maintained a low profile throughout his campaign, he says he conducted dozens of interviews with local media and prioritized connecting with Hoosier voters one-on-one.
Heading to Washington, Pence says he plans to tackle veteran resources, jobs, immigration, and healthcare reform.
Indiana Public Broadcasting's Alex Eady contributed to this report.