Muncie Schools Partners With Vincennes Univ. For Dual Credit Classes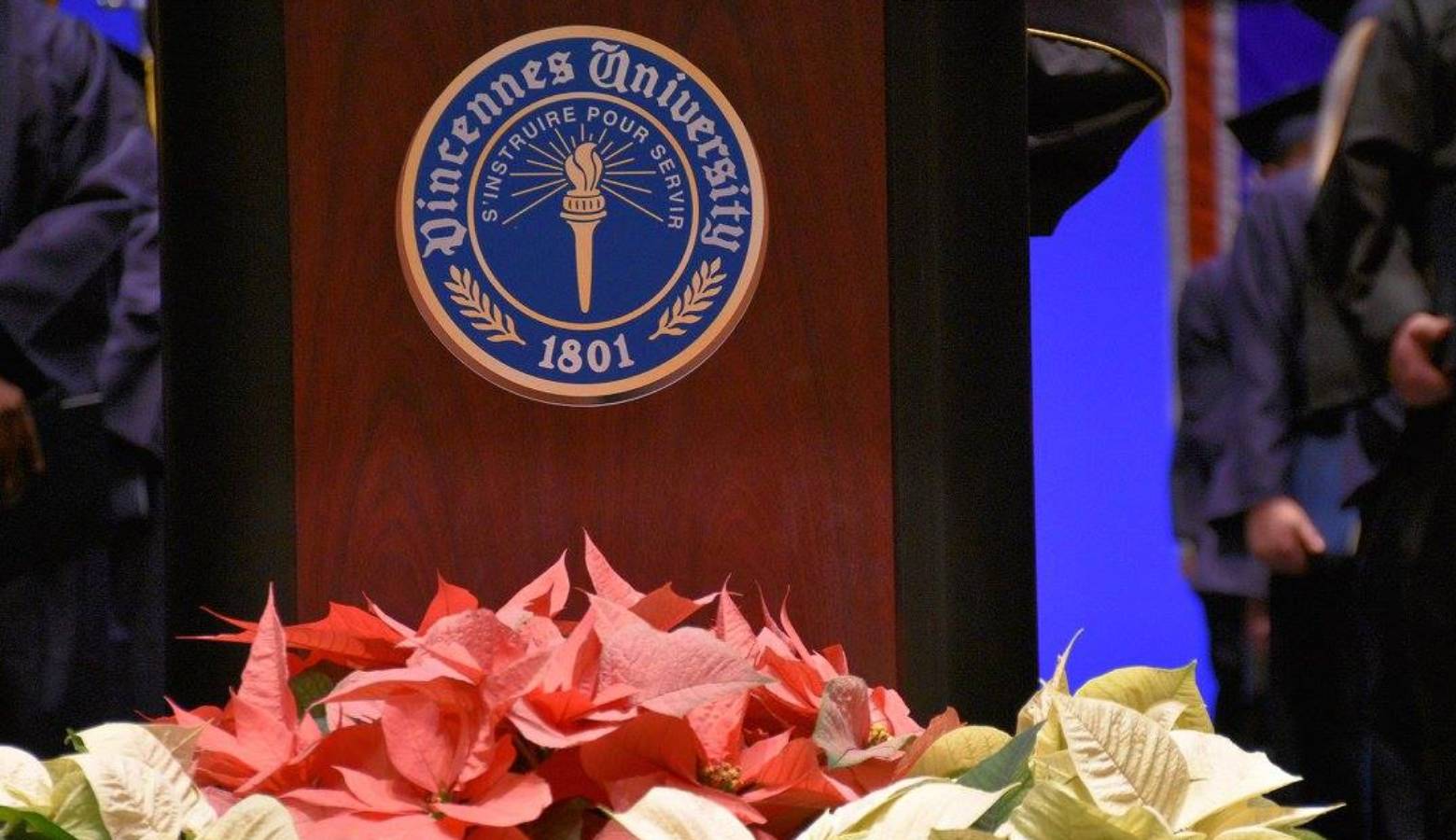 Muncie Community Schools has a new partner in dual credit classes to let high school students begin earning college credit.  As IPR's Zoe Dwiggins reports, this new partnership focuses on vocational education.
The Muncie Community Schools board has approved dual credit classes through Vincennes University for one group of students — those taking classes at the Muncie Area Career Center.
Board president Jim Williams says the hope is that Vincennes will provide more vocational opportunities to students that current dual credit partner Ivy Tech Community College can't.
"This does not affect Ivy Tech's early college dual credit program at MCS, nor is there bleed-over."
Some of the specialty Vincennes programs include robotics and CNC machining.
Williams also said Ivy Tech is very supportive of the move to partner with Vincennes.