Indiana Blocked Obama's WOTUS Rule, Now The Trump Administration Has Drafted Its Own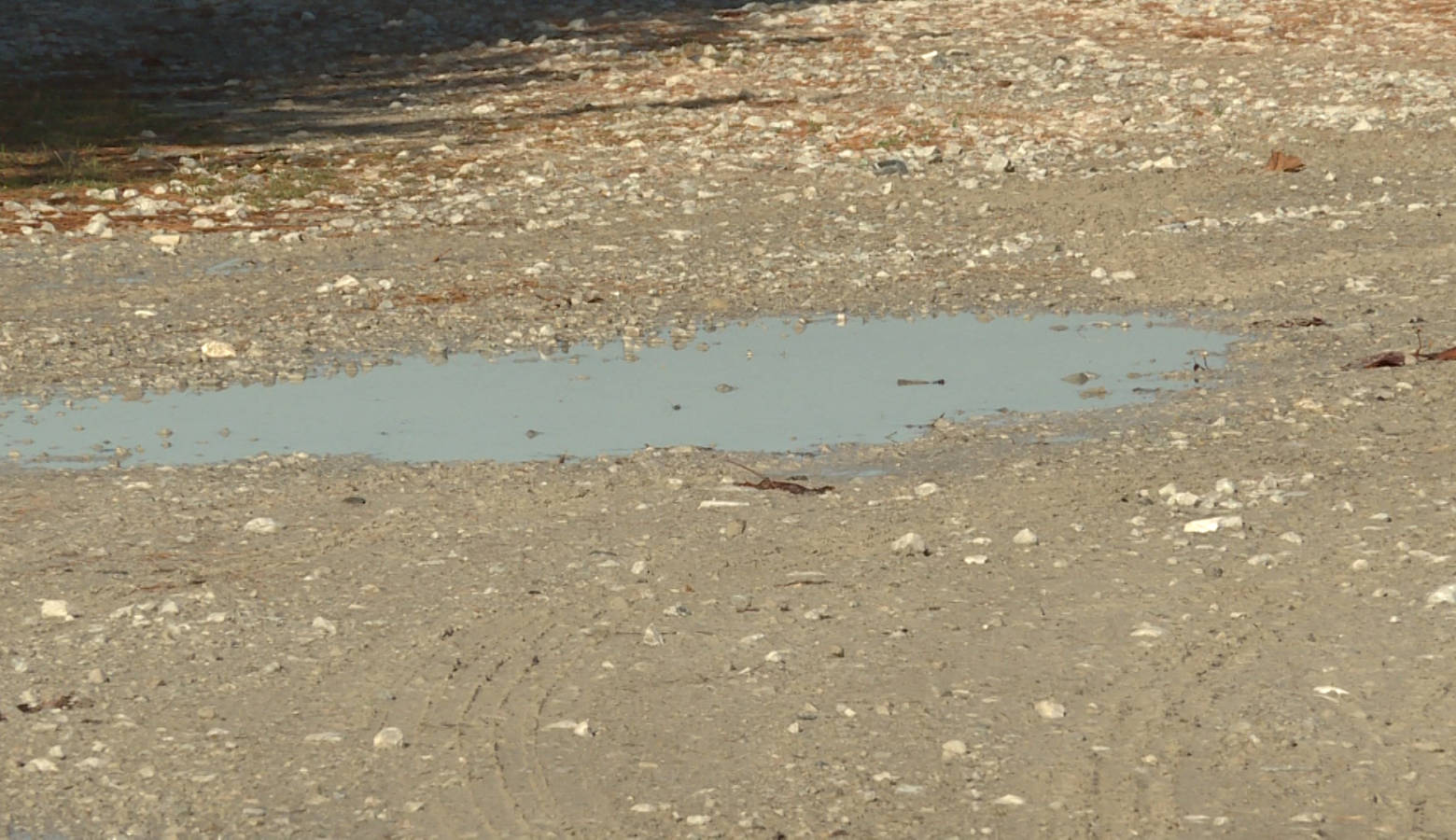 A proposed change to the controversial Waters of the United States rule could reduce the number of waters in Indiana regulated by the federal government. The Environmental Protection Agency announced the possible change Tuesday.
The proposed rule would exclude certain wetlands and ditches, as well as streams that only flow during rain events, from federal regulation.
"What the EPA's proposal does is fail to acknowledge the fact that all of our waters are interconnected," says Indra Frank, director of water policy for the Hoosier Environmental Council.
Frank says pollution from a small body of water can drain into larger rivers and lakes, or even drinking water supplies.
While the 2015 WOTUS rule crafted by the Obama administration is in effect in 22 states, it's been blocked from being implemented in 28 others — including Indiana. As a result, Indiana is operating under the old WOTUS law from 1986 — the 2015 Obama rule never went into effect.
READ MORE: Judge Blocks WOTUS In Indiana, 10 Other States
EPA Administrator Andrew Wheeler says the proposed change would provide consistency in the law. He says the proposed change to WOTUS would make it so property owners stand on their land and know whether or not their waters fall under the rule.
And for farmers like Don Lamb of Lebanon, it better defines which small bodies of water will require costly permits.
"Gives us some clarity on the things — more on the things we don't need to worry about than the things we do need to worry about," he says.
The public has 60 days to comment on the changes to WOTUS.
READ MORE: Farmers Hope Trump Will Eliminate Revised Waters Of The U.S. Rule
Indiana Environmental reporting is supported by the Environmental Resilience Institute, an Indiana University Grand Challenge project developing Indiana-specific projections and informed responses to problems of environmental change.