Indiana Vying For Nearly $10 Million In Federal Pre-K Grant Funding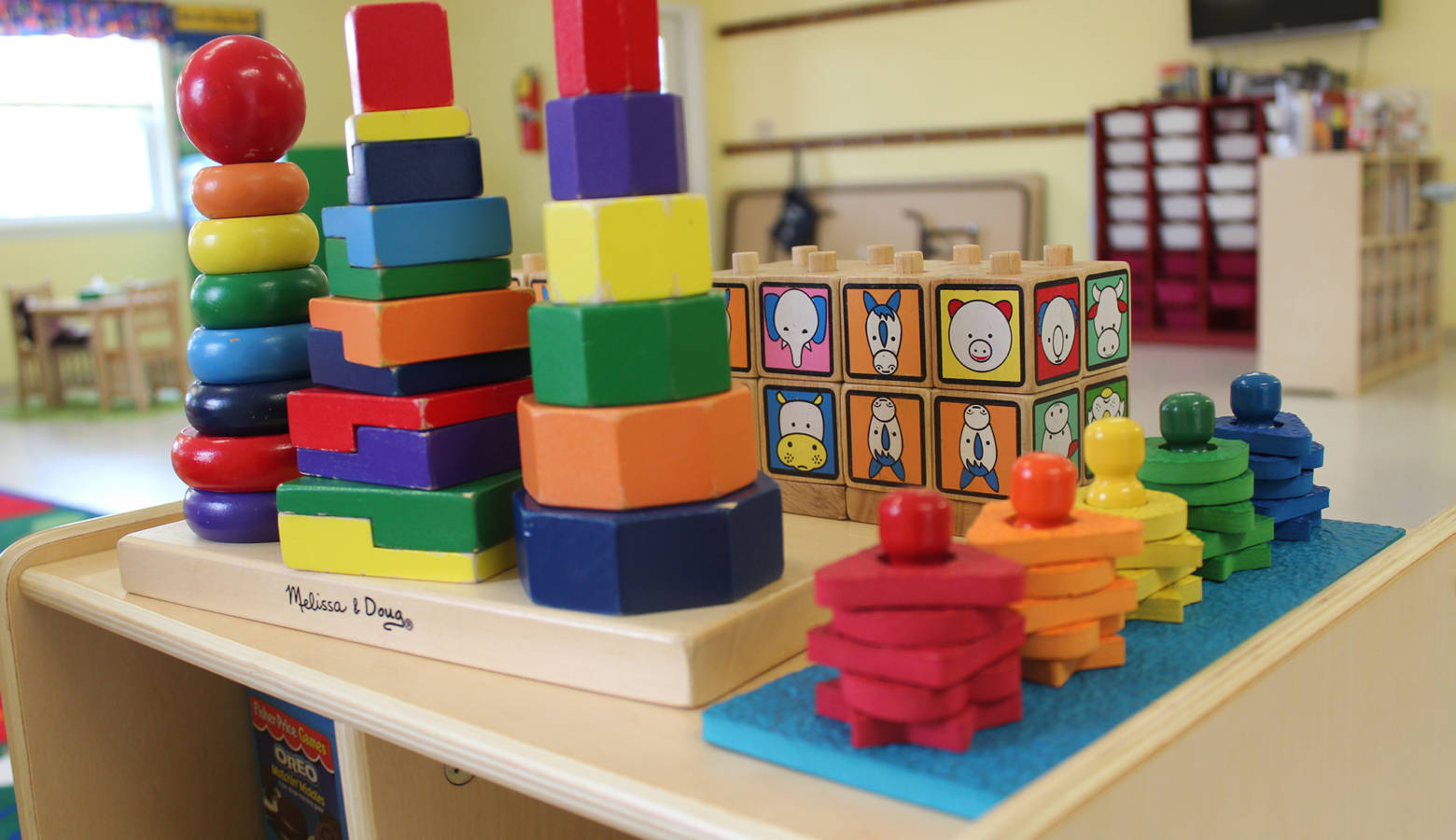 The state is asking the federal government for a multi-million dollar pre-K grant, to help evaluate and improve preschool and early learning systems across Indiana.
Indiana is seeking nearly $10 million from the U.S. Department of Education, and it's something Early Learning Indiana CEO Maureen Weber says could do a lot to help the state achieve one overarching goal.
"It's really a broad ranging grant to look at how we could improve our systems and supports for children from birth to 5-years-old," Weber says.
The grant would support a statewide needs assessment, to better illustrate Indiana's pre-K and early learning landscape. National reports have said Indiana is behind most states for access and funding support.
It also aims to increase parent and community involvement, and support strategic planning for preschool and childcare systems. Indiana's application also carves out money to help providers improve their quality and better share information about best practices.
Weber says it could allow the state to take a closer look at workforce needs for early learning providers, something ELI is prioritizing, additional funding or not.
"We've got some items in the grant around how we might develop our workforce both for teachers in the classroom and then center leadership as well," she says. "This funding would help us accelerate some of the actions we are currently planning."
Officials say it's unknown when funding decision will be made, but it could come as early as the end of the year.