Indianapolis-Based USA Gymnastics Files For Bankruptcy Protection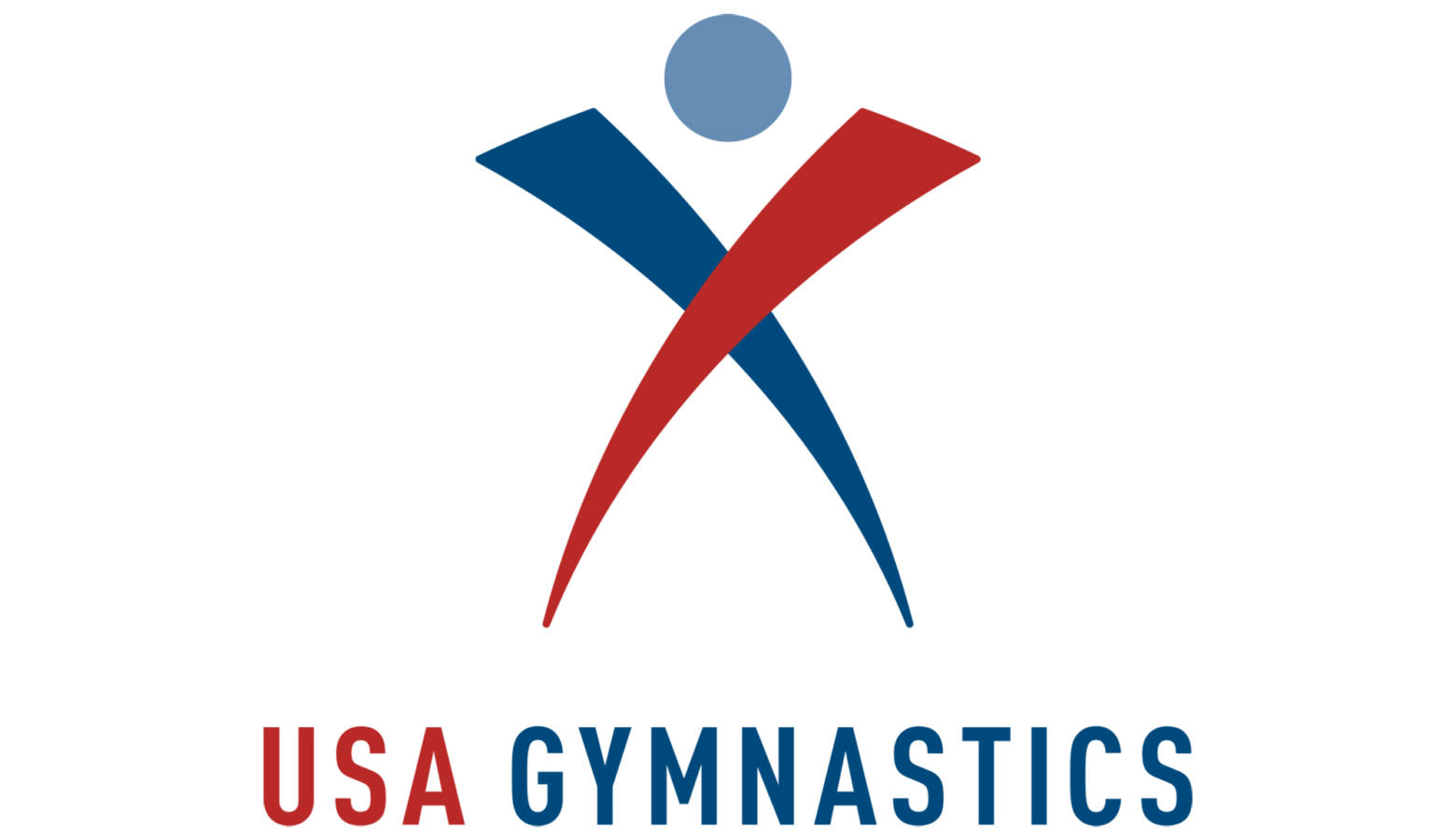 Indianapolis-based USA Gymnastics has filed for bankruptcy protection in an attempt to survive. The group faces numerous sex abuse lawsuits from hundreds of accusers across the country.
Speaking on a conference call Wednesday, recently appointed USA Gymnastics chairwoman Kathryn Carson says the provisions of Chapter 11 should help resolve claims more quickly than the settlement attempts made previously.
"We had been trying to mediate a settlement outside of bankruptcy and it wasn't proceeding, and for a lot of different reasons, we believe it'll work under this scenario," says Carson. "So that's why we're doing this."
She says now, the 100 cases filed by 350 plaintiffs against the organization will all have to go to court.
"We think it's a really strong vehicle to bring the plaintiffs and the insurers together candidly to reach a settlement," says Carson.
Last month, the United States Olympic Committee said it was considering removing USA Gymnastics from its role as the sport's national governing body.
Carson says she hopes filing for bankruptcy protection can postpone any final action.
"The USOC seems to be commenting that they think they're gonna stay where they are," she says.
USA Gymnastics is covered through previously purchased insurance that will pay out claims for which the organization is found liable.