Alliance Pushes Economic Benefits Of Cigarette Tax Hike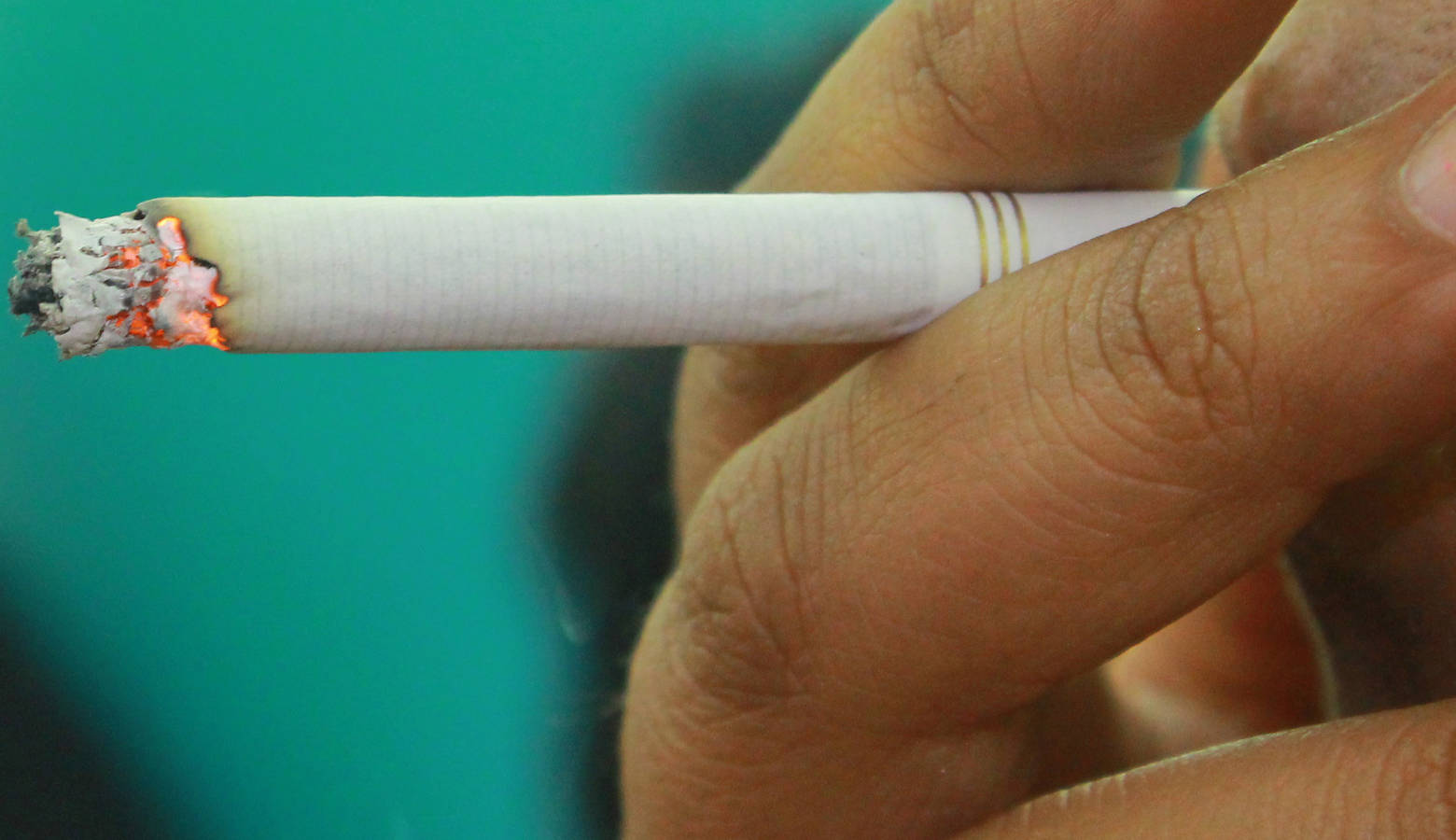 Indiana lawmakers this legislative session will be urged by some to raise Indiana's cigarette tax by $2.
Indiana has one of the highest smoking rates in the country, and some of the lowest cigarette taxes   The advocacy group Alliance for a Healthier Indiana says it's made higher cigarette taxes a focus this year, and lawmakers are being pushed to consider the issue.
Indiana Chamber of Commerce President Kevin Brinegar says raising the cigarette tax is proven to reduce smoking.
"And that will help keep young people from ever becoming smokers because the vast majority of people who smoke throughout their lives start before they're 21," says Brinegar.
Indiana also lags in smoking and prevention and cessation funding – it spends 10 percent of the CDC's recommended amount.  The state would gain more than $200 million if the tax was raised by $2.
Some opposed to the measure argue a tax hike would hurt jobs, and some say the state doesn't need the additional revenue. Other argue it will be harmful to low-income Hoosiers.
Brinegar says smoking hurts Indiana businesses.
"That has real financial impact on businesses in terms of additional health care cost, loss of productivity and absenteeism," says Brinegar. "It's estimated to cost Hoosier businesses $6.2 billion a year."
The budget is expected to be tight this year, as Indiana lawmakers seek to invest in teacher pay and improve Department of Child Services funding.  Brinegar says cigarette tax money could help fill the gaps in the health sector.
"It certainly makes sense to go toward health programs including expanding smoking cessation, covering the additional state requirements that are coming with HIP 2.0, we think it also could help with addiction," says Brinegar.
The alliance also supports raising the age to buy tobacco and vaping products to 21.