Garfield Home Studio Paws, Inc. Moving Out Of Albany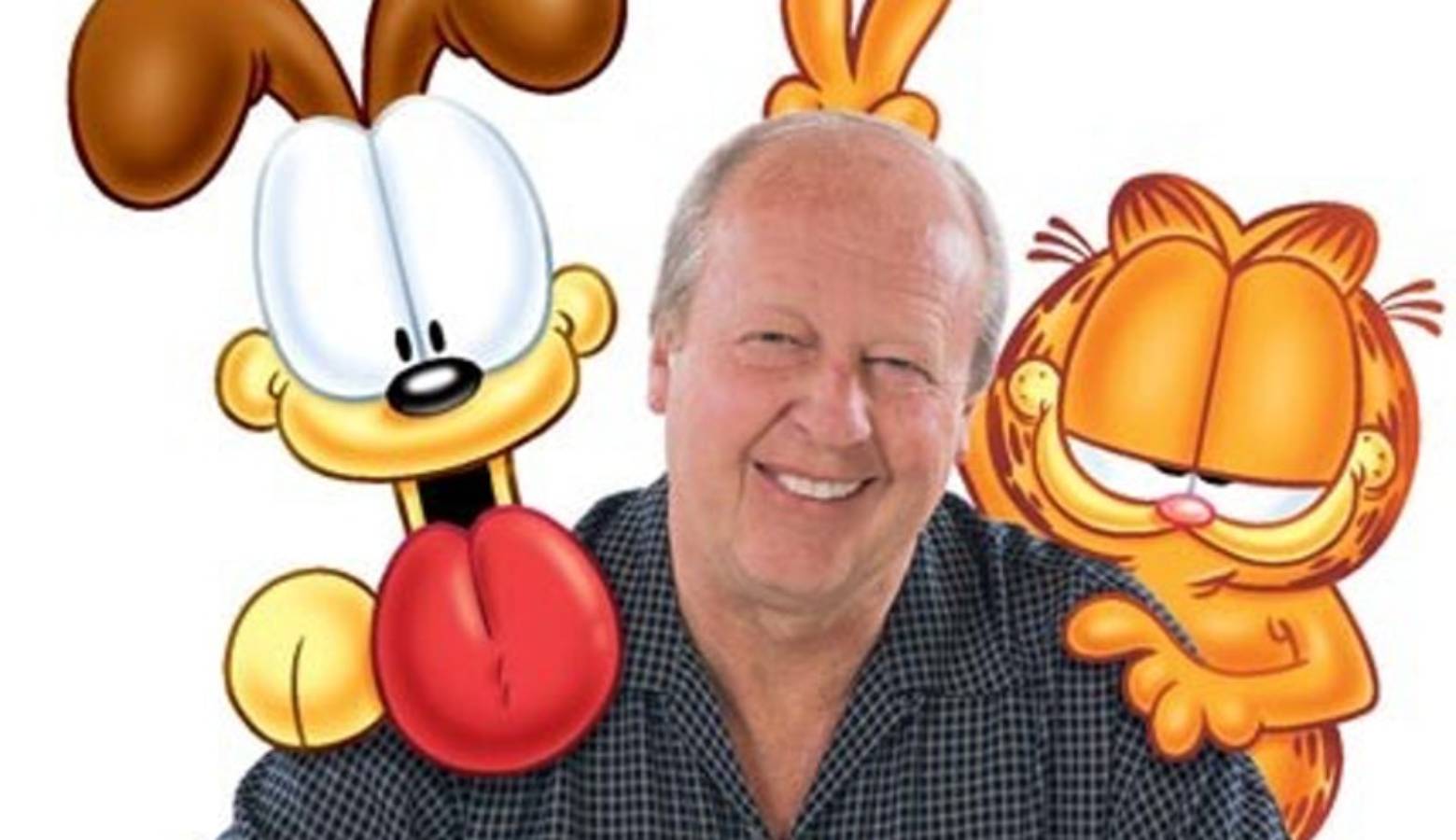 For more than 30 years, the town of Albany just northeast of Muncie has hosted Paws, Incorporated, the official home of the lasagna-loving orange cartoon cat, Garfield.  But now the company is moving out of its long-time studio.  As Ball State student reporter Mary Eber reports, employees of the company are transitioning to a work-from-home model.
The world headquarters for Garfield was built for about 60 employees and opened in 1989.
Paws, Incorporated Director of Public Relations Kim Campbell Beasley says the decision to close the studio was a financial one.  She says Paws now employs about 30 people and technology has changed the way Paws operates its worldwide business.  The studio and large campus were no longer needed.
"It got to be where we weren't really needing to create as much new art, because we had so much already in our art bank."
The estimated remaining 11 employees still working from the Garfield studio will leave the building by June.
But Campbell Beasley says with a movie scheduled to be released this fall, Garfield-themed children's areas at Six Flags in China opening soon, and a musical being licensed around the world, Garfield is strong.
"There's a lot going on with the character.  In that regard, nothing has changed.  We're still working hard, as we say, to take care of the cat."
Read: More on Paws, Inc.'s future in The Ball State Daily
In Muncie, Garfield helps bring visitors to the community.  That's according to Jim Mansfield, the Executive Director at the Muncie Visitors Bureau.
"When they see the Garfield image, it seems to pique their interest."
The bureau purchased items from Paws when the studio's gift shop closed in December.
"I suppose you could say," says Mansfield, "that we got $10,000 worth of merchandise, which is a lot of merchandise."
The items the Muncie Visitors Bureau received are for sale at its gift shop.
According to Campbell Beasley at PAWS, Garfield items were also given to the local YWCA.  And she says Ball State University and Muncie Community Schools could also receive some items.