Government Shutdown Impacts Indiana Dunes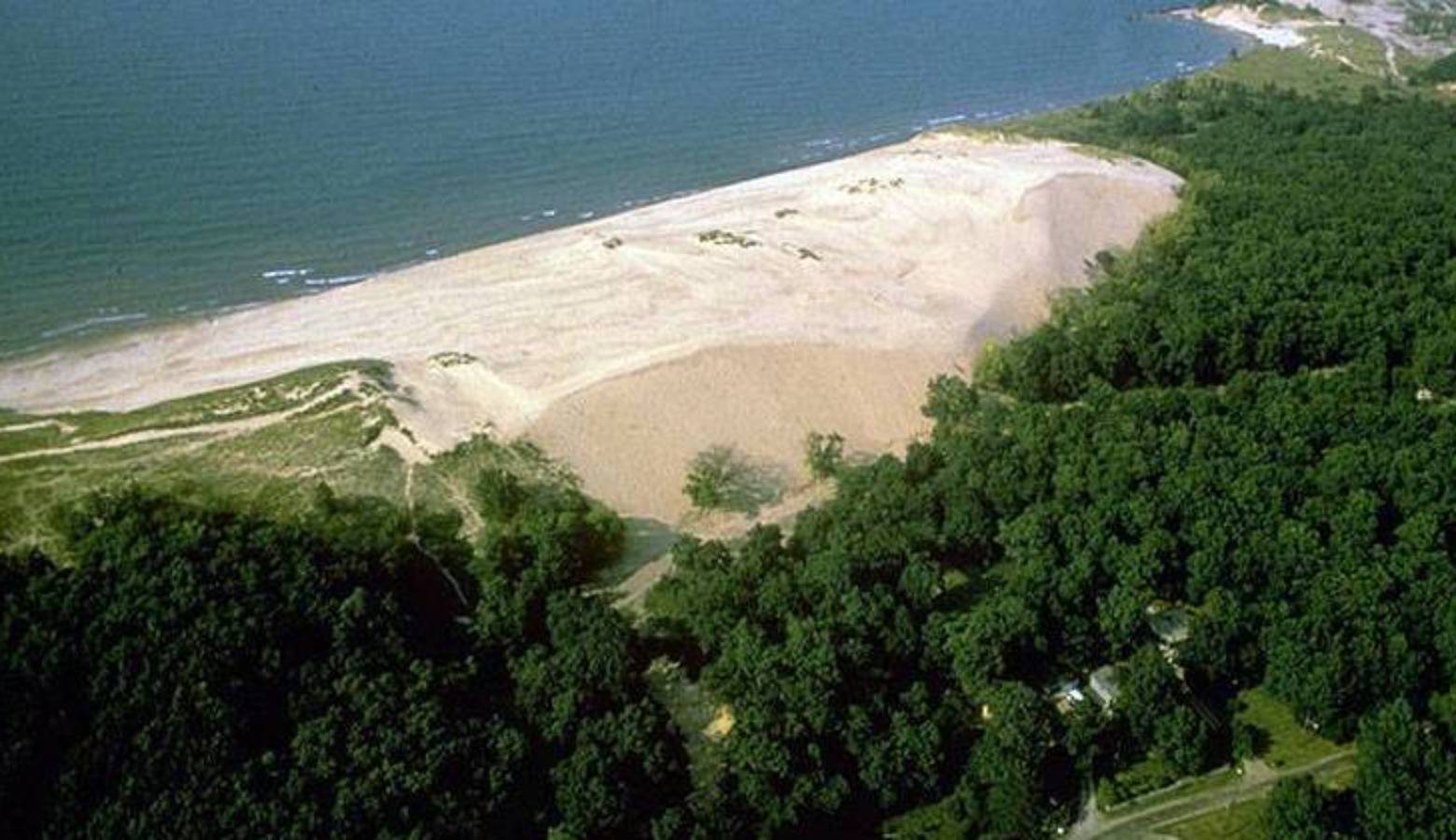 Since the Indiana Dunes National Lakeshore is run by the National Parks Service, it's being affected by the partial federal government shutdown.  But because the area is also a state park, some services are still available.
Park visitor services, programs, contact stations, and maintenance at the northwest Indiana site are being impacted.  All of the Indiana Dunes National Lakeshore rangers have been furloughed, except for security staff.
Indiana Dunes Tourism promotions director Dustin Ritchea says like other national parks, visitors will still have access to the 15,000 acre property
"They have full access to its paths, the shoreline, and the Indiana Dunes Visitors Center is still actually staffed by employees of Indiana Dunes Tourism," says Ritchea, "so we are able to still have our destination concierges to help visitors."
That's because the visitor center is owned by Porter County government and staffed by county government employees.
"We are disappointed to see any type of government shutdown especially the National Parks Service, which is an integral part of the Indiana Dunes area," says Ritchea.
Richea says the Indiana Dunes State Park is also operational.