Schools and Government Offices Close Due To The Cold Across Much of Indiana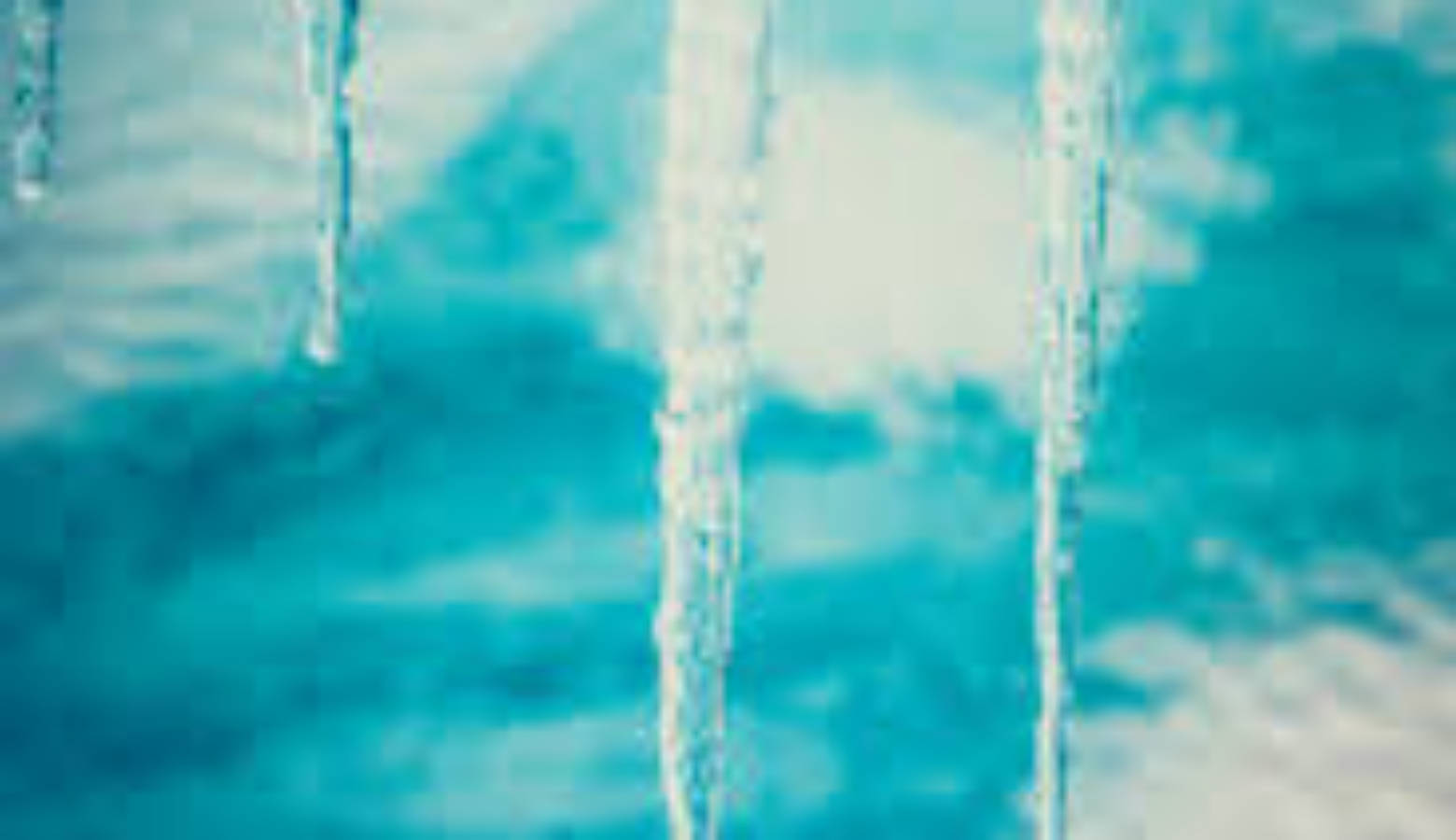 Forecasters with the National Weather Service say the Polar Vortex has moved south, bringing a dome of Arctic cold to the Midwest.  The cold air and winds have combined for wind-chill temperatures as much as 40 to 45 below zero in the IPR listening area.  The coldest temperatures today are expected around 10 a.m. when the mercury is expected to dive to 10 to 15 below zero with wind-chill temperatures of 42 below zero in Muncie. A Wind Chill Warning continues for the northern two-thirds of the state until midday Thursday.
Numerous public and private schools, colleges, universities, and government offices have closed for today.  Ball State University is closed until 11 a.m. Thursday.  Purdue University at West Lafayette, Anderson University, Butler University, The University of Indianapolis, and the University of Notre Dame are also closed Wednesday.
Most city and county government offices and courts are closed Wednesday.  Warming stations have been set up at numerous fire stations, city halls, some houses of worship, homeless shelters and the Salvation Army.  Listeners are advised to call the non-emergency numbers of their local police and fire departments to locate warming station locations.  Do not call 911, but rather the non-emergency numbers of those agencies.
Many IPR listening-area counties are under travel advisories.  Delaware County and the following IPR counties are under orange-level Travel Watches: Miami, Wabash Huntington, Grant, Blackford Tipton, Madison and Henry.  A Travel Watch means only necessary work and emergency travel is recommended.  Fayette, Union, and Wayne counties are under a yellow-level Travel Advisory. This is the lowest level of travel advisories, meaning activities and travel could be restricted.
Health experts advise everyone to stay indoors.  They say anyone venturing out of doors should cover all exposed skin to protect from frostbite that could happen in 10 minutes or less.  Hypothermia can also happen in under a half hour in severe cold.  Dressing in layers, and making extra sure that one's head, hands, and feet are covered, as those parts of the body lose heat the most rapidly.