Shutdown Worries: What Happens With Food Stamp Benefits?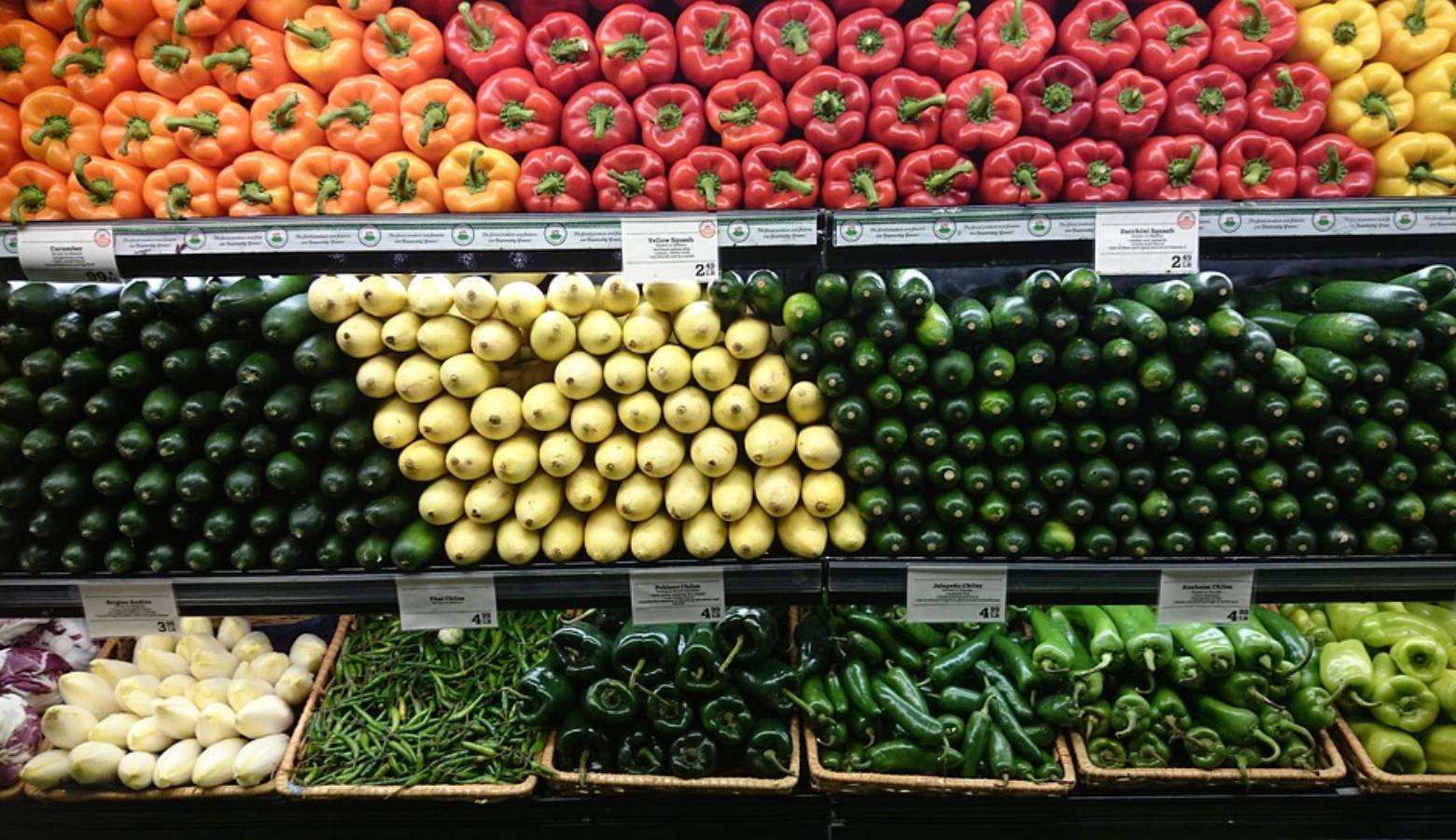 The US Department of Agriculture says despite a partial federal government shutdown that will soon be the longest in history, food stamp recipients will receive benefits through February.  But what happens if the shutdown lasts into March?  As IPR's Chris Hatfield reports, that has some Hoosiers who rely on those benefits worried.
According to The United Way of Delaware County, 21 percent of households in the area are below the poverty line.  Another 27 percent are in a category where one big emergency expense would slide them into poverty.
Such an expense could be not receiving needed benefits provided by the national food stamp program called SNAP – which could happen in March if the government shutdown continues that long.
If that happens, Muncie's Fay Haskins says she would have to rely on food pantries more than she already does to provide for her family.  And she says that food would not be as healthy.
"It would be a lot of boxed meals, which means a lot of sodium, not very good nutrients for our family.  So, I mean, it's not good for our health."
Grocery stores could also be impacted if food stamps stop.
Muncie Downtown Farm Stand co-owner Dave Ring says while food stamp sales currently make up less than one percent of the business he does, he thinks it's important to be able to give people access to fresh food regardless of income.
"It's sad for people in the inner-city neighborhoods, you know, that don't want to have to eat low-quality food just because they're low-income."
The state says as late last year, more than 13,000 people in Delaware County receive SNAP benefits.
Note: The Downtown Farm Stand is an IPR underwriter.