Two Of Indiana's Virtual Schools At Risk Of Shutting Down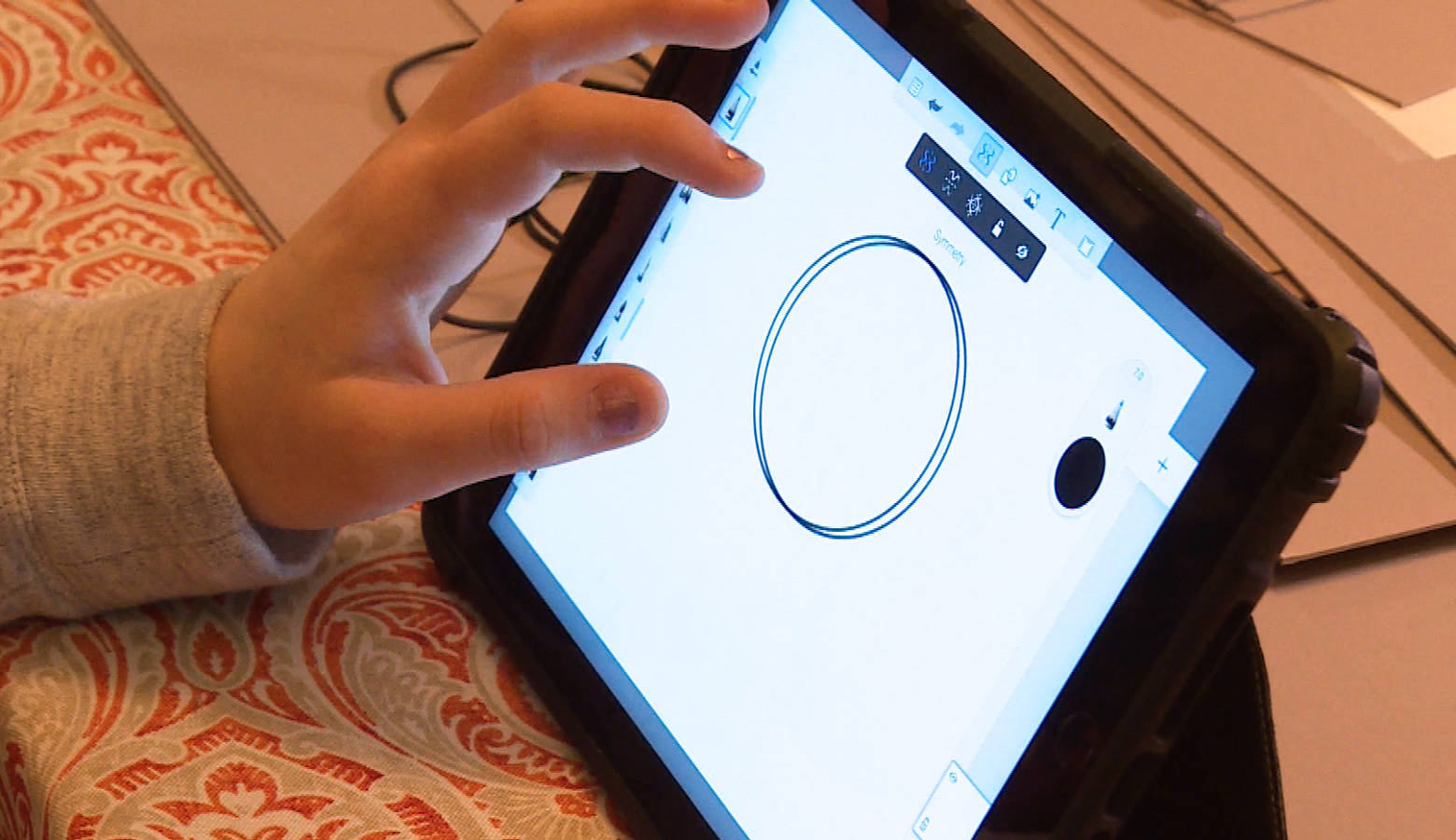 The school district that authorizes two of the state's virtual charter schools says hundreds of the enrolled students haven't earned credits or submitted course work, and is making moves to revoke their charters.
The Daleville Community School board voted this week to revoke charters for the two virtual schools the district oversees, Indiana Virtual School and Indiana Virtual Pathways Academy. Students at the schools attend and participate through a computer at home.
State and district documents say only five staff members – two counselors and three teachers – are tasked with serving more than 600 students with disabilities at the schools. Data provided by the district says hundreds of students have gone full semesters without completing any coursework, or earning credits.
Daleville spokesperson Donna Petraits says because it isn't in state law, the district could not access some data from the schools until it was made available through the state, but the district wants to be transparent as it learns more.
"As we get information and can share it we will continue to do that," Petraits says.
Reports show the two schools enrolled a little more than 2,400 students through all of last year, but the number of students who attended the two schools for less than a full school year exceeded 6,000.
The documents shared with the Daleville school board ahead of Monday's vote to begin the process of revoking the virtual schools' charters highlight a number of concerns about the schools' lack of compliance with state school rules. The concerns outlined for both schools include not meeting special education service standards, not providing education to students, and non-compliance with state auditing rules.
At Indiana Virtual School, additional concerns were listed for the school's failure to follow testing and security protocols on the ISTEP.
State Board of Education member Gordon Hendry led a committee tasked with recommending state policy changes focused on virtual education.
He says overall virtual education is a complicated issue, but calls what's going on with the two virtual schools a "real scandal."
"The schools are accepting money from the taxpayers to educate students and the students aren't even showing up in the virtual classes or earning any credits," he says.
Lawmakers in both the Senate and House have approved measures to better regulate virtual education based on the state board's recommendations. Both stress the importance of onboarding for students and families, and would prevent school districts like Daleville from authorizing virtual charter schools in the future.
But House Minority Leader Phil GiaQuinta (D-Fort Wayne) criticized Republican lawmakers in a written statement Wednesday, saying the majority have so far rejected attempts to majorly improve accountability and oversight for virtual charters.
"Now we are starting to see people get worried about an industry that is more interested in taking taxpayer dollars than educating children," he said. "We must act now."
Representatives from the Indiana Virtual School and Indiana Virtual Pathways Academy can appeal the Daleville board's decision, but members of the school board will make a final decision on whether or not to strip the schools of their charters in April.
If Daleville does revoke the charters, Petraits says the virtual charter schools would have one year to find a new authorizer, or close.