Does Indiana Have A State-Funded Pre-K Program? National Group Doesn't Think So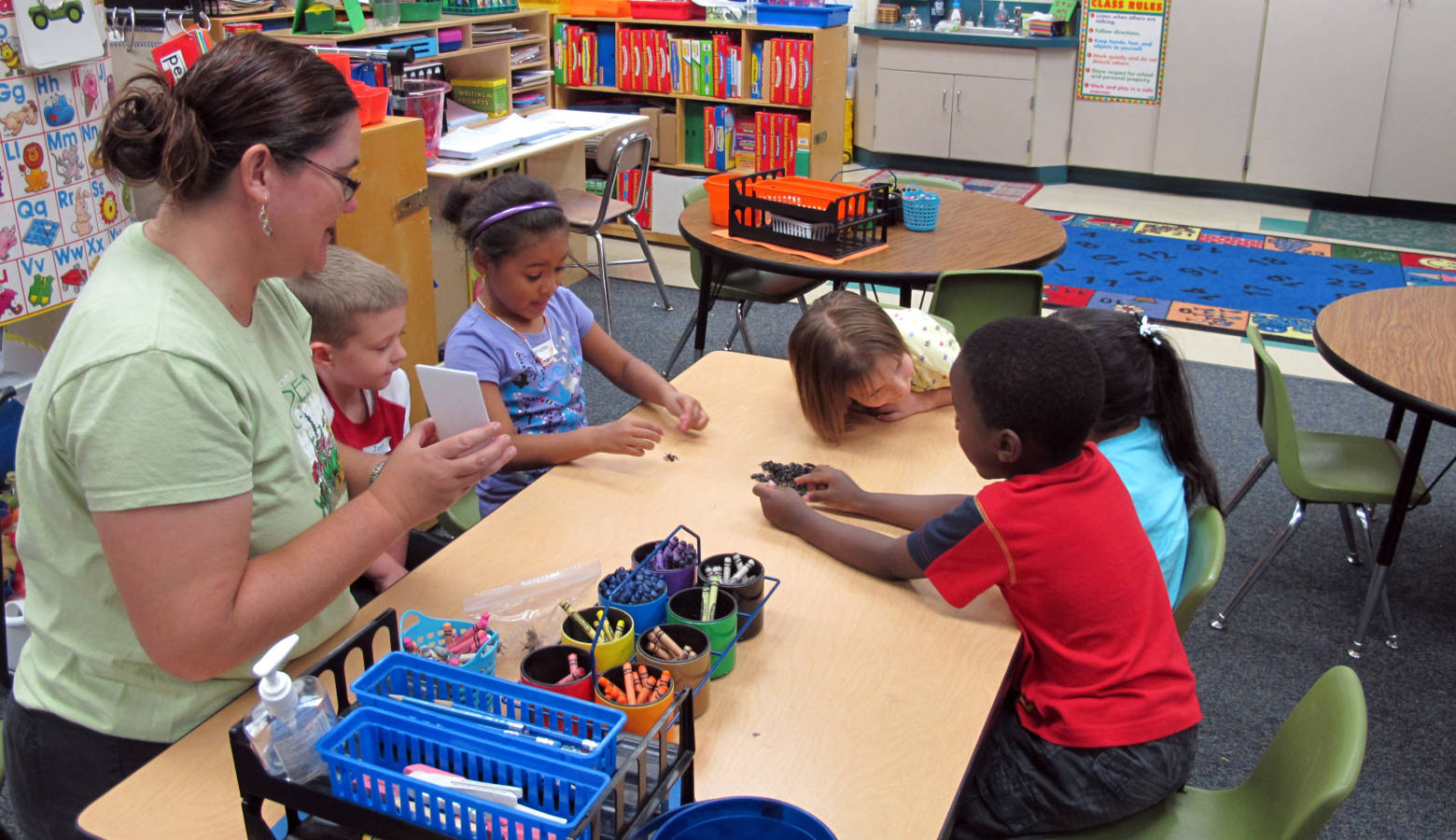 A national early education research group says On My Way Pre-K no longer meets its definition of a state-funded program. The group says the program's work and education requirements for parents move Indiana in the wrong direction.
On My Way Pre-K helps low-income families afford high quality preschool in 20 counties. But a parent or guardian has to be working, in school, or looking for a job.
The National Institute for Early Education Research, says with those rules in place, Indiana moves in the "opposite direction" of progress.
Sen. Eddie Melton (D-Gary) has pressed for more access and support for On My Way Pre-K, and says current law doesn't take into account guardians who might be disabled or retired.
"Just because you're not technically working that should not prevent that child from accessing the resources that the state has," Melton says.
He says a bill on the verge of final approval this session makes positives steps to improve access, but the state needs to do more.
"I don't think we've stepped far enough in terms of what we can do in terms of ultimately funding pre-K statewide and making it available," Melton says.
The bill will allow qualified preschool providers in all of Indiana's counties to accept On My Way Pre-K dollars. The measure will also allow children with parents or guardians who receive social security benefits or disability income to receive On My Way Pre-K grants.