Henry County Doctor's License Suspended After Attorney General Investigation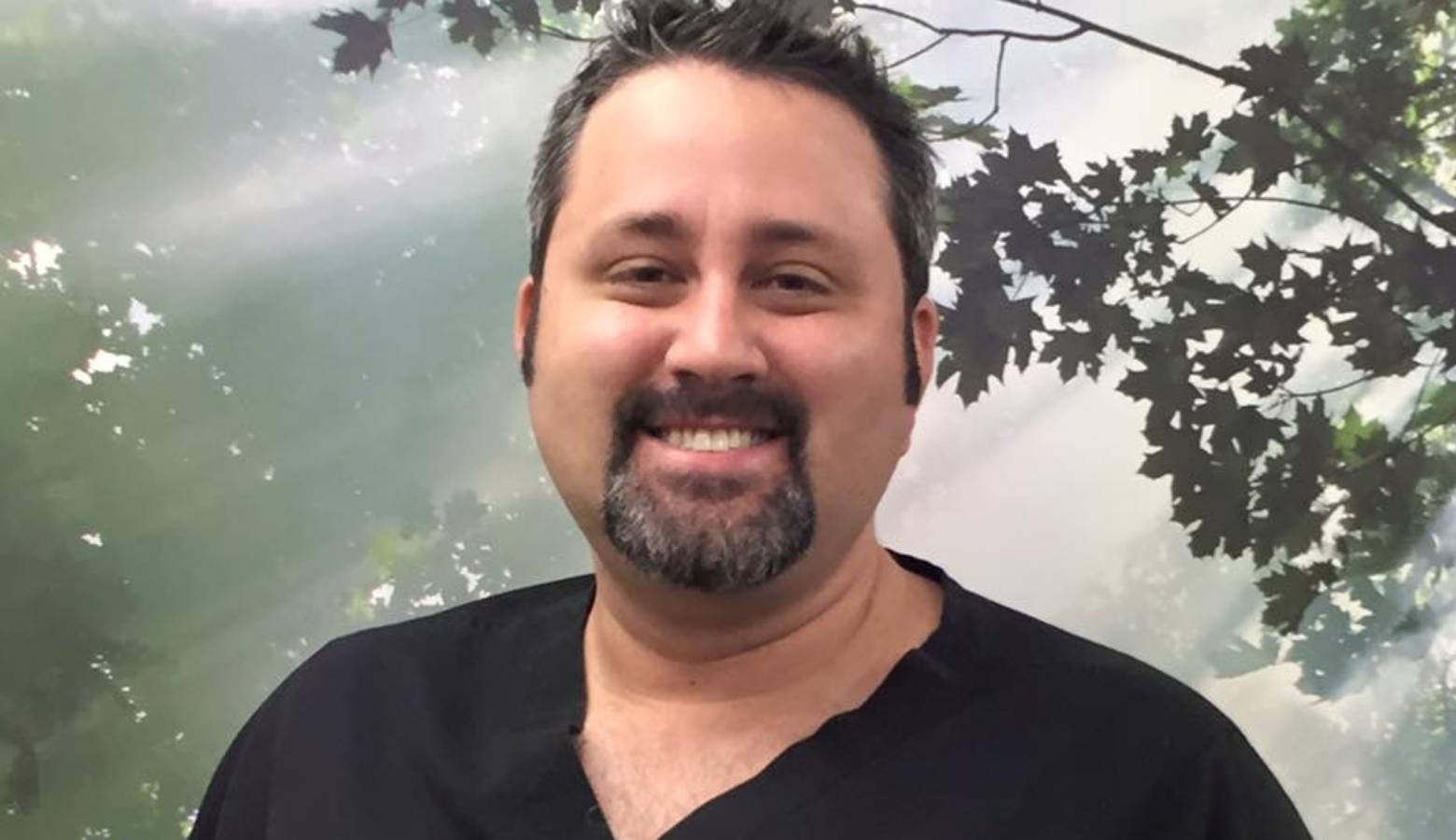 A state licensing board has suspended a Henry County doctor's license to practice, after he's been accused of exploiting female patients.  IPR's Stephanie Wiechmann reports.
Dr. Benjamin Loveridge practices at Kane Loveridge Wellness Group in New Castle.  The facility is owned with his wife, who is a clinical psychologist.
The state Attorney General's office says one of Loveridge's patients reported she was touched in a sexual manner and propositioned during an office visit.  During an investigation, a second patient came forward with a similar story.
The Medical Licensing Board of Indiana has suspended Loveridge's license, saying "repeated and persistent pattern of sexually abusing female patients represents a clear and immediate danger to public health and safety…".  This means Loveridge can't practice medicine in Indiana for 90 days.
This isn't the first time Loveridge's license has been in jeopardy.  The board says he was placed on probation from 2011 to 2015.  Documents also say he was denied a medical license in Missouri due to his conviction on sexual allegations while serving in the United States Air Force.
The Kane Loveridge clinic also received a visit from the DEA and Medicaid office this week.    In a statement on social media, the clinic says the visit was not a "raid" and says it is open for business as usual.  It says the clinic does not have anything to hide, and "we were very open with the investigative teams."
The board says it will decide at a future meeting whether to extend Loveridge's suspension for another 90 days.