Indiana Unemployment Rate Worsens For First Time In Months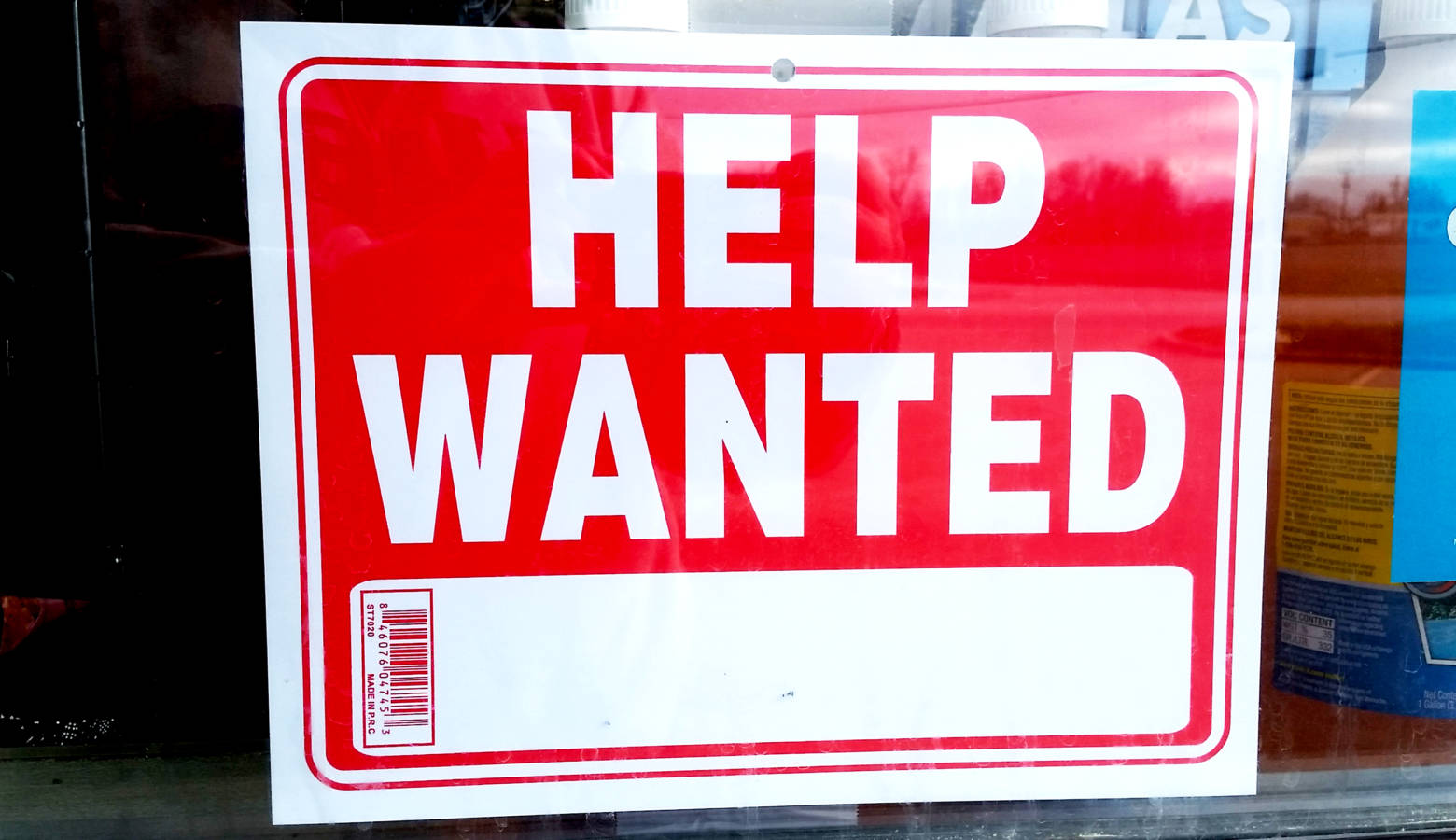 Indiana's unemployment rate worsened last month for the first time in nearly a year.
That's despite continued, positive signs for the Hoosier economy.
The Indiana unemployment rate stands at 3.6 percent, up a tenth of a percent in March. That's the first time it got worse since May of last year. It also extends a streak of 15 consecutive months without improving. That's the longest such stretch since mid-2009, around the peak of the recession.
Yet the state's private sector added 5,300 last month. That's seven consecutive months of private sector job growth in the Hoosier State.
And Indiana added to a record streak of labor force growth. The labor force counts not only people who have a job but also those actively looking for one. Growth in that measure is viewed as a sign of optimism in the economy. And Indiana's labor force has improved for 26 consecutive months, the longest streak in more than a decade.