Vaping Tax Bill Dies As 2019 Session Ends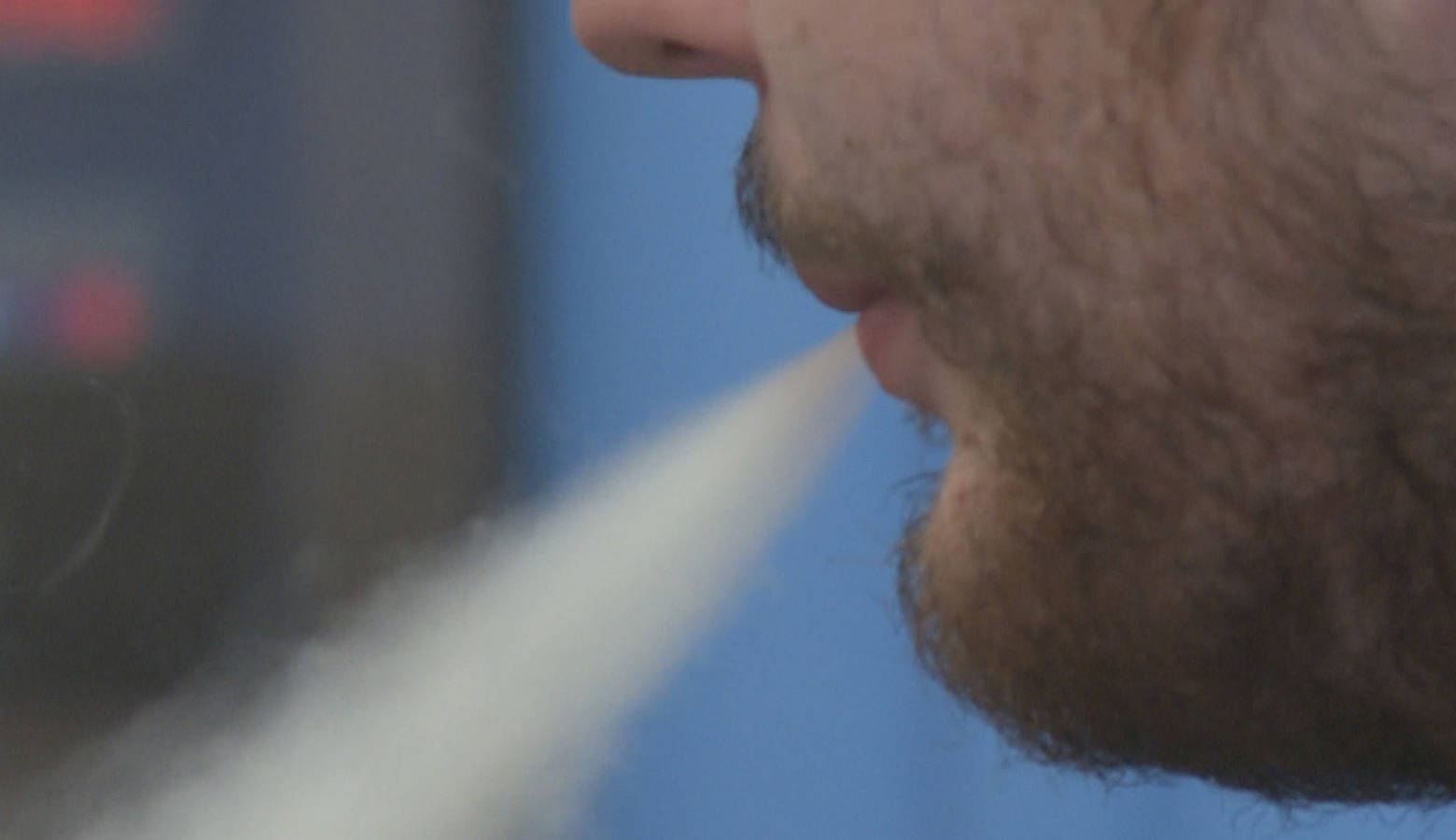 A bill to impose a tax on the liquids used in e-cigarettes couldn't make it to the finish line as the 2019 legislative session ended.
Lawmakers considered options that included a 10 percent tax or a 5 percent levy on vaping liquids that contain nicotine. But no agreement could be reached before the General Assembly adjourned.
House Speaker Brian Bosma says he's disappointed.
"I get that for some that are coming off of cigarettes it's a positive," Bosma says. "I wish we would have done it but again, I don't consider it a major issue."
U.S. Surgeon General Jerome Adams – former Indiana Health Commissioner – has called vaping among teens an epidemic. And data suggests young people who vape are more likely to move on to traditional cigarettes.
Indiana Chamber of Commerce President Kevin Brinegar says the General Assembly failed to address the crisis.
"Or the fact that our smoking rate among the 50 states went from 38th worst to now 44th worst," Brinegar says.
Bosma says the discussion will likely continue in future sessions.