Slight Risk of Severe Storms Today (Thursday)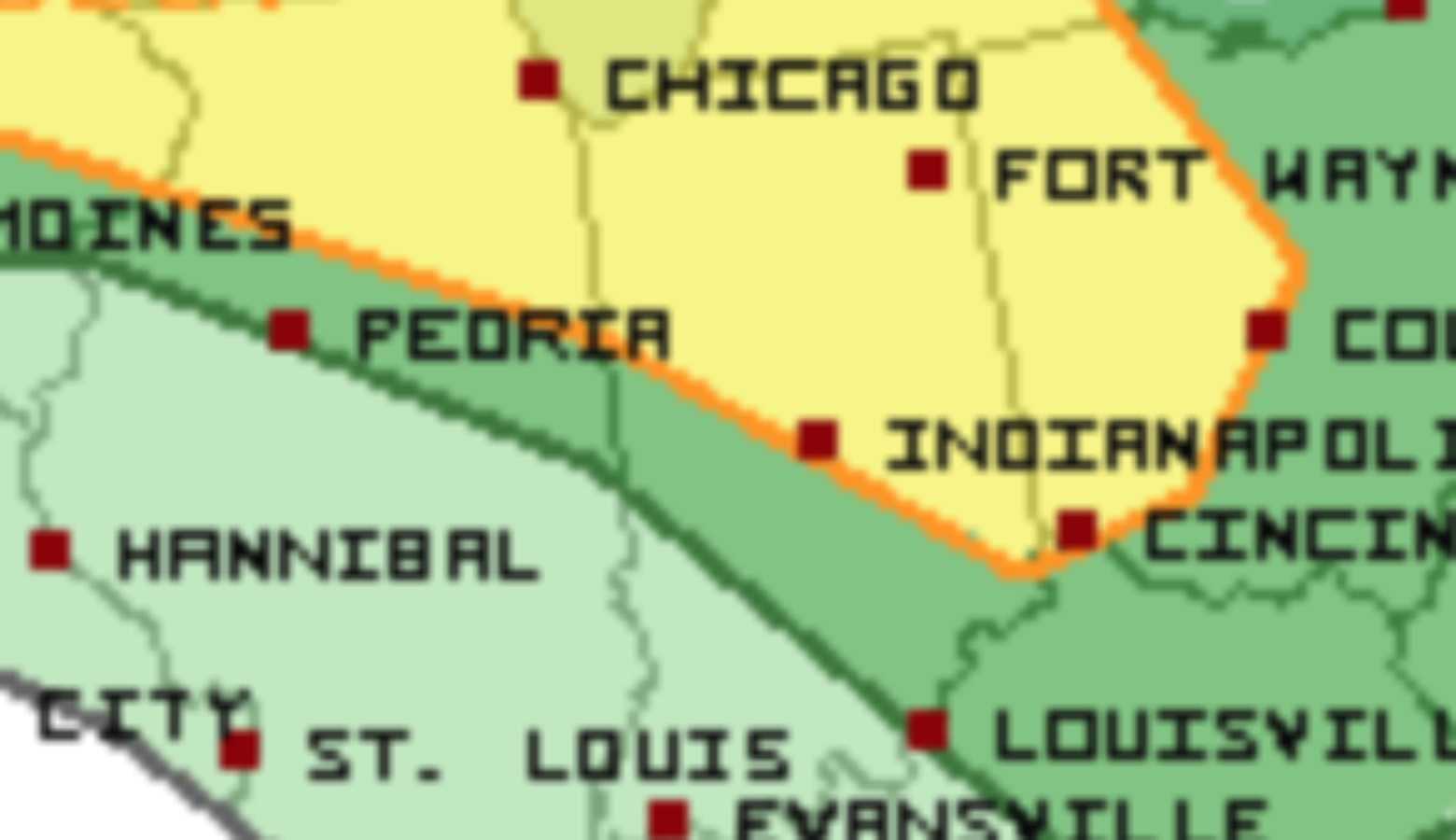 The Storm Prediction Center of the National Weather Service says there is a "slight risk" (2 on a scale of 5) of severe thunderstorms today and tonight in the IPR listening area, and overall in the northern half of Indiana.
The National Weather service says the greatest threats are for damaging winds, large hail, brief heavy rain and lightning.  The best chance of strong to severe storms is after 6 p.m.
There is also a chance for thunderstorms over parts of northern and central Indiana through Friday evening. A few storms could become strong to severe with damaging winds and large hail as the main threats. Thunderstorms will again be possible Saturday night through Sunday night and by the middle of next week. Some of the storms could be strong at times.
Stay tuned to IPR for the latest weather details.