Environmentalists Disappointed By Duke Energy's Latest 20-Year Plan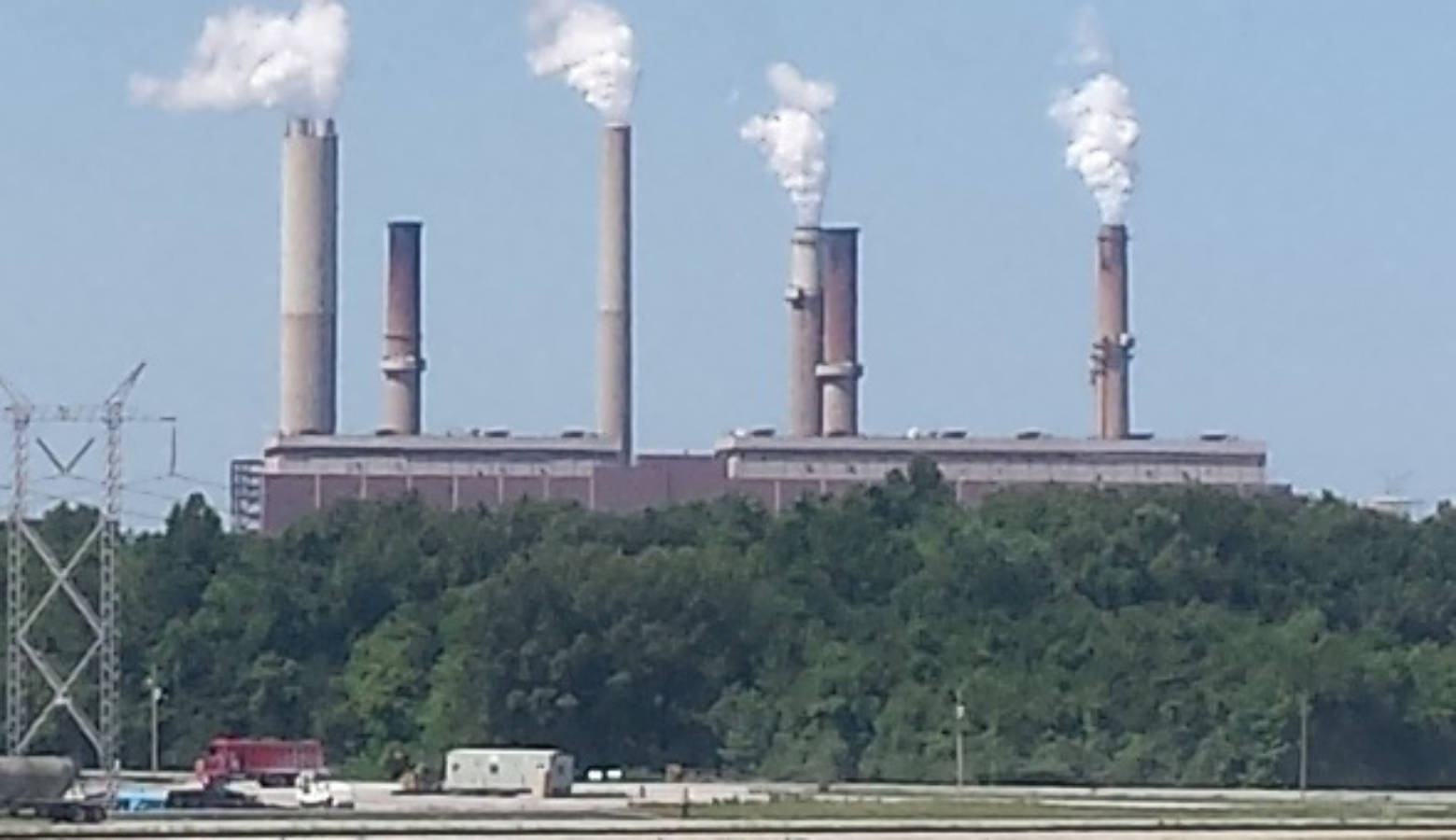 Duke Energy released its 20-year plan this week — including hopes to retire some of its coal plants early. But environmentalists say the utility isn't keeping up with the faster trend toward renewable energy.
Duke plans to retire units at its Cayuga coal plant in the next nine years and shutter its Gibson plant in nearly two decades.
Wendy Bredhold is senior campaign representative with Sierra Club's Beyond Coal campaign in Indiana. She says that's earlier than the utility had originally planned, but it's slow compared to the closures happening around the state and the country.
Duke Energy also hopes to replace most of that power with two large natural gas plants. Both of them would be bigger than Vectren's proposed plant that the state denied in April.
"It's not a realistic plan and it doesn't respond to the demands both of customer affordability and the climate crisis," Bredhold says.
But Duke Energy Indiana spokesperson Angeline Protogere says until storage technology for renewable energy improves, Duke's customers will still need to rely on coal and natural gas.
"We're focused on diversifying our power generation, but we want to do it in an orderly way that preserves reliability on our system," she says.
Kerwin Olson of the Citizens Action Coalition says the most interesting part of a utility's 20-year plan is what it hopes to do in the short term — the next three to five years.
"And what we have in Duke is basically a commitment to do nothing," he says.
Though the utility does plan to add some solar, wind, and hydropower in five years. In the next 20 years, Duke Energy wants to slowly add more than 1,600 megawatts of solar, 700 megawatts of wind, and to expand its hydroelectric station.
In a summary of Duke Energy's integrated resource plan, the utility highlighted that these plans are not final and are subject to change. It said, "As circumstances change, so may assumptions about coal retirements and power generation replacements."
Protogere says Duke Energy's job is to provide affordable energy to its customers and that environmental regulations can sometimes determine how affordable a fuel source might be. In other words, politicians with different viewpoints on how the energy market should be regulated can turn the tide.
But Protogere points out that since 2005 Duke has reduced its sulfur dioxide emissions by 95 percent, nitrogen oxide emissions by 63 percent, and carbon emissions by 21 percent. She says the carbon emissions reductions were not driven by regulation.
Duke Energy was granted extensions on this latest integrated resource plan. It's expected to complete another one in late 2021.
Indiana Environmental reporting is supported by the Environmental Resilience Institute, an Indiana University Grand Challenge project developing Indiana-specific projections and informed responses to problems of environmental change.