Federal Judge Blocks 2019 Indiana Anti-Abortion Law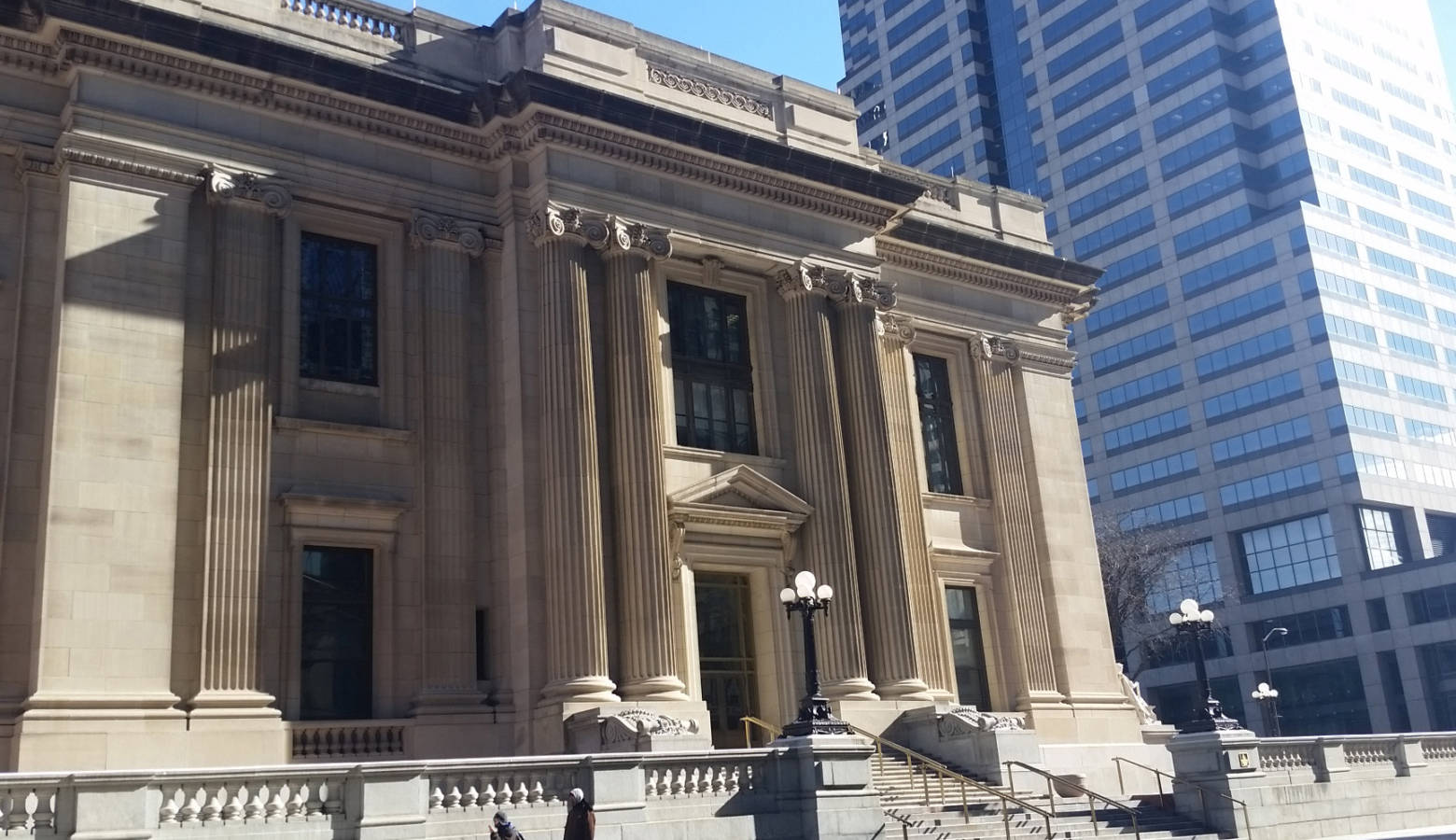 Another Indiana anti-abortion law has been – at least temporarily – halted by a federal judge.
This time it's a case over 2019 legislation that largely bans second trimester procedures known as dilation and evacuation abortions, or D&Es.
Dilation and evacuation abortions are the most common procedure used to terminate a pregnancy in the second trimester. They're also widely considered the safest. But supporters of a 2019 law to largely ban D&Es call them "barbaric."
The ACLU of Indiana, on behalf of an Indianapolis OB-GYN who performs D&Es, sued to block the law from taking effect July 1.
And federal Judge Sarah Evans Barker sides with the doctor. She says the new law does little more than express "hostility towards the constitutionally fundamental right of women to control their own reproductive lives," while also subjecting women to other, medically riskier options.
Barker – a Reagan appointee – also notes that every federal court that's reviewed D&E bans in other states has struck them down.
The state will likely appeal the decision. This is the seventh Indiana anti-abortion provision halted in court over the last nine years.