Melton Announces Exploratory Look At Governor Bid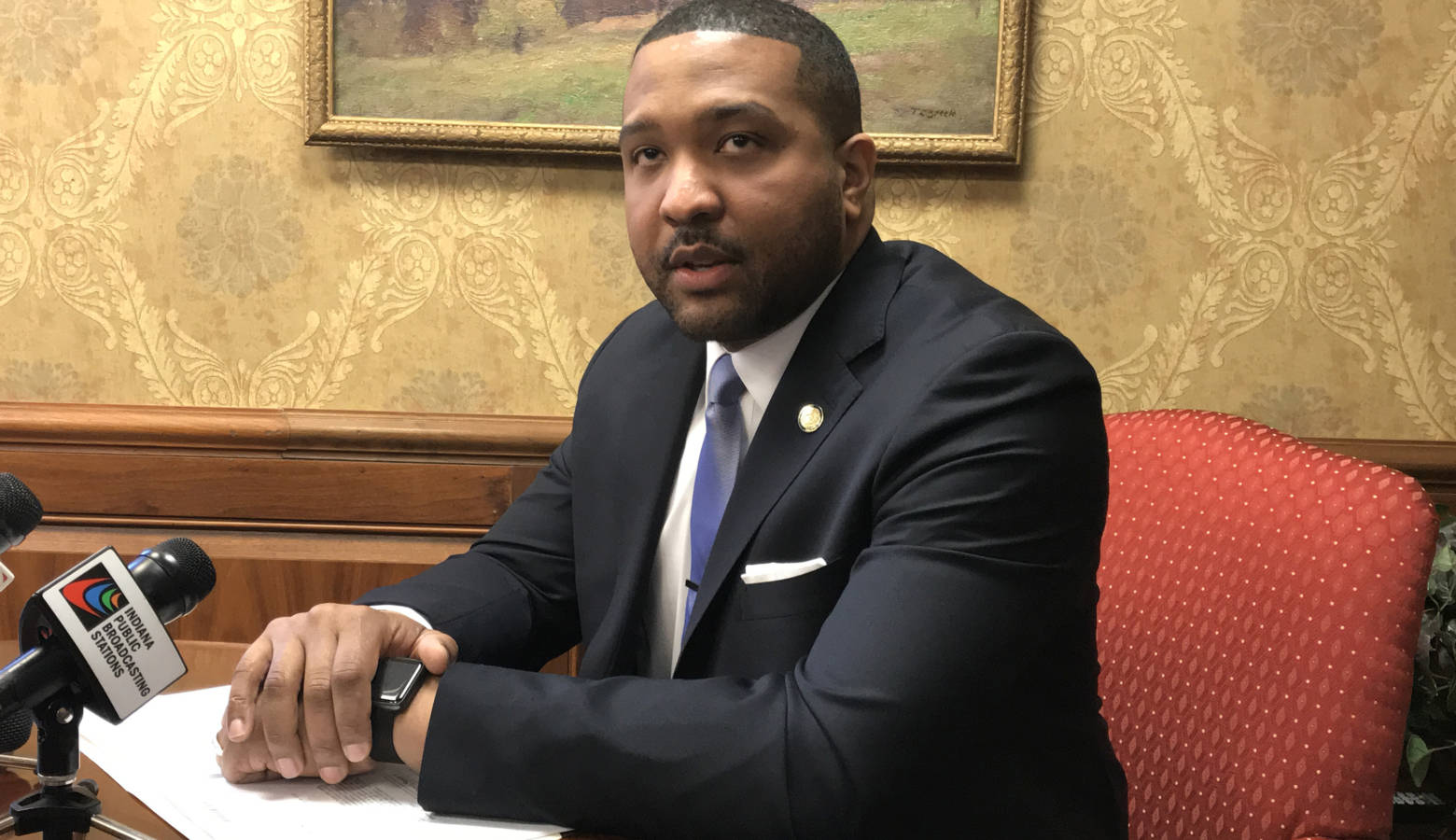 Sen. Eddie Melton (D-Gary) is the first Indiana Democrat to take formal steps towards a gubernatorial run in 2020.
Melton announced the formation of an exploratory committee in Gary Tuesday.
The first-term senator is also deputy chair of the Indiana Democratic Party. He says as he's traveled his district and the state, he's listened to the issues that Hoosier voters are concerned about – chief among them, Melton says, education.
"When we're ranked so low when it comes down to teacher pay and especially per-student spending," Melton says.
Melton is the highest-ranking Democrat on the Senate Education Committee and a former member of the State Board of Education.
He would also be the first person of color ever nominated to run for governor by a major party in Indiana. That's something he says he views as an opportunity, not a challenge.
"I see it as an opportunity to show the vast diversity that this state has," Melton says.
Melton says he hasn't set a timetable to officially decide on a gubernatorial run.
Gov. Eric Holcomb (R-Ind.) is widely expected to run for reelection. In a statement, Indiana Republican Party Chair Kyle Hupfer calls Holcomb "one of the nation's most popular governors" and said Holcomb is "delivering real results" for Indiana.