No Automatic Taxpayer Refund For Hoosiers Despite Record Budget Reserves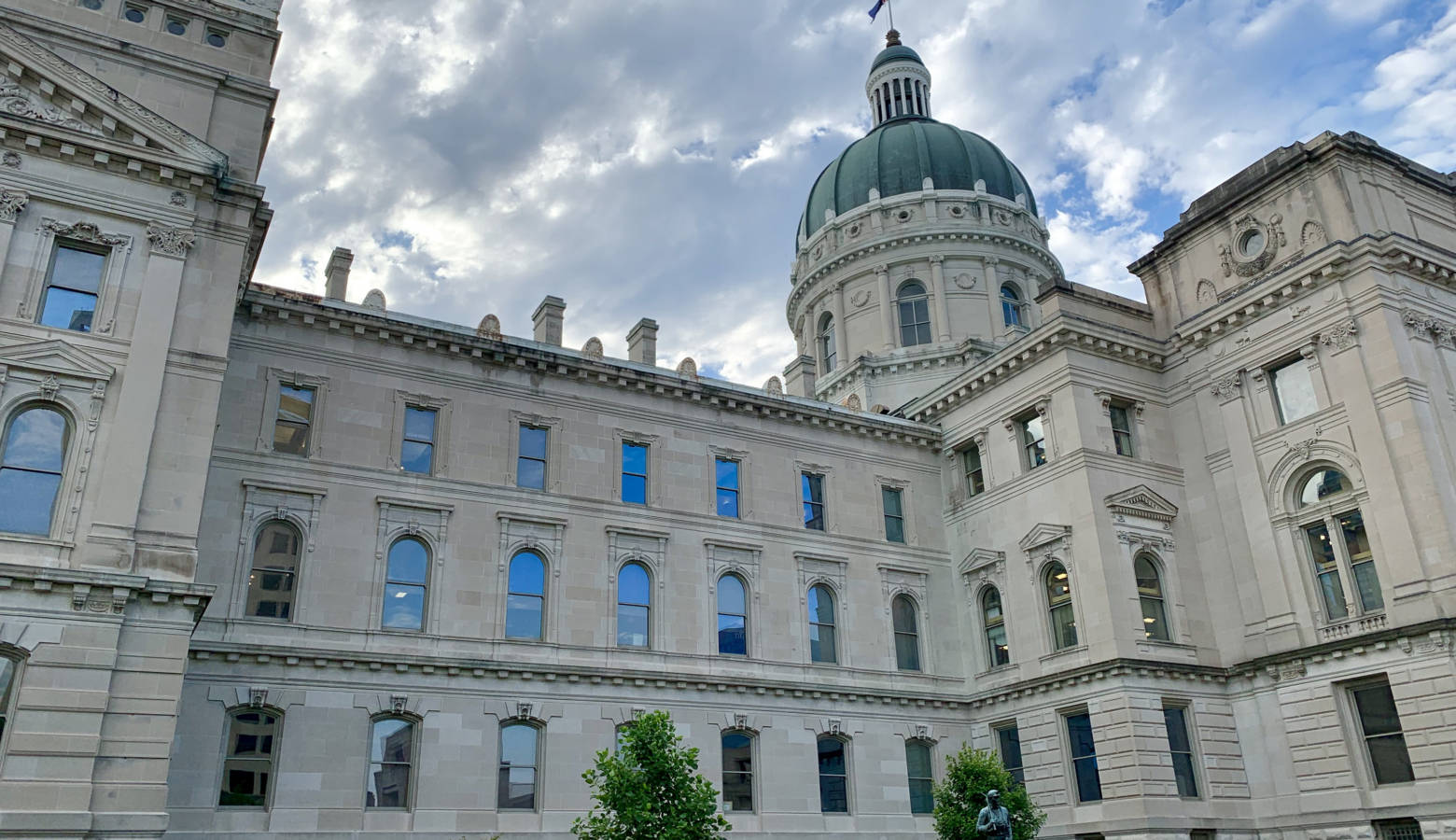 Hoosier taxpayers won't get an automatic state taxpayer refund in 2019 despite record-level budget reserves.
A change from 2013 explains why the refund wasn't triggered.
Indiana lawmakers created an automatic taxpayer refund in 2011. Hoosiers would get the refund if state reserve dollars went above 10 percent of the total budget. Lawmakers made that more difficult a year later – the trigger was now $50 million above an even higher percentage, 12.5 percent. But taxpayers still got a refund that year of a little more than $100 per person.
In 2013, the legislature made it all but impossible to hit. The state's tuition reserve – a sort of rainy day pot for school funding – is no longer counted when calculating the reserve level.
"And when you take that out – and then you still have to have $50 million on top of that to make that distribution – we really don't come close to hitting that target," says Cris Johnston, Office of Management and Budget director.
Indiana was at least $150 million away from hitting the refund trigger this year.