Elder Financial Abuse, Identity Theft Continues To Rise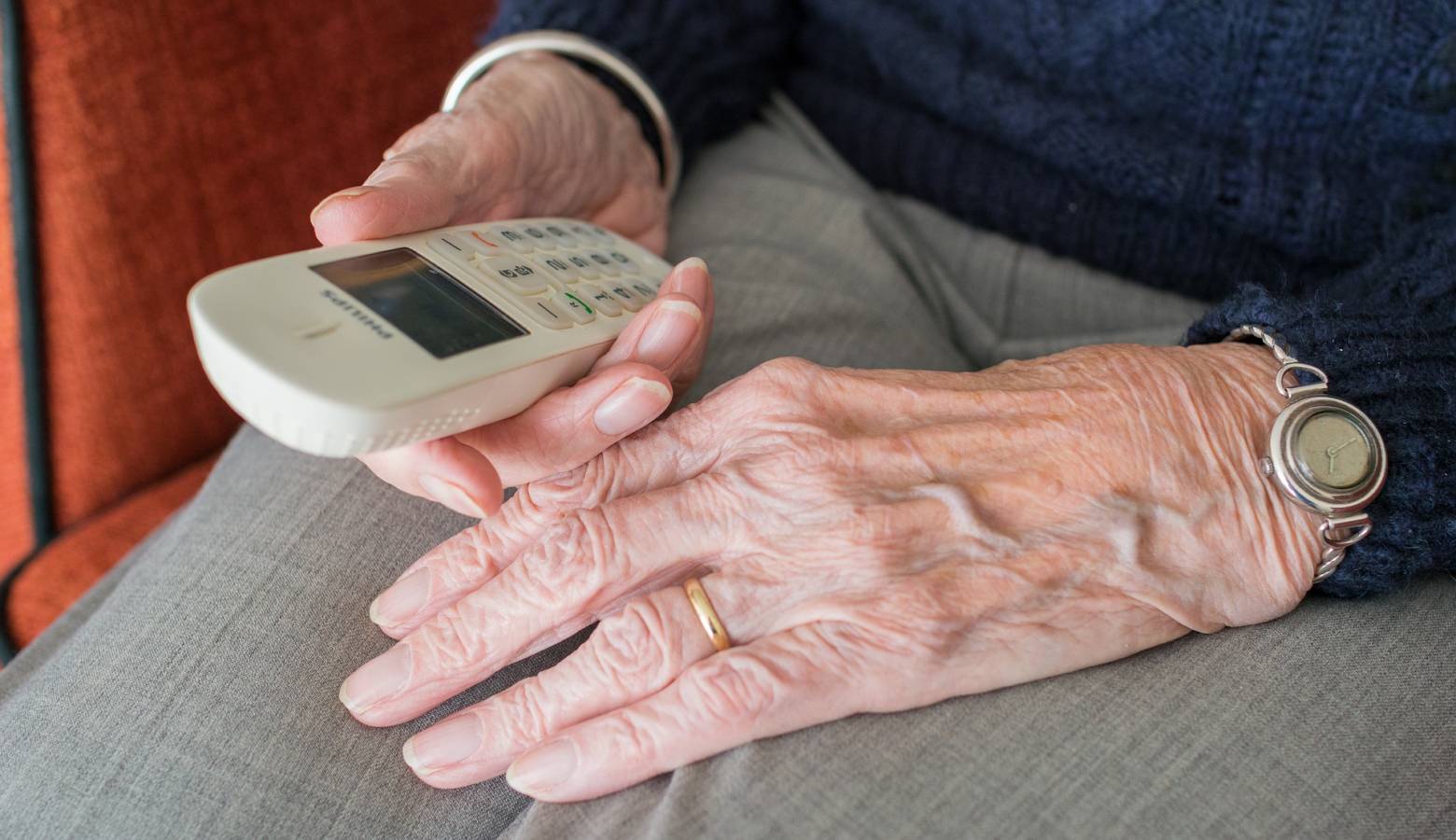 About 5 million cases of elder abuse are reported every year, most of them involving financial scams and identity theft. According to federal data, seniors in the U.S. lose billions of dollars each year.
This week's Mid-America Institute on Aging and Wellness conference in southern Indiana focuses attention on the problem that continues to rise.
More than 1 million Hoosiers are 65 and older. Risk management consultant James Pridgen is a frequent presenter at the Mid-America Institute on Aging and Wellness.
"There's some statistics out now that say the population of 50 years or older has about 77 percent of the wealth in the U.S. and those are really prime targets," says Pridgen.
He says older adults tend to be more trusting and more likely have less technology experience than younger adults.
"They're not as savvy, a large portion are not as savvy, with the technology that the younger crowds are, and so therefore they make a great target for the scammers that are out there," says Pridgen.
He says his sessions allow people to connect with others in the room and recognize they're not alone.
Other forms of elder abuse include physical, psychological, neglect, abandonment and sexual.