Muncie Student Arrested With Gun Across From High School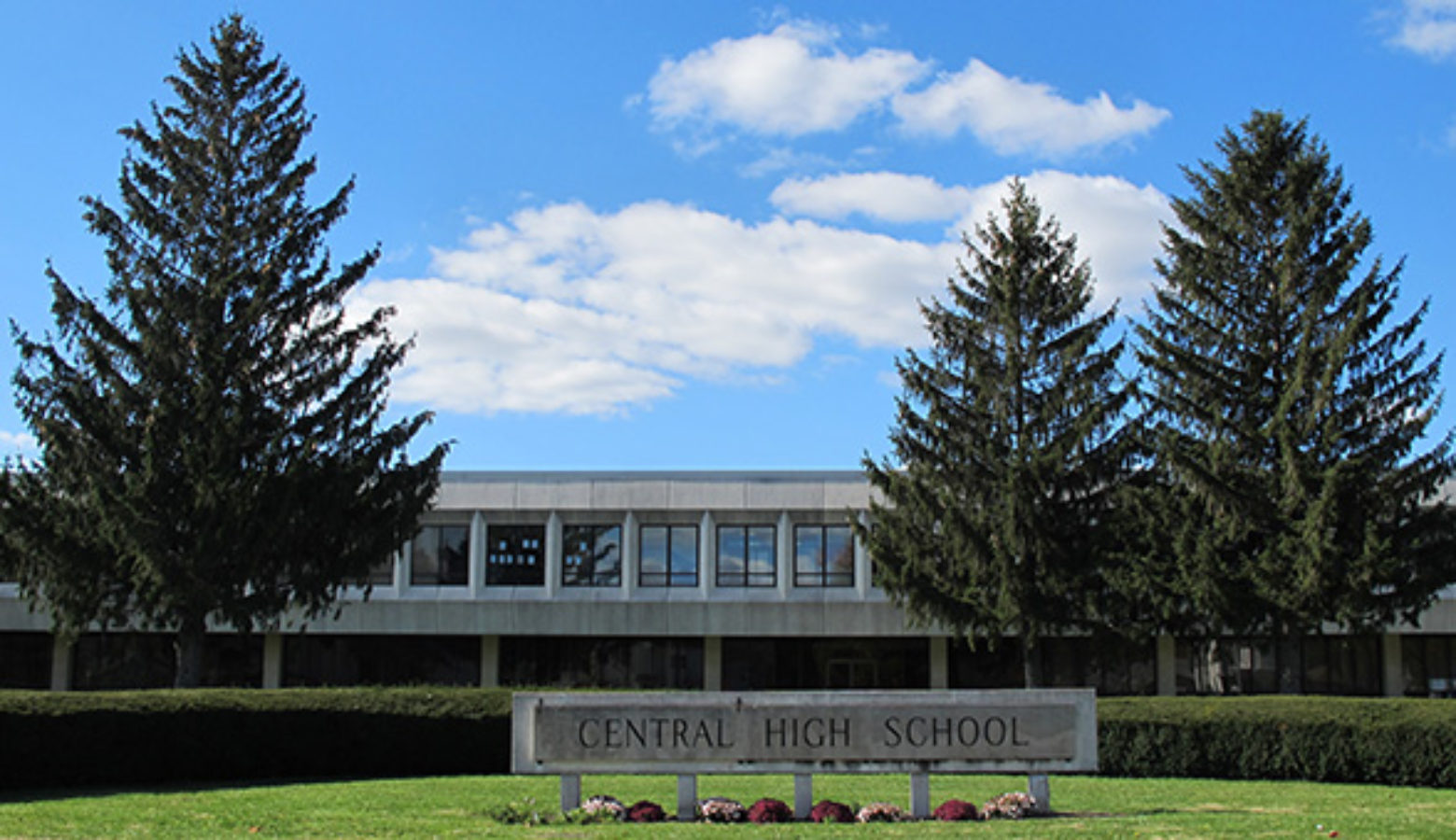 Police in Muncie say they arrested a 15-year-old student with a gun across the street from the city's high school on Wednesday afternoon.  IPR's Stephanie Wiechmann reports.
Chase Winkle with Muncie Police Department says within minutes of a tip coming in from a school resource officer, a white male across the street from Muncie Central High School was found and arrested.
The juvenile student had a loaded handgun.  He'd left classes earlier Wednesday and Winkle says school resource officers had "dealt with him earlier in the day."  He didn't have details about what happened inside the school building.
Winkle says because the arrest happened so quickly, the school was not put on lockdown.  The school building dismissed on time less than 30 minutes after the arrest was made.
He stressed that the quick resolution came from someone with information telling the police.
"Obviously we don't ever want a situation like this, but given the circumstances, I think this went as well as it possibly could have."
Police say they don't yet know how the 15-year-old got the gun or who owns the firearm.  Winkle says he hadn't received the preliminary charges from the county's prosecutor as of Wednesday evening.
Parents of Muncie students received a robo-call from the district after dismissal that explained the basics of the situation.  It confirmed "all students were safe."
Police also say this is an isolated incident and have heard no details that would make the school unsafe for students on Thursday.