Waelz Sustainable Products Cancels Public Meeting On Plant Environmental Safety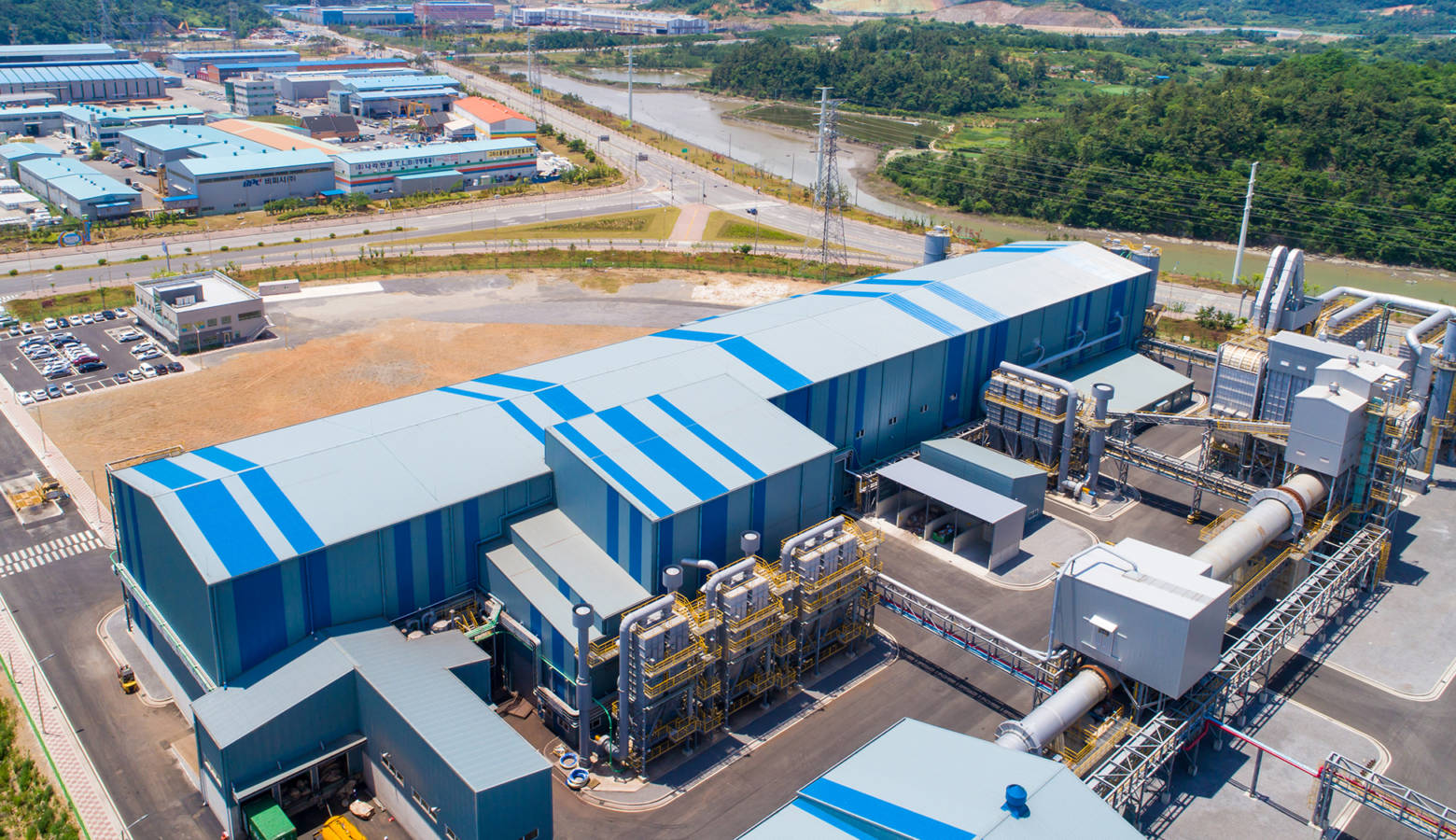 A public meeting scheduled with a company wanting to bring a zinc oxide recycling facility to Muncie has been postponed, with the company saying it won't have data available by that time.
Waelz Sustainable Products postponed the August 20 meeting it originally proposed at the end of July, when it said it hoped to talk directly to residents.  No new meeting date has been announced.
The electric arc furnace kiln project was announced in January and tax incentives for the new venture on the former BorgWarner site on Kilgore Avenue were approved unanimously by the Muncie City Council in July.  Since then, a large group of city and county residents have spoken in opposition to the plant, saying it will pollute the area and cause a mass exodus of residents.
Now city council members and other officials are rethinking their support.  The Delaware County Health Department now opposes the plan.  So does the Yorktown Town Council.  The presidents of Ball State University and IU Health Ball Memorial Hospital say they can't support it if the company "doesn't adequately address the risk to public health."
As for Muncie's mayoral candidates, Republican Dan Ridenour, a member of the city council, says he "got it wrong" when he voted to approve the project's tax incentives.  Democrat Terry Whitt Bailey has asked Waelz and Governor Eric Holcomb for more information on the project.
Waelz director Nigel Morrison says the recycling kilns will be "designed not only to comply with regulatory emissions standards that ensure public health and environmental protection, but to do better than required by them."