Wayne County Rural Broadband Project Funded By State Grant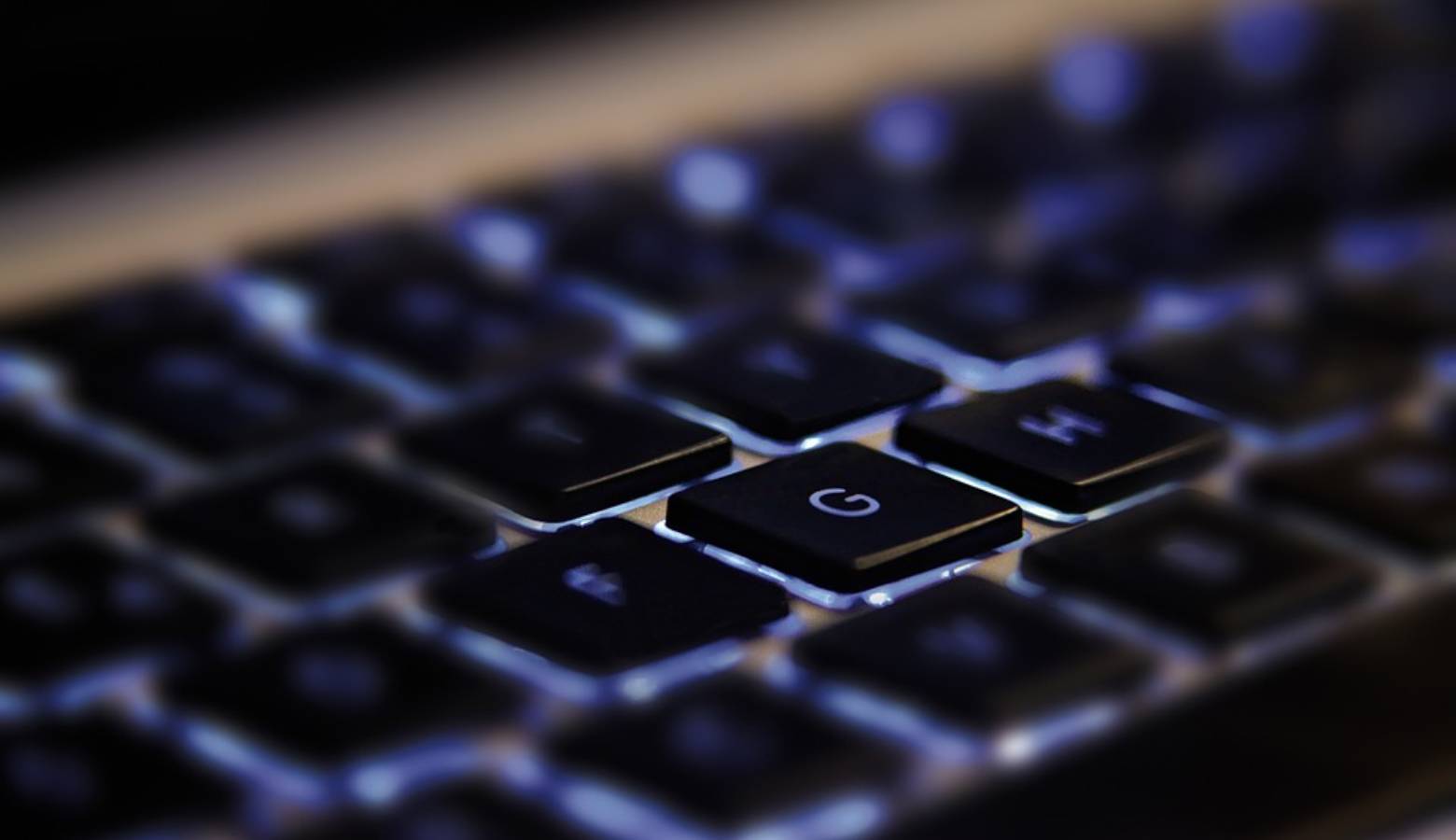 Some homes in Wayne County will get their first access to broadband internet as part of a project awarded state grant money this week.  As IPR's Stephanie Wiechmann reports, Wayne County is part of 12 counties within 11 projects to benefit from the money.
The state's Next Level Broadband grant program was first introduced last September.  The $100 million initiative targets "unserved areas" – those with no broadband service at all.
Wayne County service will be provided by New Lisbon Broadband and Communications.  The company says it will lay what it calls "middle mile fiber cable" east from US 27 along Wallace Road to the Whitewater Community.  The project will bring broadband to 82 homes.
As part of the program, broadband providers have to provide at least a 20 percent match for the grant money they've been awarded.  New Lisbon has matched its grant award by more than 50 percent, so it will spend a total of $530,000 dollars on the project.
Back in February at a speech in Muncie, Lieutenant Governor Suzanne Crouch said by assisting with broadband expansion costs while also requiring matching funds, the grant program should make expansion more appealing to companies.
"That's one of the arguments that providers will make why they don't expand into areas.  Because they will claim that it'll take them maybe 10-15 years to recoup their investment."
The state says the 11 projects funded will bring broadband to 4,800 homes and some commercial properties.
Neither the state nor the company gave details about when that Wayne County cable will be put in.