U.S. Rep. Pete Visclosky Will Not Seek Re-Election In 2020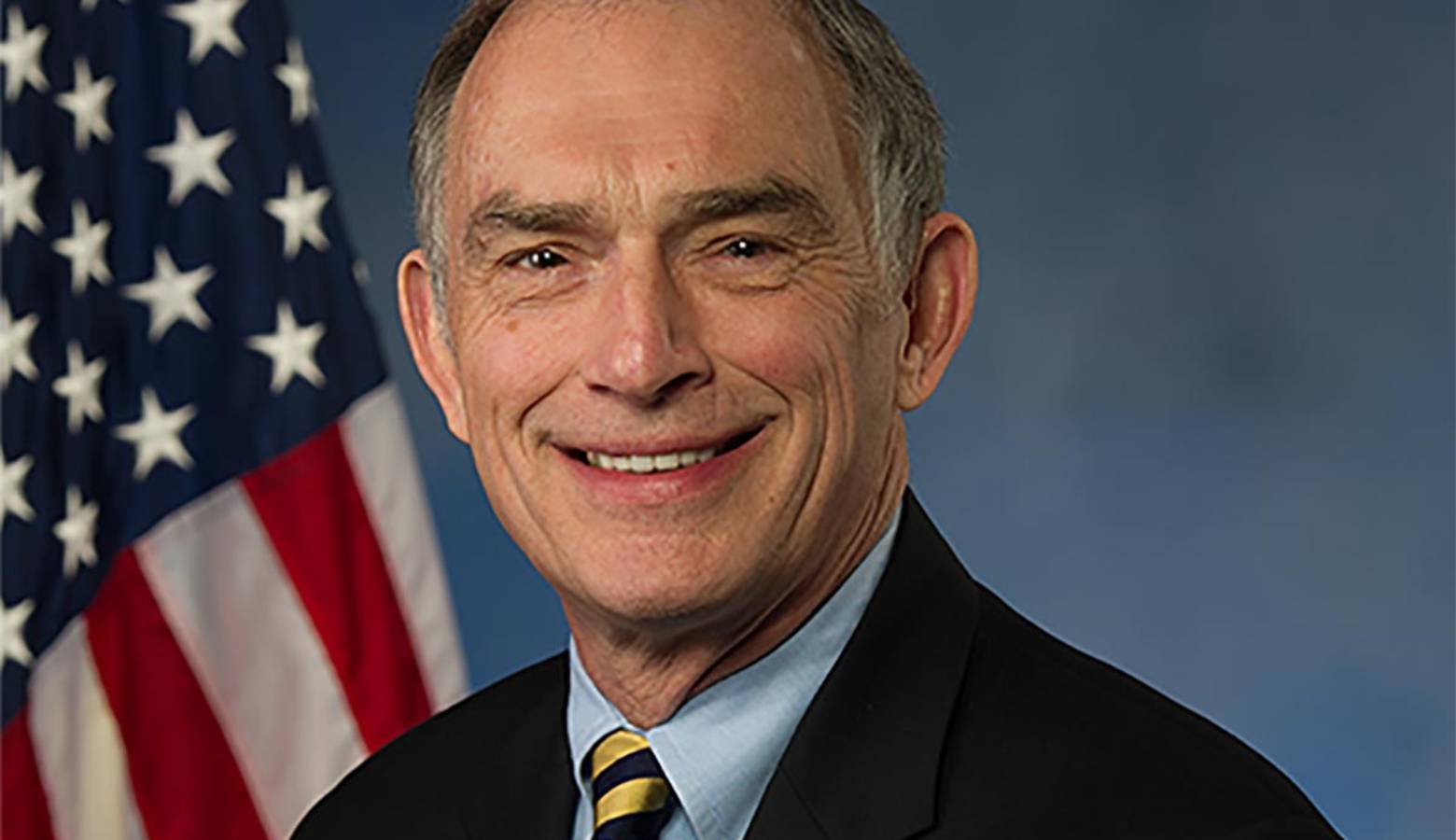 U.S. Rep. Pete Visclosky announced he will not seek re-election in 2020.
The northwest Indiana Democrat has served as the representative for Indiana's 1st Congressional District for 35 years. But he announced Wednesday he was retiring.
In his statement, Visclosky did not give a reason why, but did highlight some of his work to build support for organized labor and invest in northwest Indiana.
"For the last 35 years our office has vigorously advocated on behalf of thousands of constituents for assistance on any number of local, state and federal issues," Visclosky said. "While we could never guarantee positive results, we could guarantee our hard work and best efforts."
He said there is still work to be done for the area.
In a statement, Indiana Democratic Party Chairman John Zody called Visclosky "an institution."
"In every corner of the district, Pete fought for working families," Zody said in a statement. "He was relentless in his pursuit of a stronger, more connected Northwest Indiana and critical infrastructure investments like the Gary/Chicago Airport and South Shore Line bear his fingerprints."
While announcing his retirement, Visclosky offered some advice to future politicians.
"Be for something and not against someone. Strive to overcome the intolerance that grips our nation and recognize that only through mutual respect, rational discourse, cooperation and fair play can we build a good and strong community and country," he said.
Visclosky won his 2018 re-election by more than 30 percentage points over his Republican challenger.
Contact Lauren at lchapman@wfyi.org or follow her on Twitter at @laurenechapman_.