Democrat Jonathan Weinzapful Joins Race For Attorney General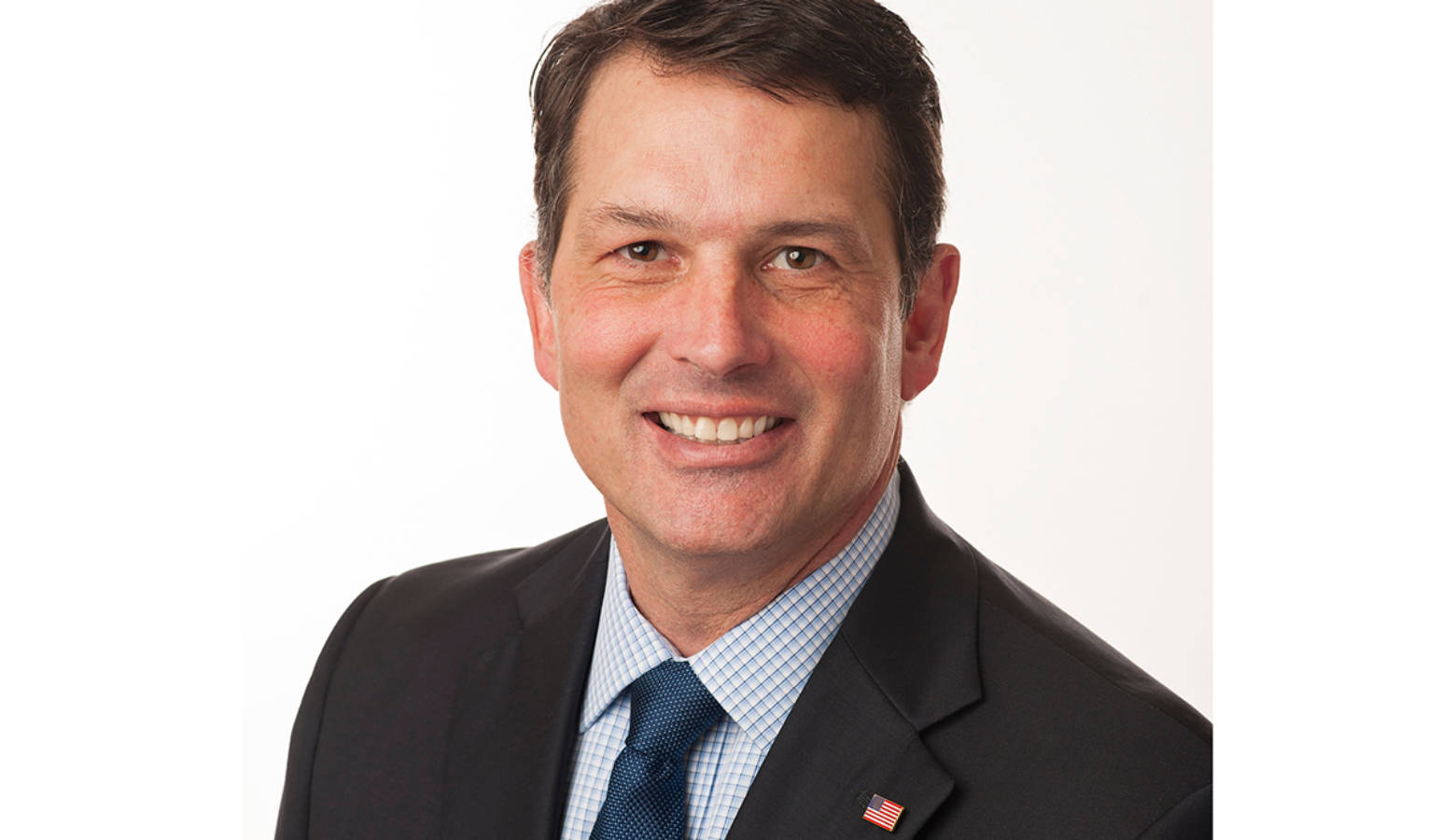 The race for Indiana Attorney General has a new contender.
Former Evansville Mayor Jonathan Weinzapfel announced Tuesday he will seek the Democratic nomination for AG next year.
That office is getting increased attention in the 2020 election cycle after current Attorney General Curtis Hill was accused of sexual misconduct by five women.
Hill, a Republican, faces potential disciplinary action from the Indiana Supreme Court and a federal lawsuit over the incidents.
In a statement, Weinzapful says he's committed to "restoring honor and integrity to the office." The Evansville attorney is a former state lawmaker and Ivy Tech Chancellor.
Sen. Karen Tallian (D-Ogden Dunes) is also running for the office on the Democrats' side. And Indianapolis attorney John Westercamp will challenge Hill for the nomination at next year's Republican convention.
Contact Brandon at bsmith@ipbs.org or follow him on Twitter at @brandonjsmith5.