Woman Gets Four Year Prison Sentence For Passing School Bus, Killing Three Children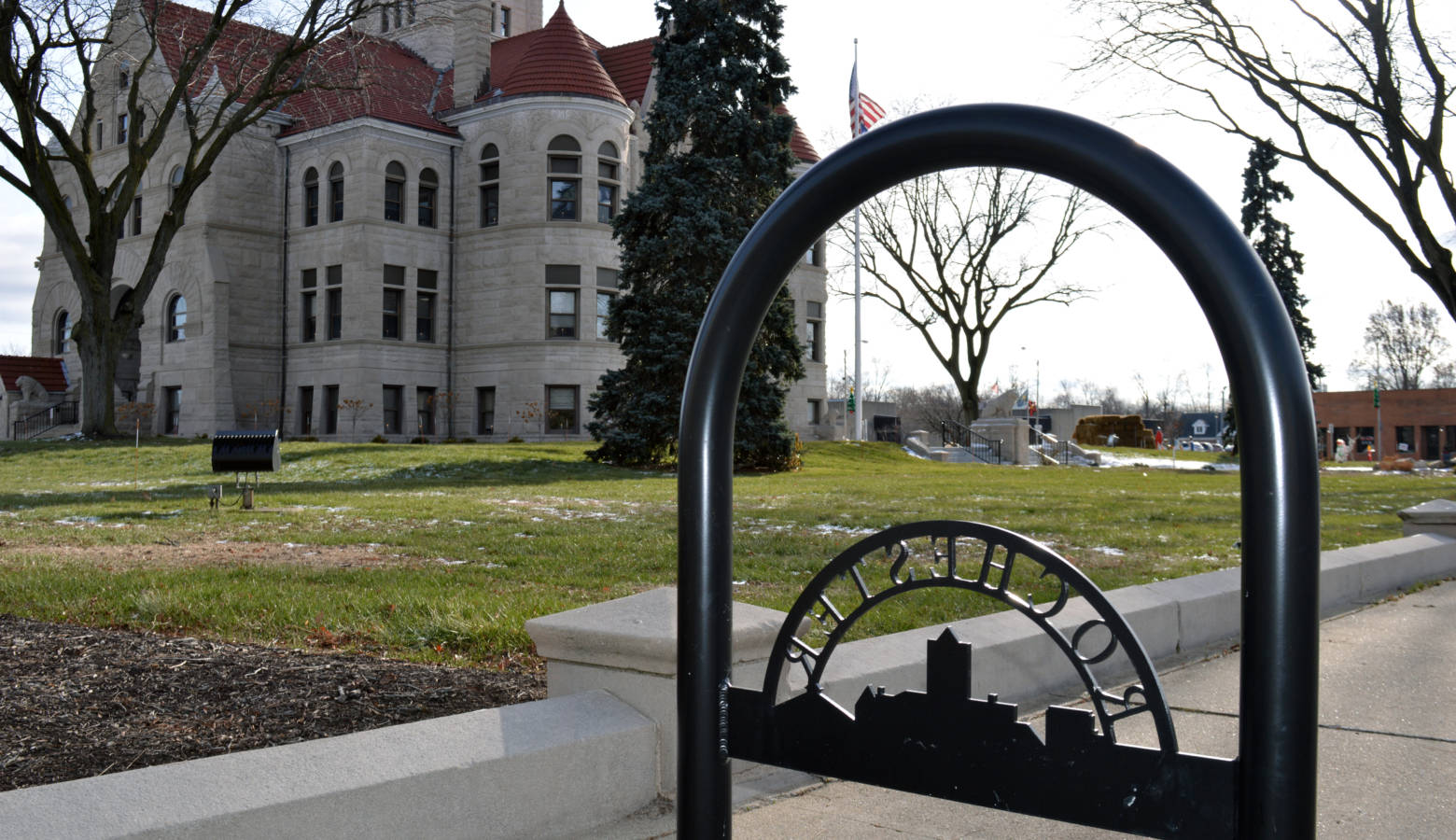 The Indiana woman who killed three children after passing a stopped school bus in October 2018 has been sentenced to four years in prison.
Alyssa Shepherd drove past a stopped school bus in Rochester. She hit four children — killing three siblings.
In addition to four years in prison, the judge sentenced Shepherd to three years home detention and three years probation. Her driver's license will be suspended for ten years.
Michael Schwab, the children's grandfather said they were hoping for a longer sentence. "From our position, at least mine is that, again, it was not an accident. It was a result of her decision making."
Since the incident, the Indiana legislature imposed stricter fines and punishments for illegally passing a school bus.
Fulton County Prosecutor Michael Marrs said the laws need to be enforced.
"It's rampant statewide and we're going to get more situations like that if we don't do something. I know they're changing the laws to make things tougher but we're gonna have to crack down on it."
Following the hearing, the children's mother, Brittany Ingle, was led out of the courthouse in handcuffs. Marrs said she struck Shepherd. He said that will likely lead to a misdemeanor battery charge.