Bill Would Make It Harder To Retire Coal Plants In Indiana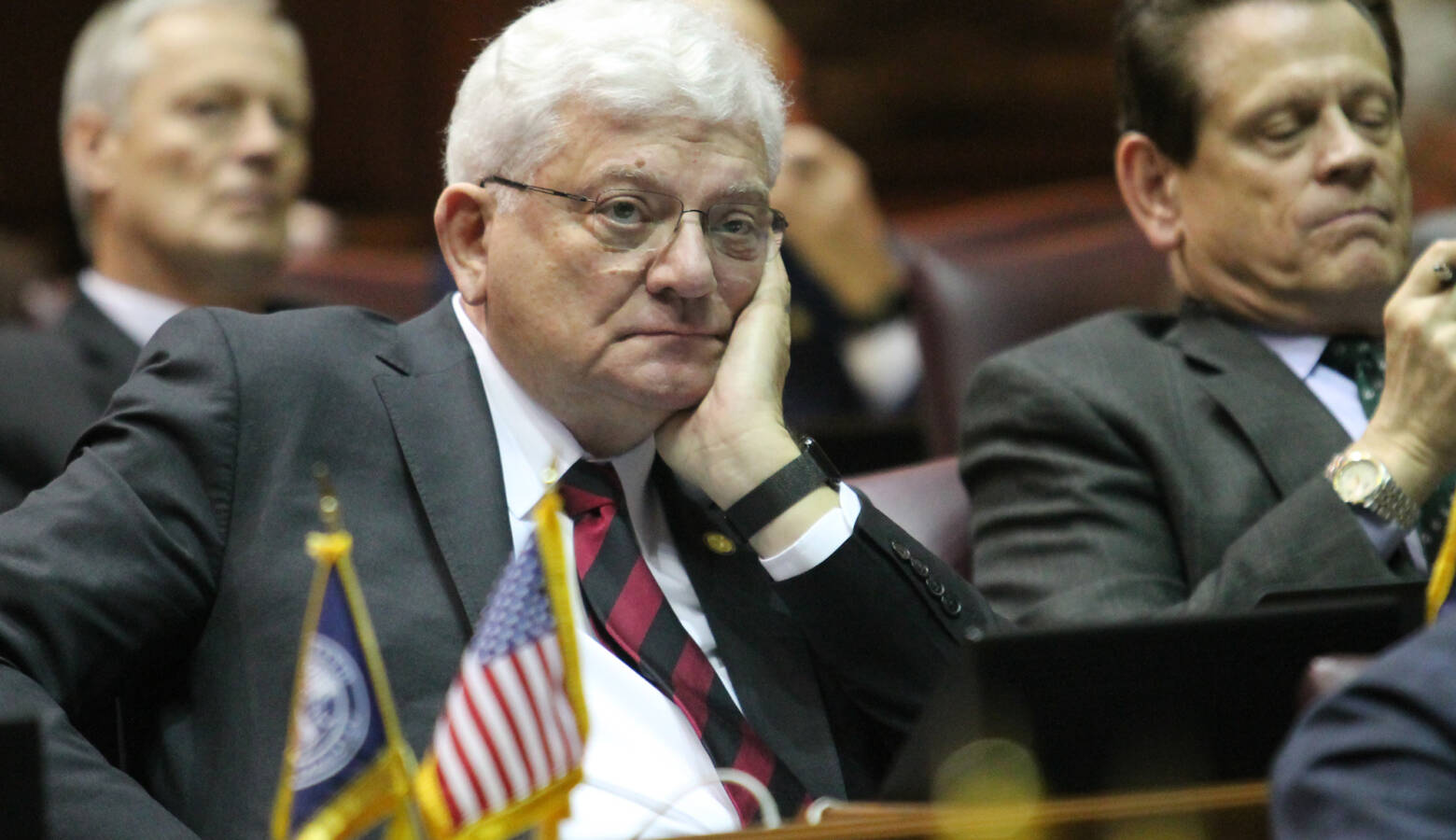 A state House bill would require utilities to get the state's permission before shutting down a coal plant — at least until Indiana can develop a statewide energy plan.
Its author, Rep. Ed Soliday (R-Valparaiso), also co-chairs the 21st Century Energy Policy Development Task Force. He says utilities are relying more and more on renewable energy sources and the energy marketplace — and that could threaten reliability.
Soliday says the bill would provide some security for Indiana customers while lawmakers come up with energy policy.
"In order to make the transition to renewables, natural gas, and so forth — there's a gap and we need coal to survive," he says.
Environmentalists and utility groups both oppose the bill. Jared Noblitt is the executive director of the Indiana Conservative Alliance for Energy. He says market forces are causing energy companies to close coal plants and the state shouldn't intervene.
"Forcing utilities to embrace expensive energy sources will raise prices for consumers while deliberately delaying our state's inevitable transition to cleaner and cheaper energy production," Noblitt says.
The state House utilities committee voted to pass the bill 9 to 4. It now moves to the full House for consideration.
Rep. Matt Pierce (D-Bloomington) voted against the bill. He noted that while several different groups at the bill's hearing were opposed to the legislation, only members of the coal industry seemed to be in favor of the bill.
Rep. Soliday also proposed a temporary moratorium on new power plants last year, which would have put renewable energy and natural gas projects on hold. That measure failed.
Contact Rebecca at rthiele@iu.edu or follow her on Twitter at @beckythiele.
Indiana Environmental reporting is supported by the Environmental Resilience Institute, an Indiana University Grand Challenge project developing Indiana-specific projections and informed responses to problems of environmental change.